Subscribe to our newsletter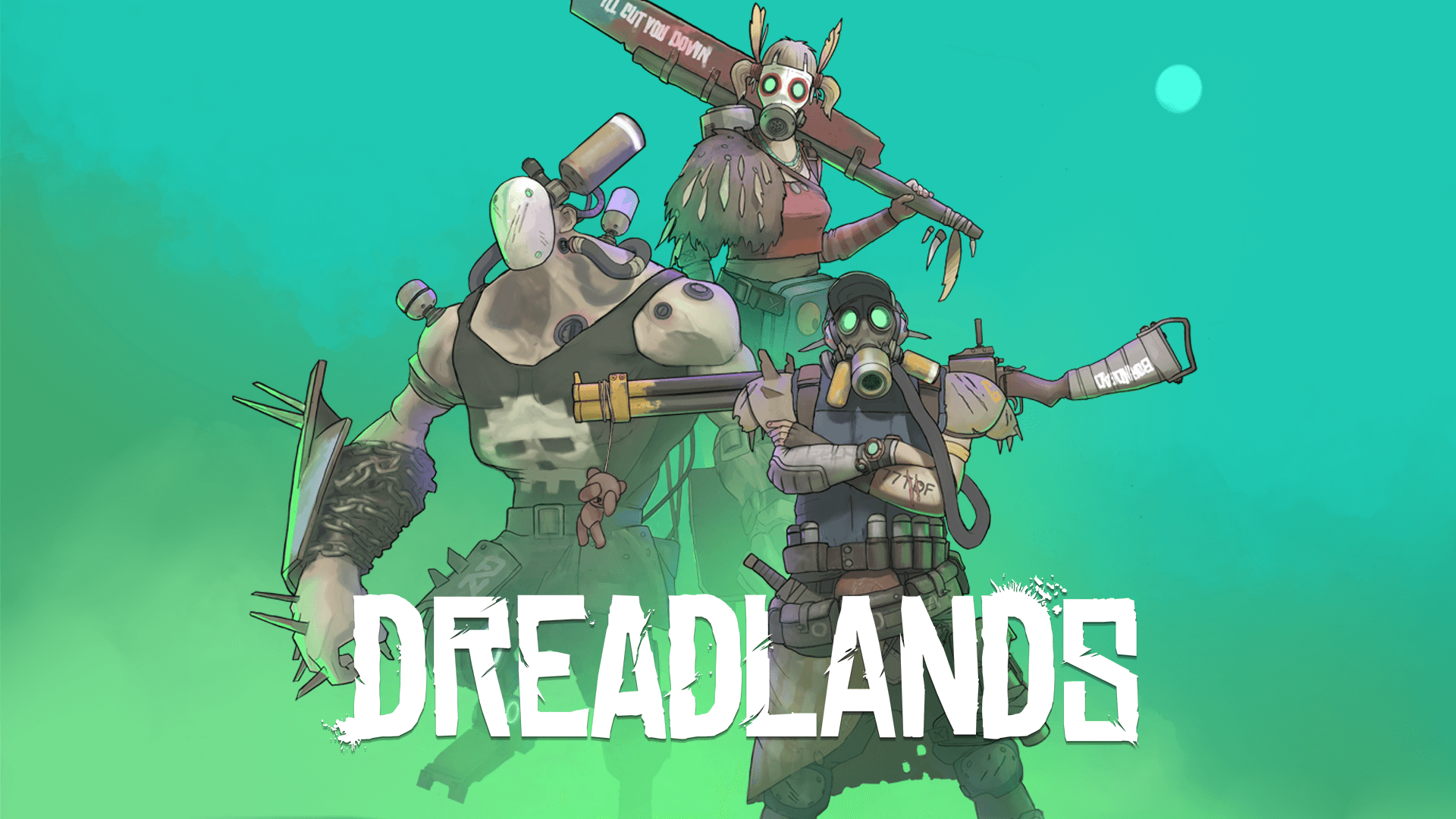 Independent developer Fatshark announced that Dreadlands from Blackfox Studios will be available in Early Access on March 10, 2020.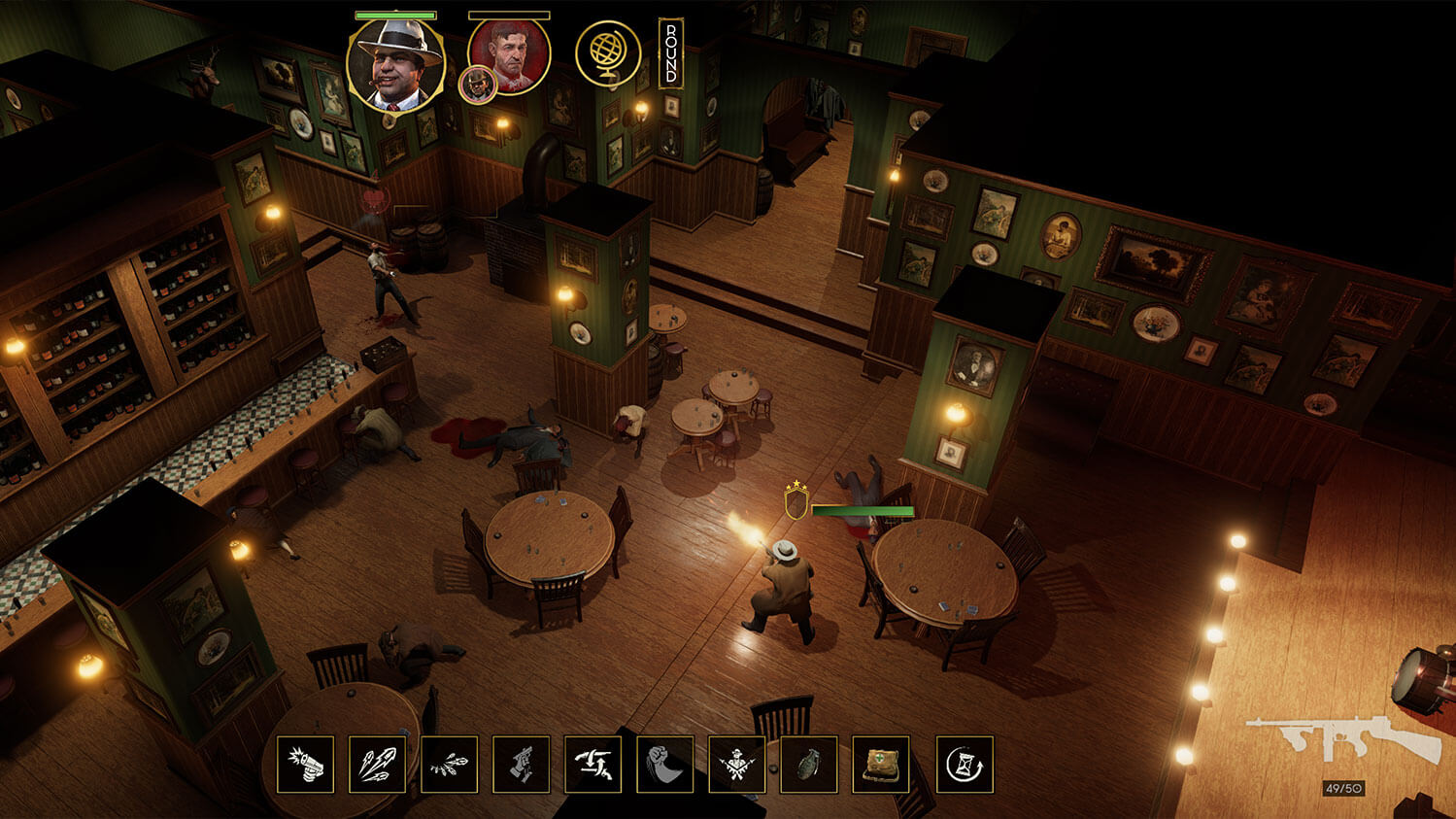 The turn-based strategy game from Brenda Romero has been delayed until fall 2020. The announcement comes from the official0 Empire of Sin...
Paradox Interactive and Triumph Studios announced the newest update to the hit turn-based strategy game, Age of Wonders: Planetfall. Do you feel the...