Subscribe to our newsletter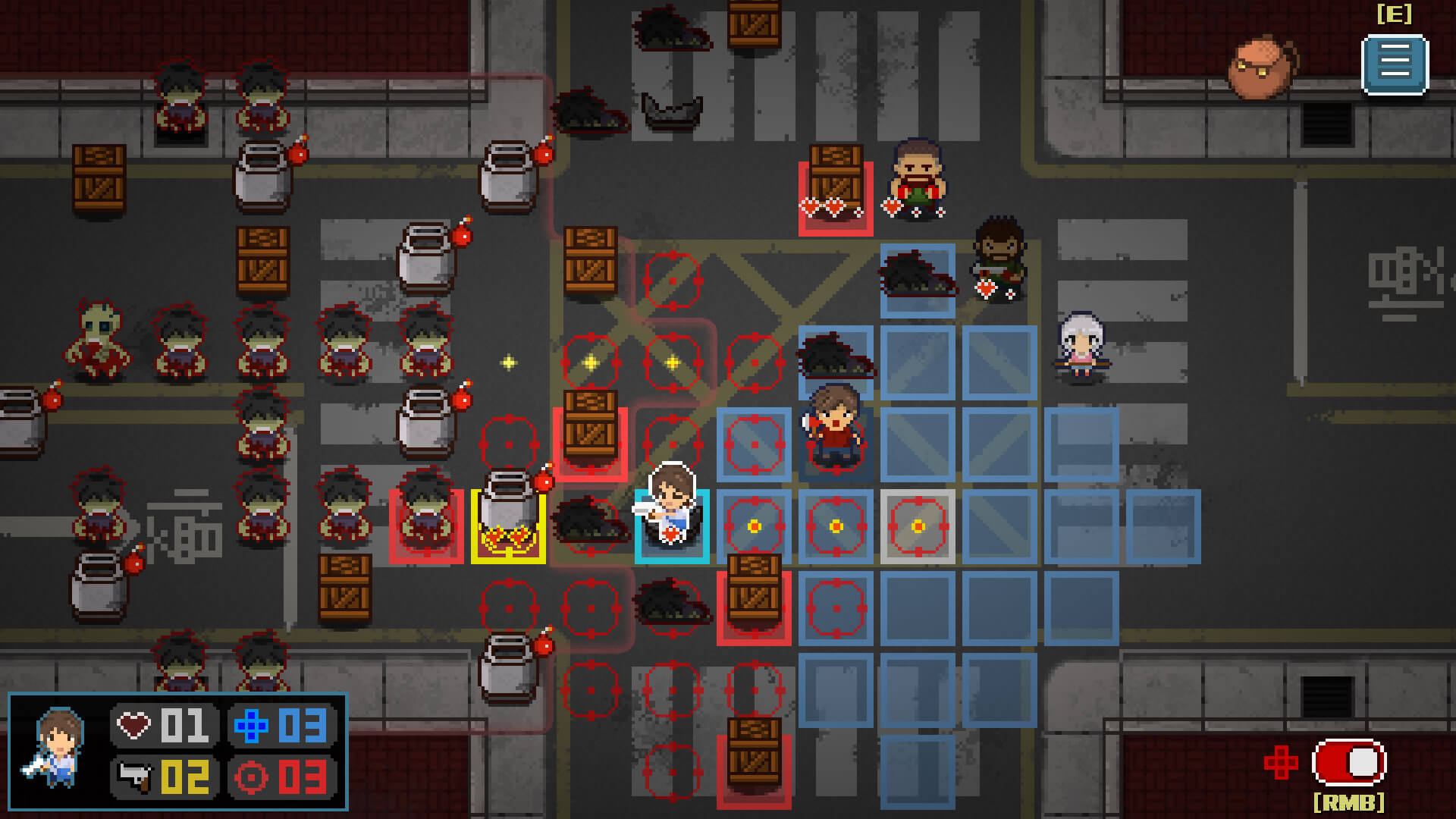 Help the survivors avoid permanent death through your decisions in combat and ration management in this new turn-based tactical game.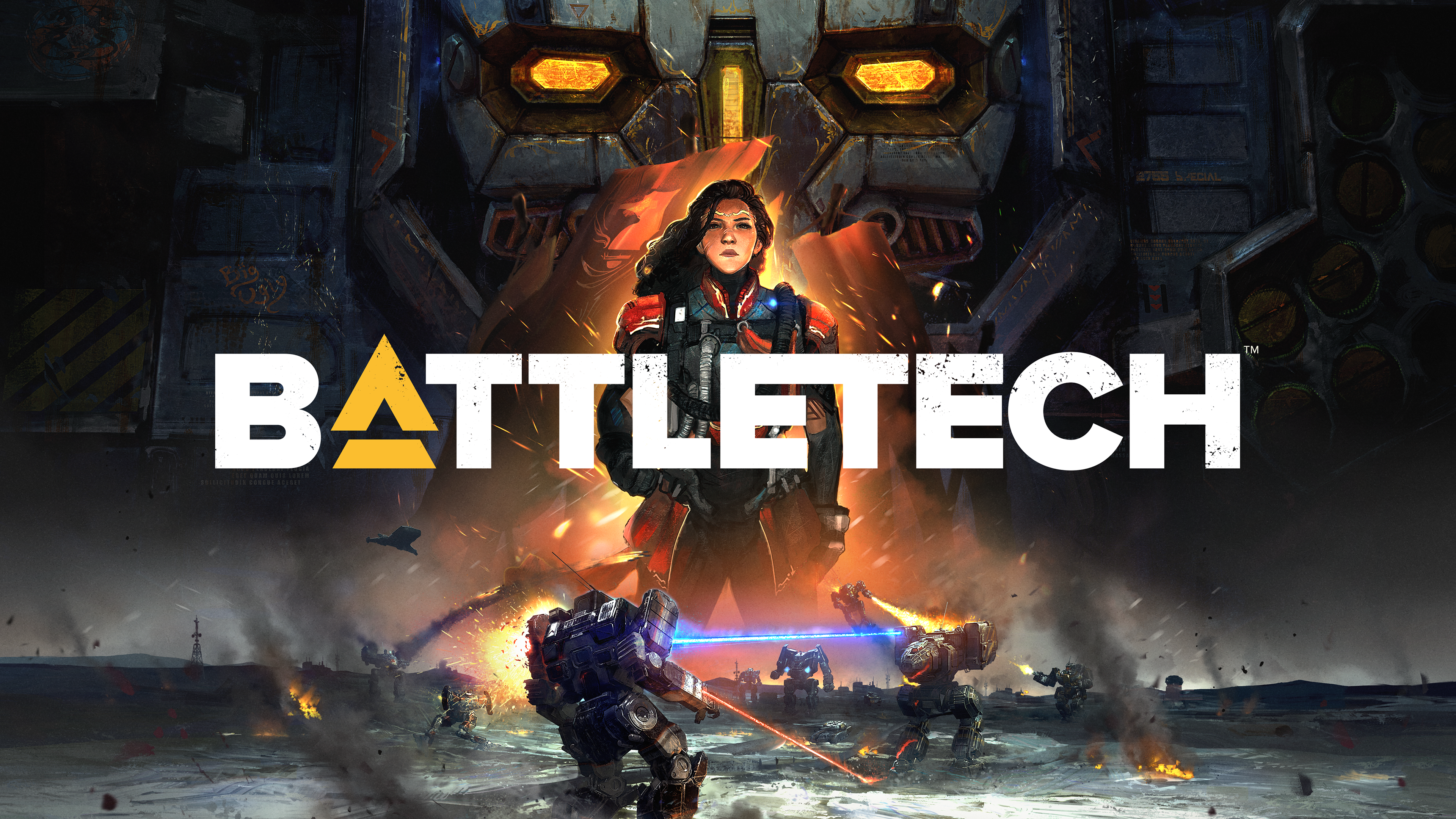 BattleTech game very faithfully adapts mech battles, mech management and even convincingly recreates some aspects of Mechwarriors' everyday life. However, the game has A LOT of room for improvement.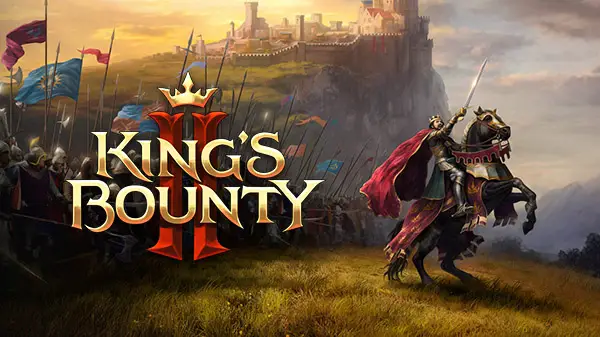 1c Entertainment just announced the official follow up to 1990 game. King's Bounty 2 will be released in 2020 for ...