Subscribe to our newsletter
Explore a Wild West inspired world in a steampunk airship! A turn-based, tactical CRPG with a focus on characters and story.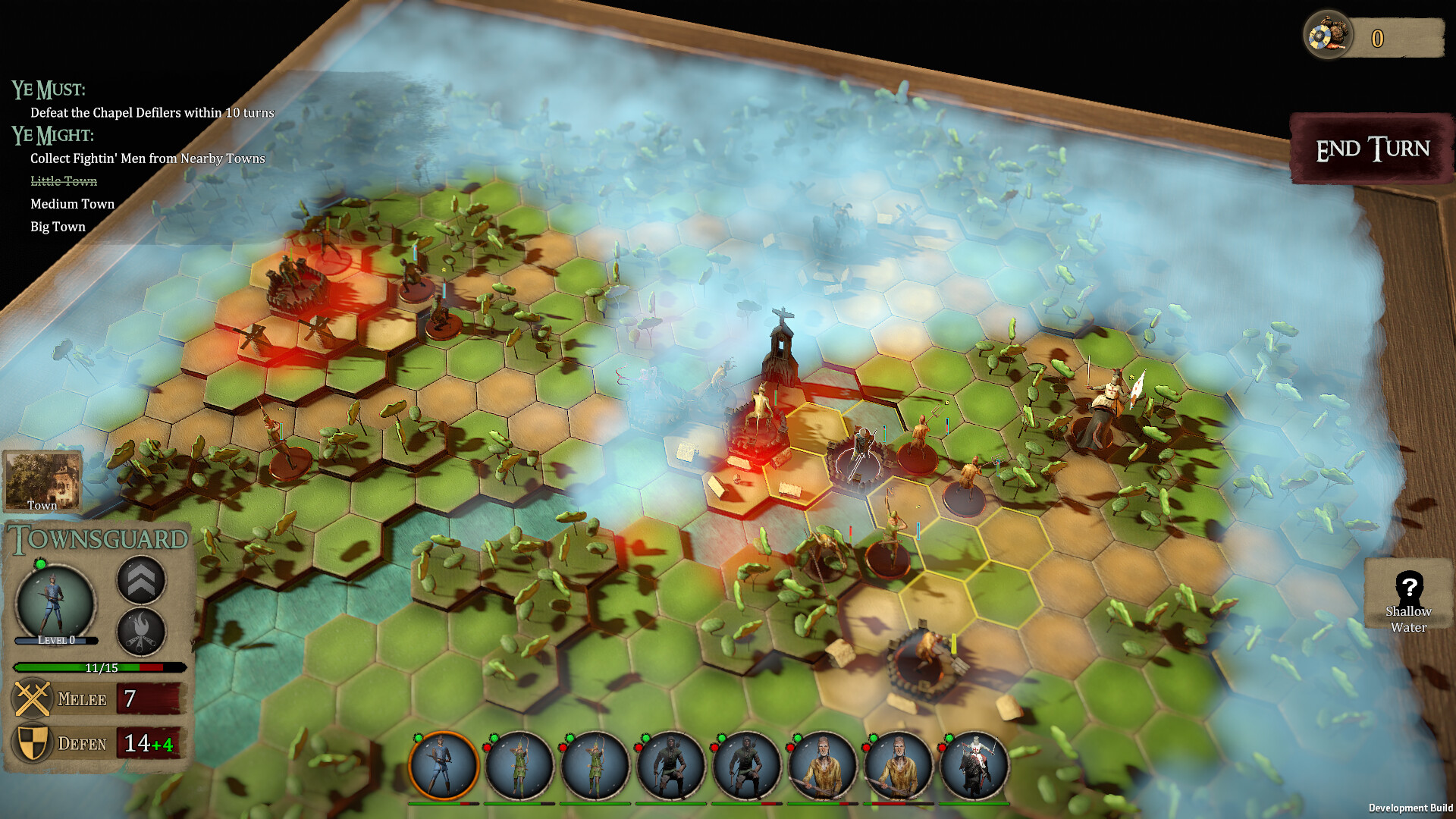 Classic, old-school, turn-based battle in a satirical medieval world. Raise a Holy Army and stop the march of Evil.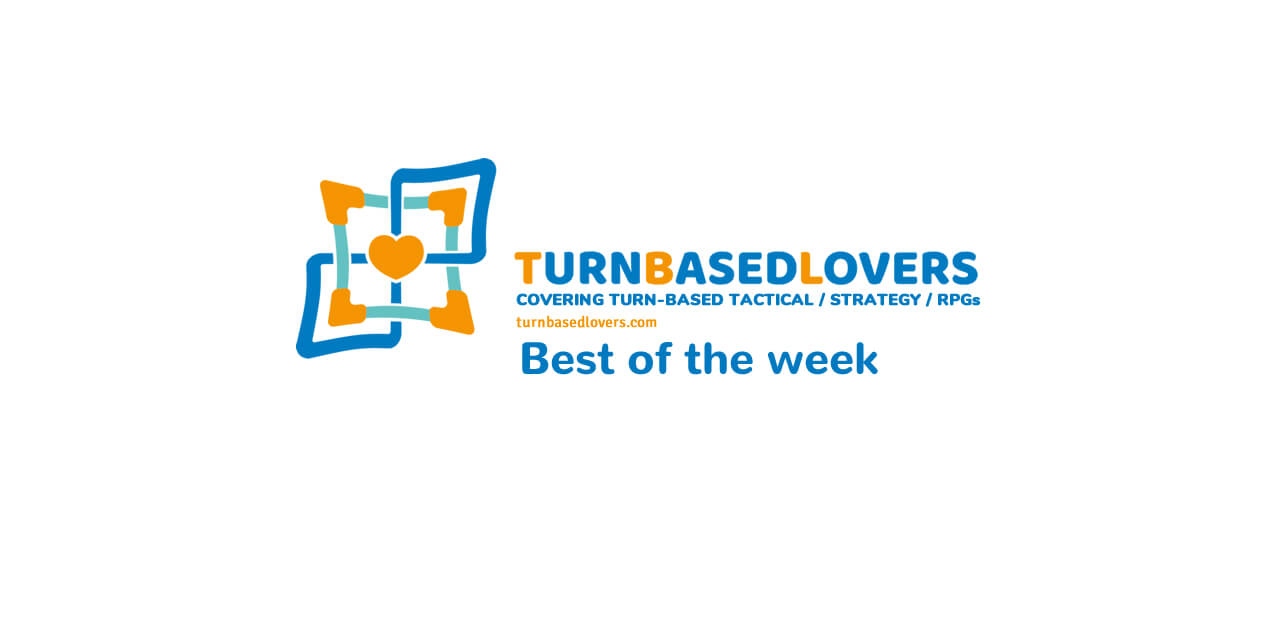 Hi everyone, given the many works and family commitments of recent times, I have very little time to dedicate to video games...