Subscribe to our newsletter
Attack of the Earthlings is a neat indie turn-based tactics. With decent challenges and funny dialogues between your human enemies.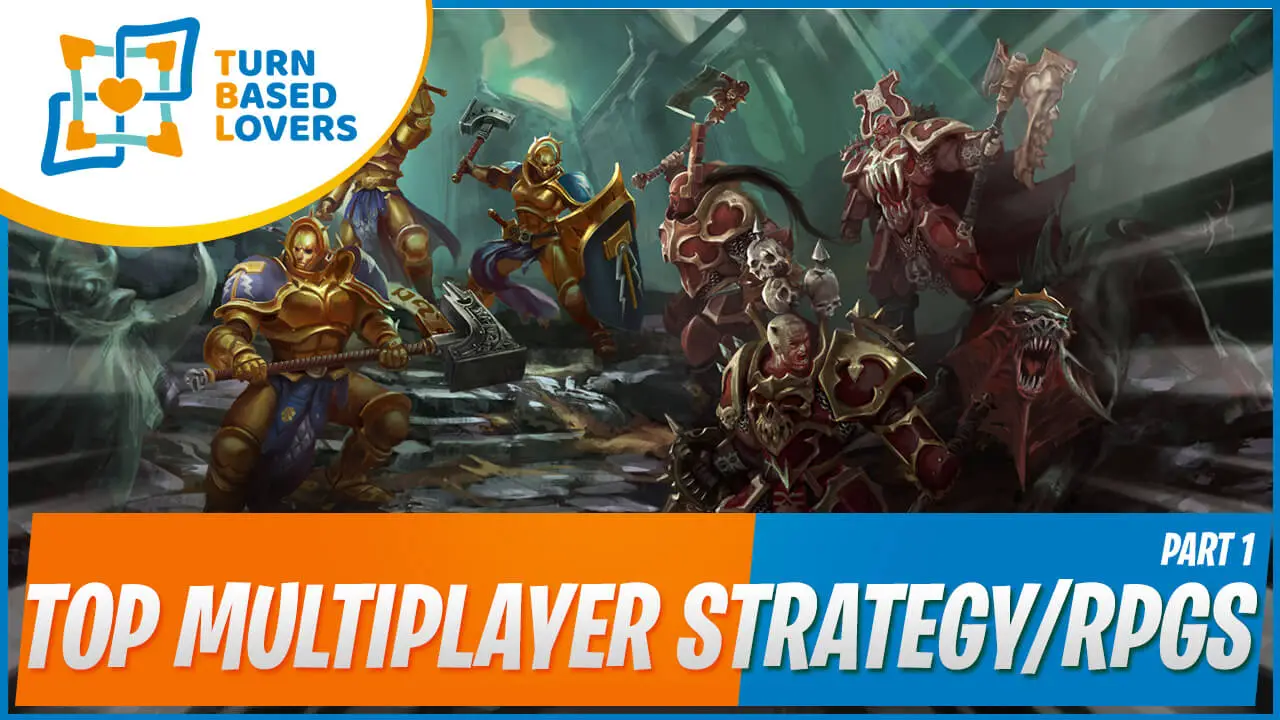 At the moment, as I write this article, we are in a full coronavirus emergency. Here in Italy as gradually the rest...
An RPG that reminds me of a pinch of Zelda but with original mechanics and retro graphics.