The eagerly awaited follow-up to Red Hook's smash hit gothic horror RPG! DDII will test your mettle and drive you to the brink of madness. Armor yourself with purpose and provision your party for the journey ahead. It will be arduous.
Here we are for the fourth episode of Keep an Eye on It. Today I get a bit personal, and I show you 5 games that I would like to know more about, since as of today (9 December 2020) there isn't much n...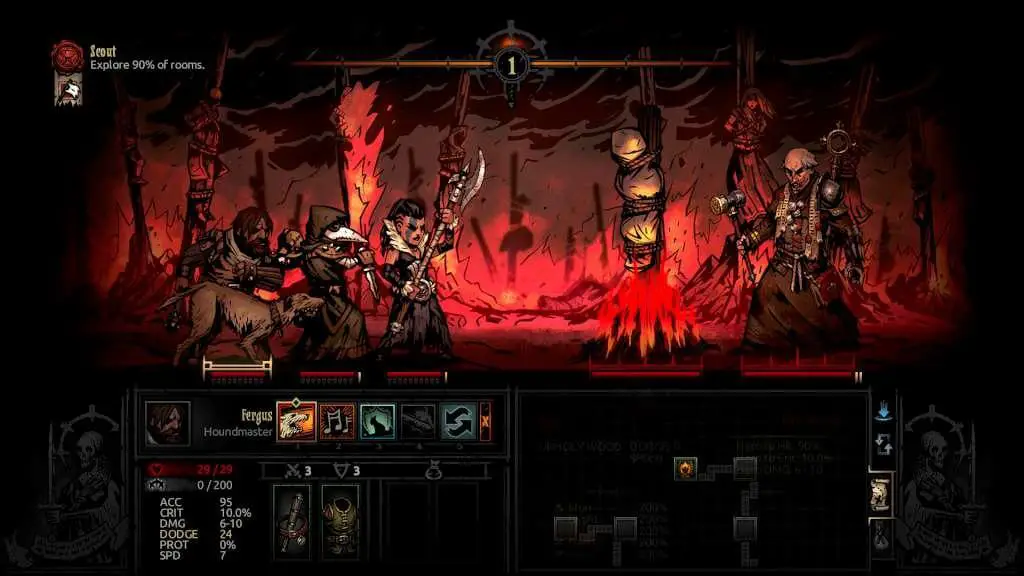 With a new teaser trailer, Red Hook Studios presents its sequel to the brutal turn-based roguelike RPG. Below you will find the teaser trailer and a link to pc gamer article where you can find more de...