Deepest Chamber is a single-player deck-building card game with roguelike elements, that is set in a dark fantasy themed world. The player is tasked to overcome an increasingly challenging descent into the murky depths of a dying medieval city. Build your deck from a mix of different classless ability cards, scrounge for handy consumables or ancient powerful trinkets and uncover the story of an array of mysterious characters who can prove to be either friends or foes.
"I'm not afraid of death; I just don't want to be there when it happens."― Woody Allen It's unbelievable, but I've counted 23 interviews so far, this means that for 23 times I ...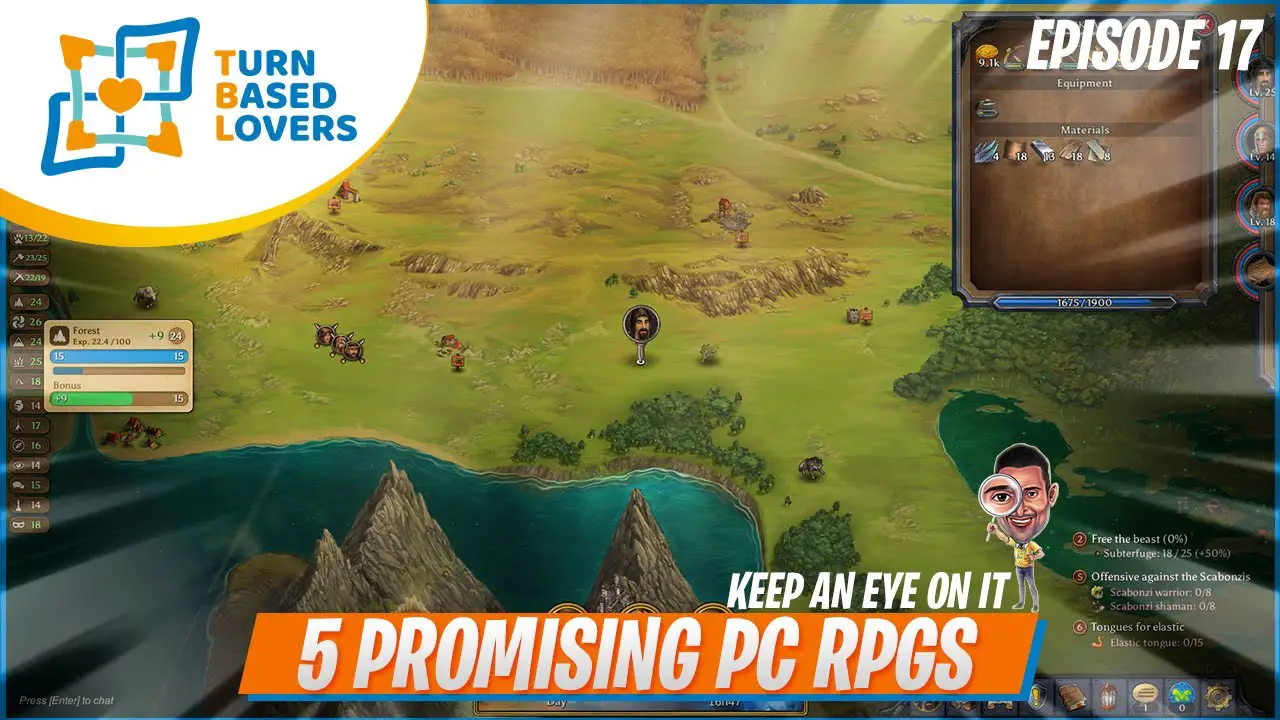 Welcome back to a new episode of KAEOI. This week focused on 5 promising PC turn-based RPGs & Strategy Games. Let me know what you think about it in the comments and if you want, you can check out...