In Evertried, the player's actions dictate when enemy units move. In other words, everything moves after you. The game plays out as fast or methodical as you want, featuring a free-flowing turn-based action combat system. Alternating between moving, attacking, using your dash, skills and luring enemies into hazards is the key to success.
You are the one that decides the pacing of Evertried. Learn to think ahead. Develop intricate strategies to outmaneuver your opponents and follow your path to ascension!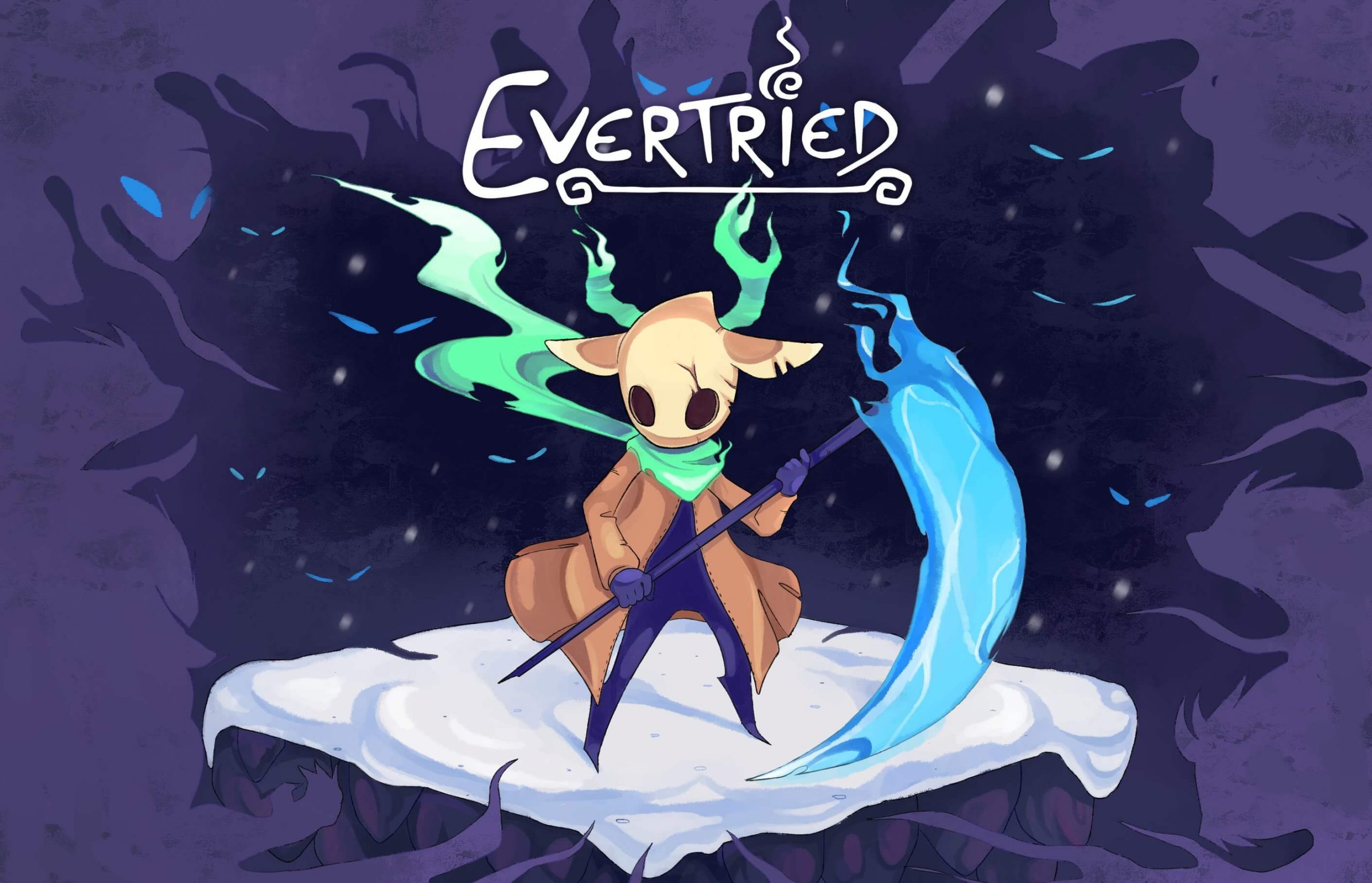 We just started a new giveaway for the brand new isometric tactical roguelite Evetried by Lunic Games & Danilo Domingues. Evertried is a PC and Switch game released on 21 Oct, 2021 with a free dem...
DANGEN Entertainment announced that it will be publishing Evertried, an isometric, tactical rogue-lite by Lunic Games / Danilo Domingues that is set to release on Nintendo Switch, PS4, Xbox One a...