A lesbian road trip RPG by the co-creator of Ladykiller in a Bind about fighting for love and justice in the face of indifference, inspired by choice-driven visual novels, and a battle system influenced by classic and modern JRPGs. WILL YOU STAND AND FIGHT IN THE FACE OF EVIL?
We are approaching the end of the year and therefore we are starting to prepare this list for the most promising turn-based titles coming out for 2020. In the list, we include strategic, tactical, RPG...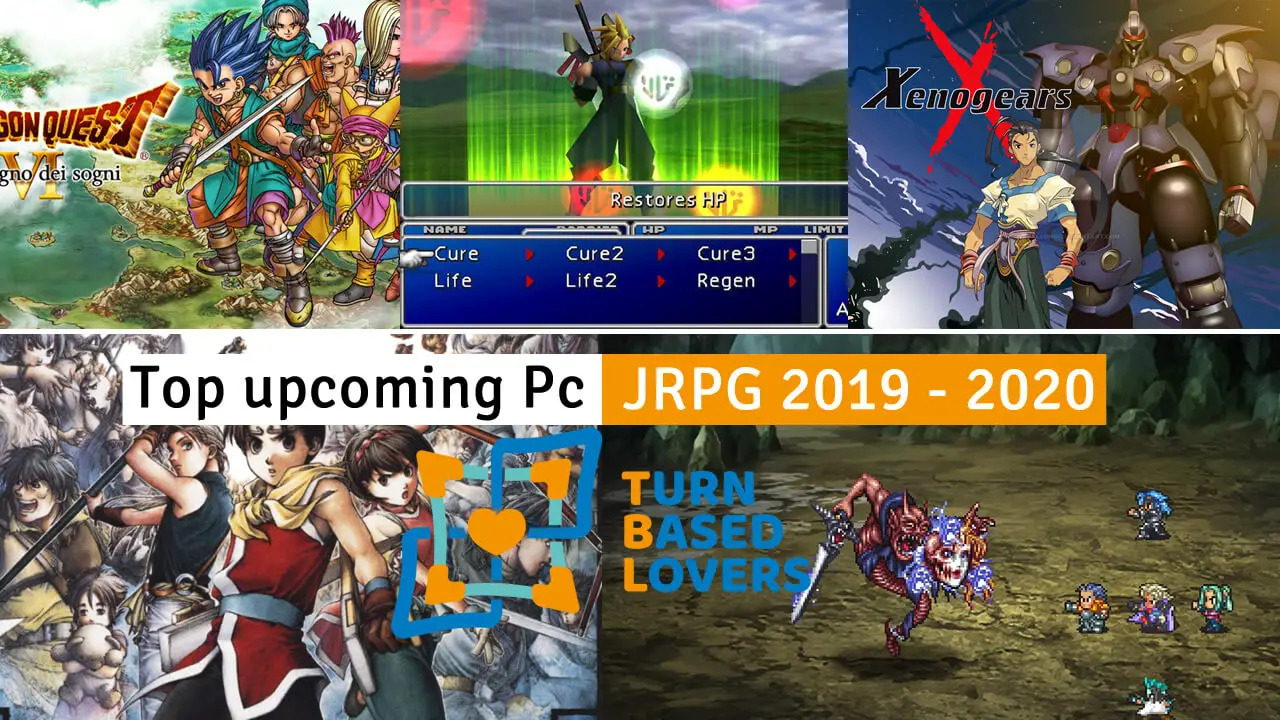 updated on 16/12/2019 For all lovers of traditional JRPG, rigorously with turn-based battles, we have scoured the net to find some of the most interesting PC RPGs coming out or even already available ...