HUMANKIND™ is a historical strategy game, where you'll be re-writing the entire narrative of human history and combining cultures to create a civilization that's as unique as you are.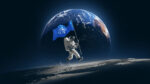 Overall, Humankind is a good competitor to Civilization, that let's be honest became quite stale over the years.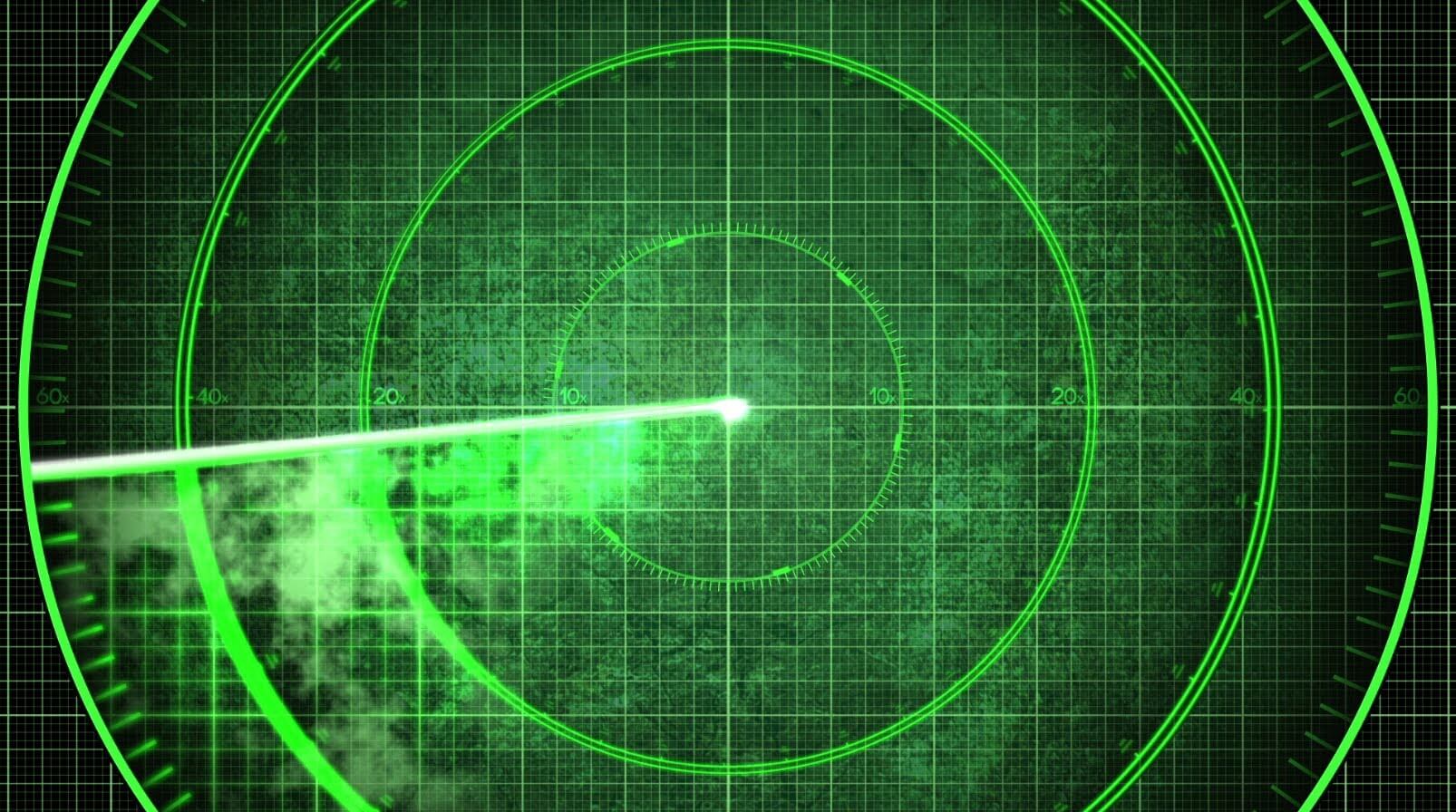 "Things in Arizona don't just die; they bake and fry in the heat until there is nothing left."― Jeffry R. Halverson Usually August is not very exciting from the point of view of the releases. Ind...