A cyberpunk horror CRPG set on a grim future colony world. Mechajammer uses simultaneous turn-based combat to create real-time tactics with the precision of turn-based controls.
"When you want to know how things really work, study them when they're coming apart."― William Gibson, The first time I saw Escape From New York, my initial thought was "What the f**k...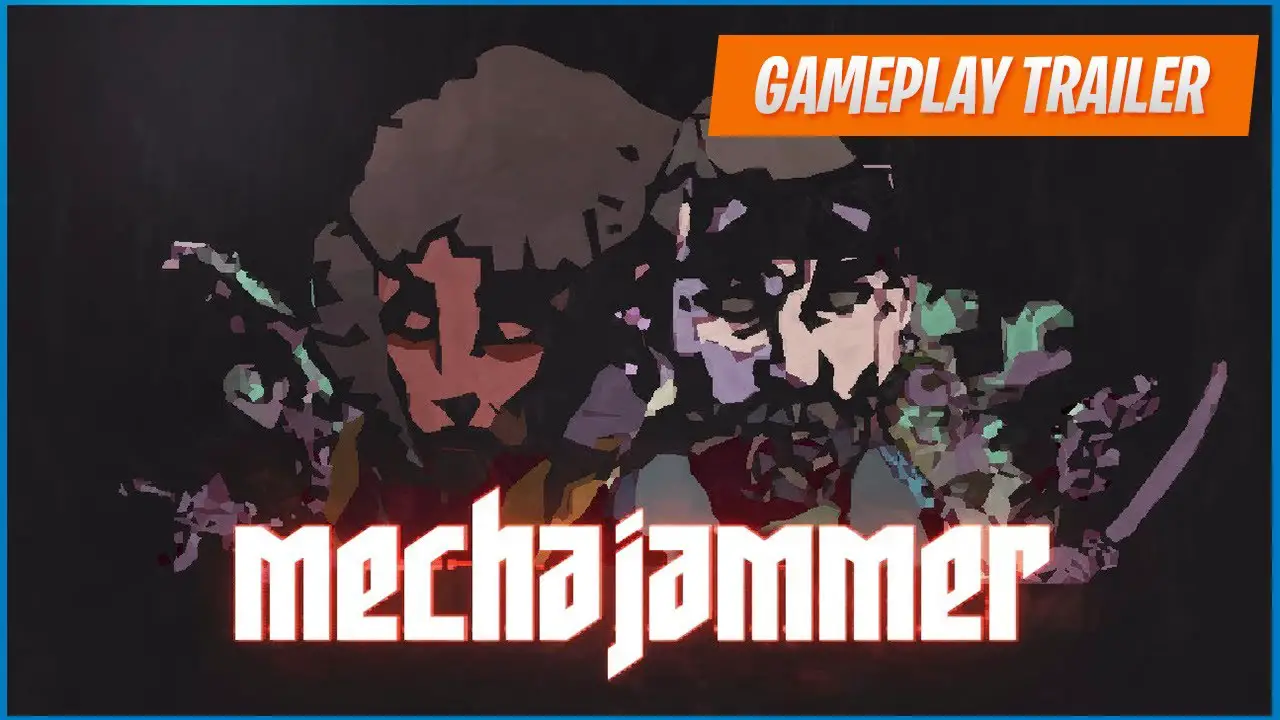 What do you think about Mechajammer by Whalenought Studios? Fleeing the galaxy-wide Ci-War, your party crashes onto the jungle colony Calitana, where syndicates and the gun control the streets. Master...