Hell has frozen over. Only you can protect the final burning pyre from the forces of heaven and restore the inferno. Monster Train brings a new strategic layer to roguelike deck building, with three vertical play fields to defend.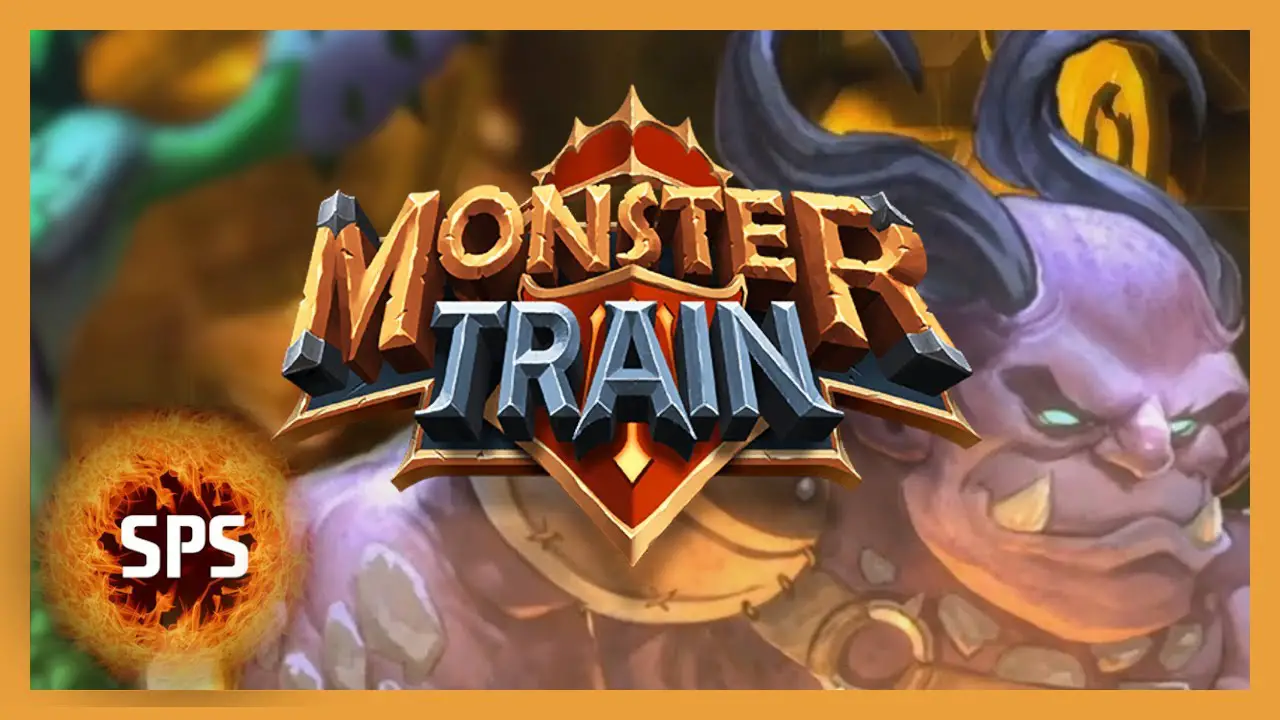 Monster Train is a strategic roguelike deck building game with a twist. Set on a train to hell, you'll use tactical decision making to defend multiple vertical battlegrounds. With real time competitiv...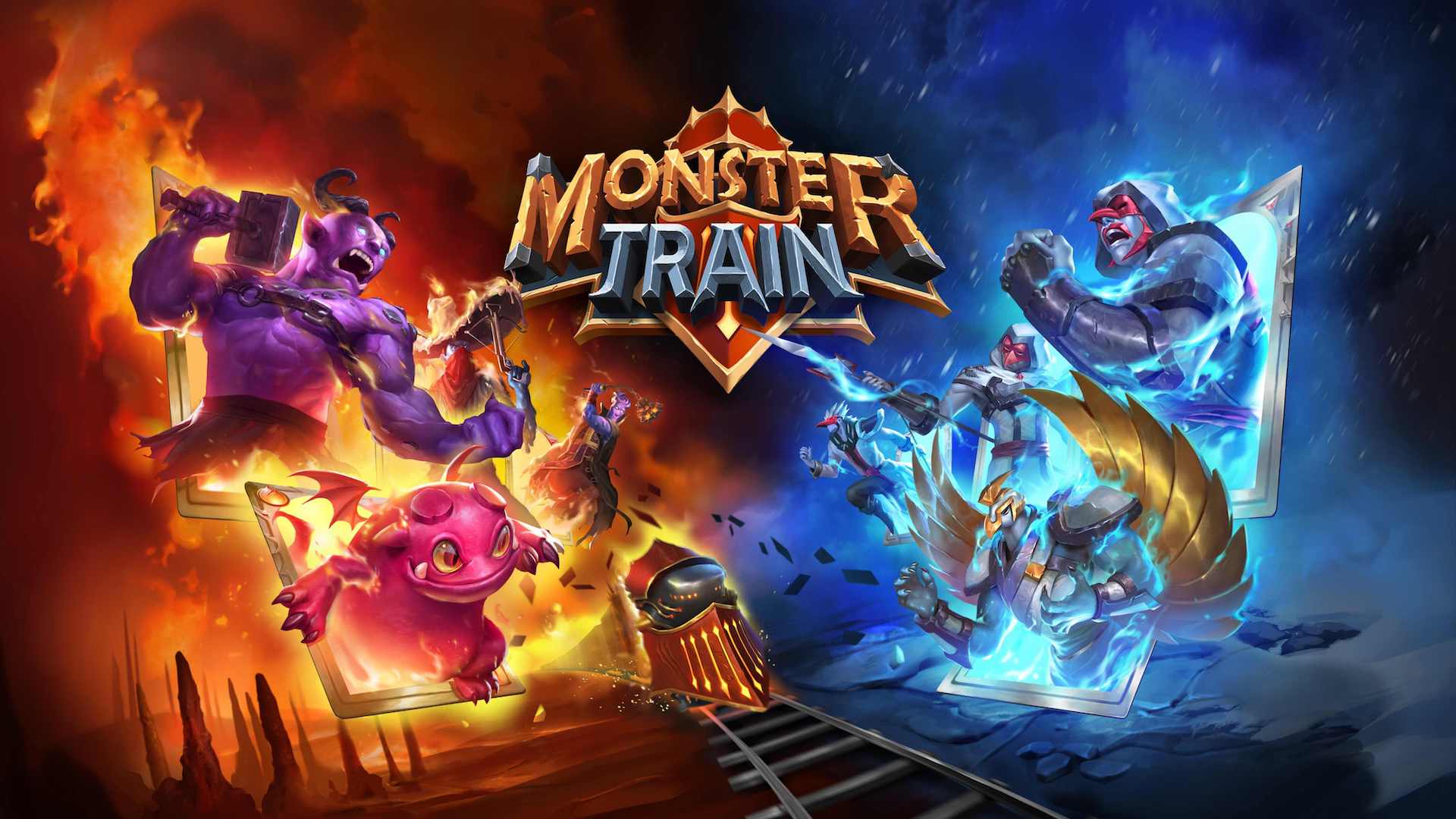 Set on a train ride to hell, this highly replayable strategy game with a twist features three vertical battlegrounds to defend at a time in solo play and competitive multiplayer. Gameplay Hell has fro...
Easy to learn deck-building mechanics that offer great depth. If you love Slay the Spire, you should definitely try Monster Train by Shiny Shoe Games too. Below our gameplay walkthrough.