'Skald: Against the Black Priory' is an old-school roleplaying game that combines modern design and a fully realised narrative with authentic 8-bit looks and charms.
Delve into a dark fantasy world, full of tragic heroes, violent deaths and Lovecraftian, cosmic horror. Explore an engaging, branching story mixed with rich exploration and crunchy, tactical, turn-based combat that will seem familiar yet innovative to RPG fans, old and new.
Do you have what it takes to lead a company of broken heroes from the tainted shores of Idra to the gates of the Black Priory – and beyond?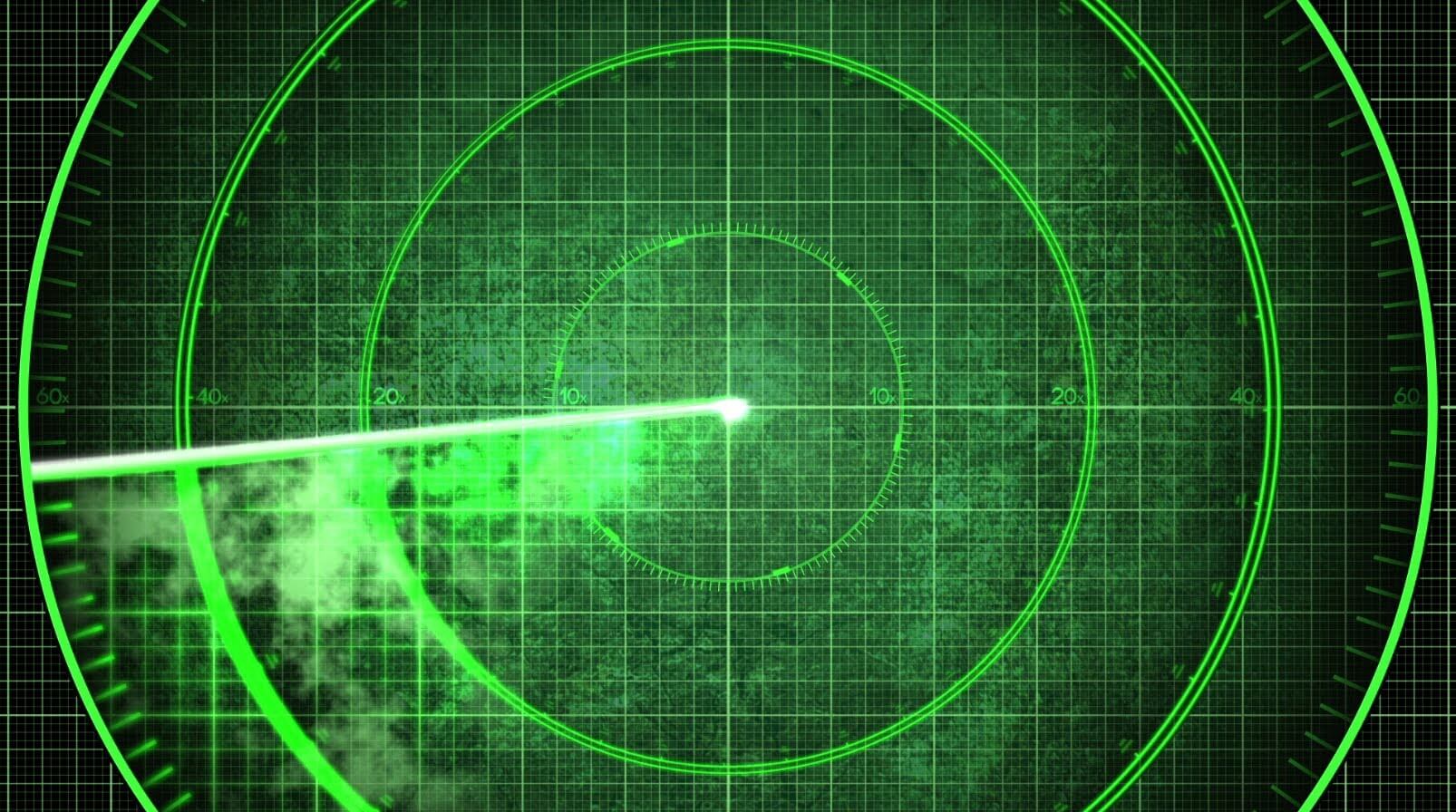 "Things in Arizona don't just die; they bake and fry in the heat until there is nothing left."― Jeffry R. Halverson Usually August is not very exciting from the point of view of the releases. Ind...