March. The month we've all been waiting for. The final remnants of yesteryear are now out of the way – and 2022 has officially begun. Those New Year resolutions we all said we were going to do? Well, they are back and ready for a new cycle. Alright, this may sound a bit gloomy, but there is still one thing for us to be happy about: All the upcoming games. If you are an Xbox fan and a turn-based fan as well, this is your list. These are the games for you to look forward to – this year and beyond.
Crusader Kings 3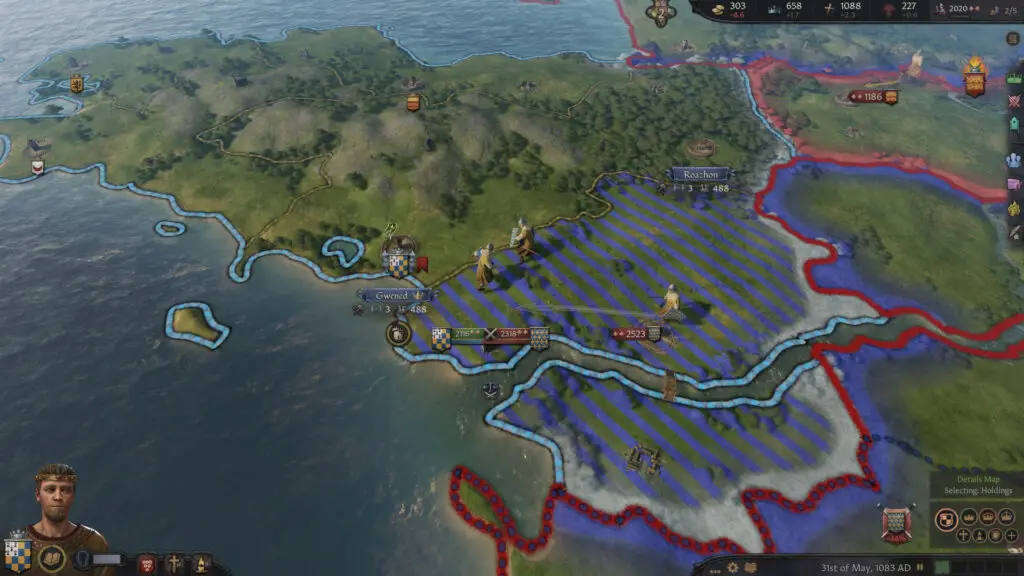 Crusader Kings 3, the award-winning PC strategy, is now coming to the consoles: Xbox and PS5. The console edition is, essentially, the same game – except it is now fully controller-compatible. Soon, console players will also be able to experience this epic title, that the PC players were enjoying for many months now. Just like the PC version, the Xbox edition will come to Xbox Game Pass on day one.
Crusader Kings 3 will be available for Xbox and PS5 on March 29, 2022.
Research and Destroy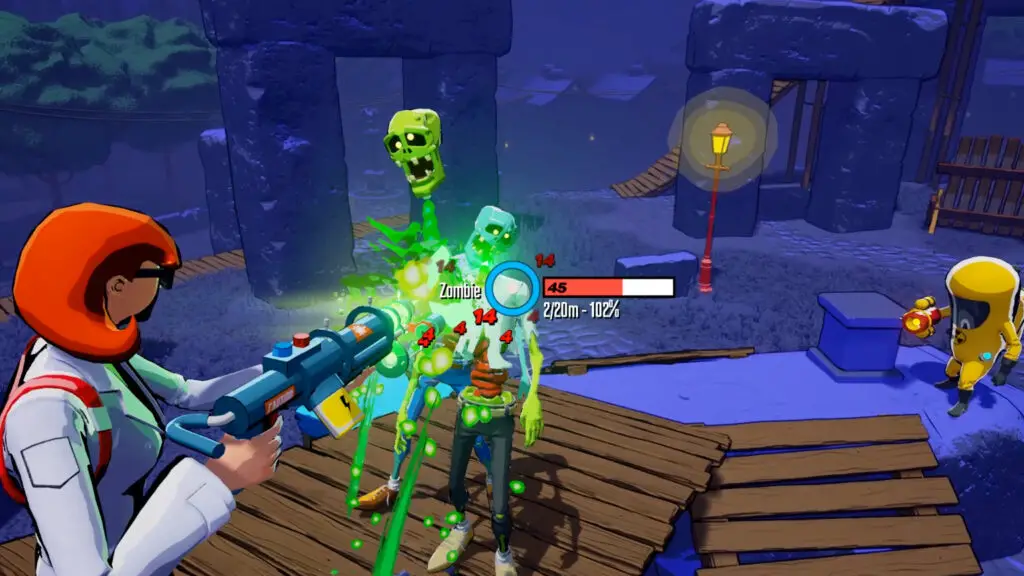 Research and Destroy isn't the typical turn-based game the players are used to. Instead, it offers a unique combination of turn-based strategy – with real-time run-and-gun style segments. In Research and Destroy, players take on the role of one of the three scientists, developing new weapons against the monster hordes. The mix sounds intriguing and could lead to some interesting gameplay mechanics.
Research and Destroy should be released sometime this year, on Xbox and other platforms.
We Are The Caretakers
We Are The Caretakers is a sci-fi squad management turn-based RPG. Inspired by XCOM and Darkest Dungeon, the game is about defending endangered species through turn-based combat. The players will have to deal with resources, alliances, animals, reputation and funds: all to save a dying planet. We Are the Caretakers looks to be a real challenge – that will teach the players how to take care of their world.
We Are the Caretakers doesn't yet have an Xbox release date, but it's already in Early Access on PC.
Lost Eidolons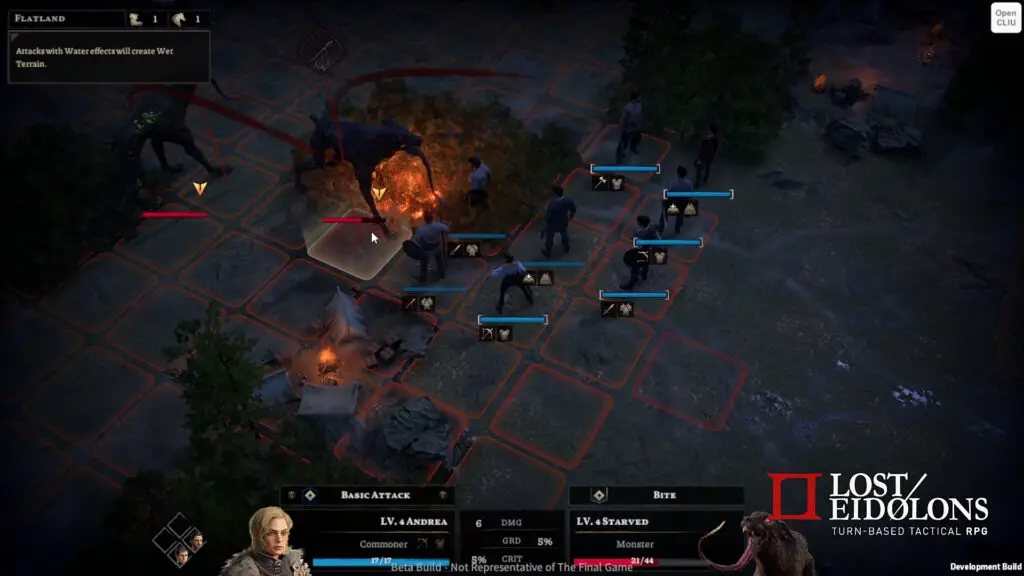 Lost Eidolons is a turn-based RPG set in a warring empire amidst civil war. The story revolves around a mercenary captain, by the name of Eden, and his warband, fighting in classic turn-based battles. Think Fire Emblem, but with a cinematic narrative to go along with the game. Players will recruit 20 playable characters on their journey: with 10 classes to choose from. Human soldiers won't be the only force opposing Eden and his crew. Monsters and other strange creatures await to test their resolve – in this thrilling tactical RPG.
Lost Eidolons should be available, on Xbox and PC, this year.
RPG Time: Legend of Wright
RPG Time: The Legend of Wright is a 2D adventure, taking place in a hand-drawn universe from a child's sketchbook. As the day's classes come to an end, the players find themselves playing an RPG created by a fellow student – who wants to become a game developer. RPG Time may have the word RPG in the title, but the game will feature a mix of genres, affecting the gameplay. It's like being a child and not being able to make up your mind. The game looks and sounds beautiful for those RPG players who want to return to their childhood.
The players won't have to wait long for RPG Time: Legend of Wright – the release day is on March 11 for Xbox and PC.
Marvel's Midnight Suns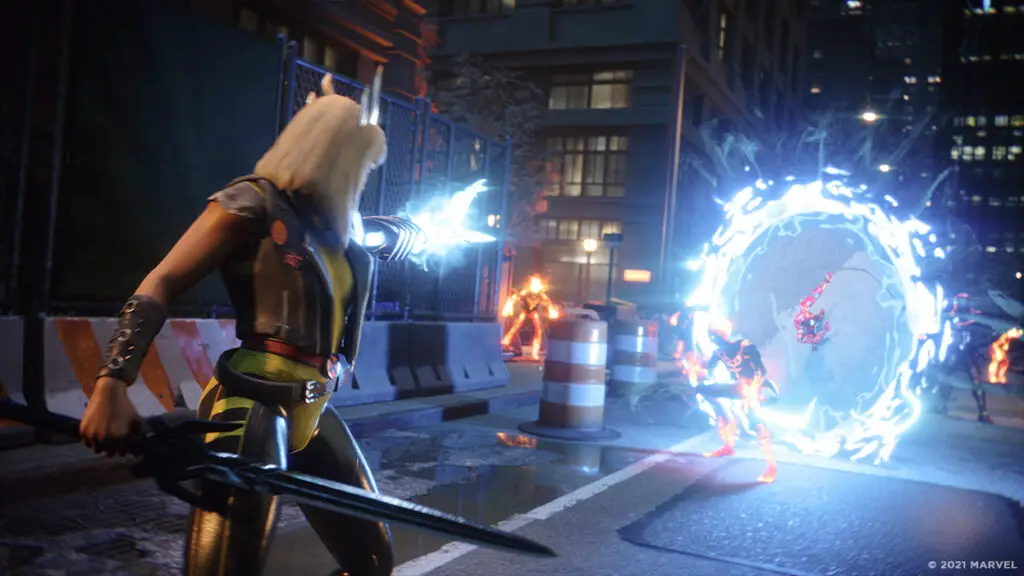 If you haven't heard of Midnight Suns, then you may have been asleep for the last five months. Created by the team behind XCOM and featuring some of the biggest names in comics – Midnight Suns is one of the most anticipated games of the year. It's basically XCOM meets Marvel. The fact that not much else is known about it certainly doesn't stop the players from being excited about the combination.
Marvel's Midnight Suns is set for release this year – on Xbox and other platforms.
BattleCakes
BattleCakes is a cute and delicious-looking turn-based RPG. In BattleCakes, players will follow the adventures of Birthday Sprinkle – their own customizable cupcake, and choose whether to battle or befriend their foes. Taking cute to a new level, BattleCakes will allow players to pet jellyroll cats, make new cupcake friends, and find their own path in the game's charming world.
BattleCakes is coming out this year, for Xbox and PC.
Lucid Soul
Lucid Soul is a mature turn-based horror, presenting the villain's side of the story. Originally, the game was going to be PC exclusive, but a successful Kickstarter campaign has funded the console release. Lucid Soul takes inspiration from the classics like Final Fantasy and Chrono Trigger – except with evil bosses to play as.
The PC release date for Lucid Soul is October 6, 2022; Hopefully, the console version won't be too far behind.
The Protagonist Ex-1
The Protagonist Ex-1 is a turn-based tactical game, released last year on PC. This year, the developers plan to bring it to the consoles as well – for the Xbox players to enjoy. While not as famous as some other games on this list, The Protagonist got positive reviews from many players – even here on TBL!
The Protagonist should be available on Xbox and other consoles, this year.
Blood Bowl 3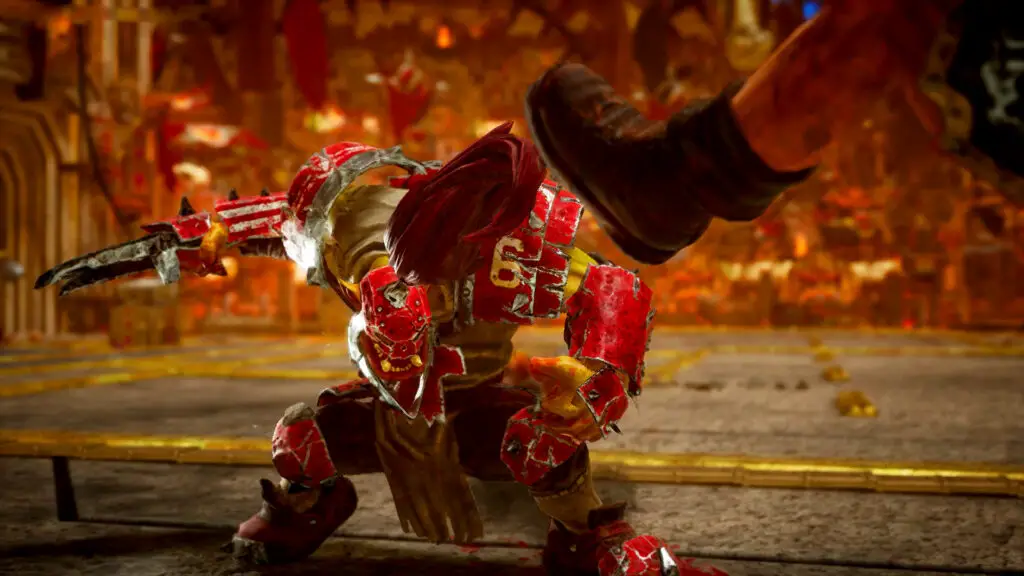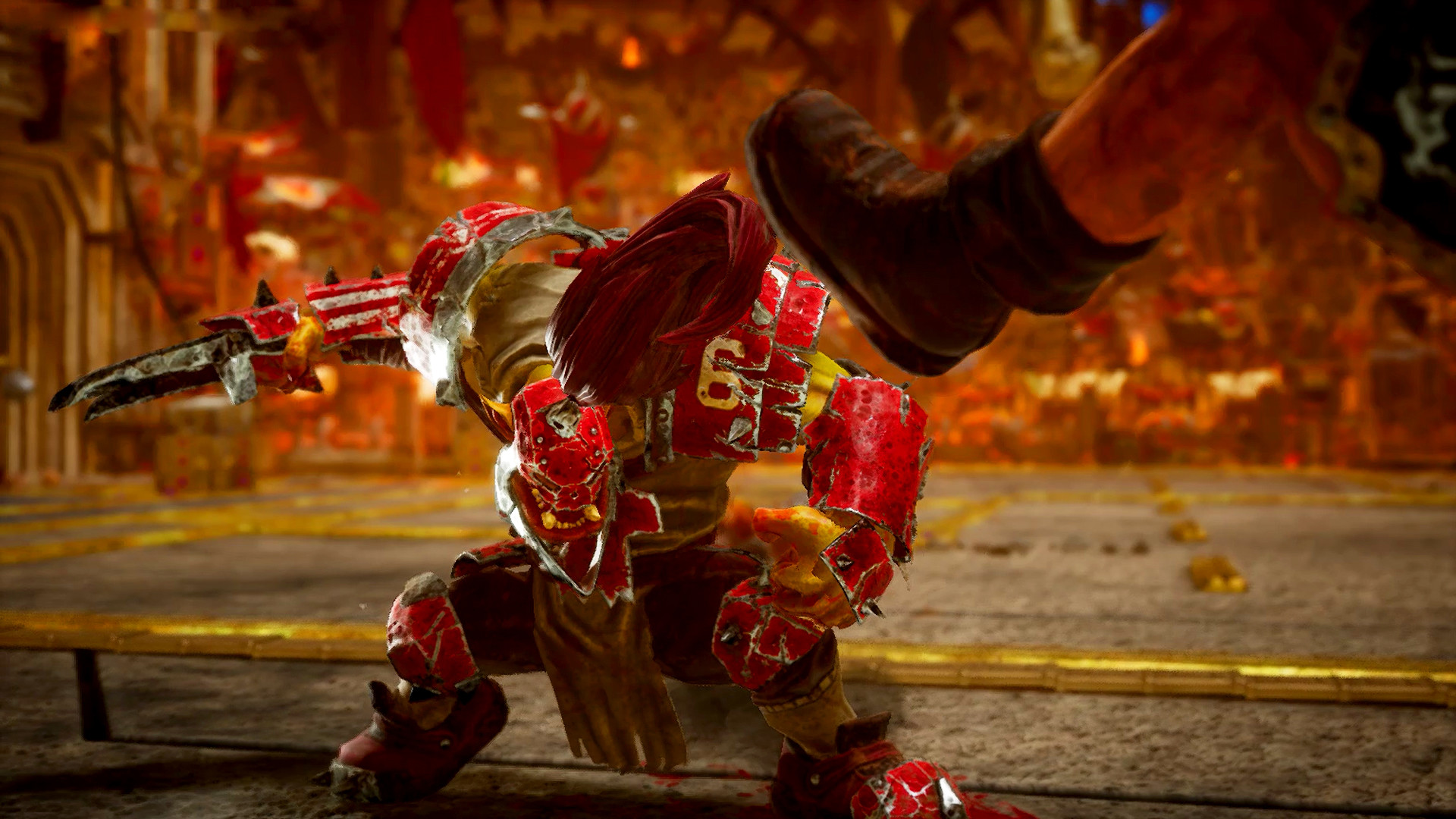 Blood Bowl 3 is the next game in the popular Blood Bowl series. If you thought American Football couldn't get any more violent, then you are yet to experience the thrill of Blood Bowl. Some new features in the third part include: A solo campaign – to play with any race; New races to choose from, including Black Orcs and Imperial Nobility; New customization options for your coaches, cheerleaders and teams, and so much more. For those that enjoy the series, this looks like another solid addition.
Blood Bowl 3 is coming out on Xbox and other platforms, this year.


These, of course, aren't all the upcoming turn-based games for Xbox – but these are the ten I myself know to look out for. As always, there may be some surprise releases; And there may also be some that I've missed, or included on other console's list. In any case, if you think you know of some games that should be here, definitely let us know in the comments below!