Hi guys, I'm Marcello, and welcome to the nineteenth episode of KEEP AN EYE ON IT. Today 5 promising turn-based RPG that I'm glad to show you. Remember to check out the video version of this article and please if you haven't done yet, subscribe to the channel. Let's go
Vampire Clans
From RockGame S.A. devs actually working on Yakuza Empire, are now on the work for another stylish turn-based game by the name of Vampire Clans. The name makes us understand immediately what it is, we will have to manage a clan of Vampires by sowing terror among humans and facing other clans. Magic, alchemy, and human blood will be our tools to empower vampires and dominate the world. The style of the game is along the lines of Yakuza Empire which fascinates me a lot, but even for Vampire Clans there is still no release date. This is the Steam Page
Soulash
Soulash by Artur Smiarowski is a Roguelike RPG where we impersonate a God who must gather the souls of mortals to regain strength and challenge other gods for world domination. Inside you will find everything you want from a Roguelike. An open-world, lots of randomly-generated loots, a crafting system, character progression, and an optional ASCII version for the bravest. Soulash is actually on a Kickstarter campaign and here there is also an overview. The release date is set for 2022 on Steam.
Twilight Wars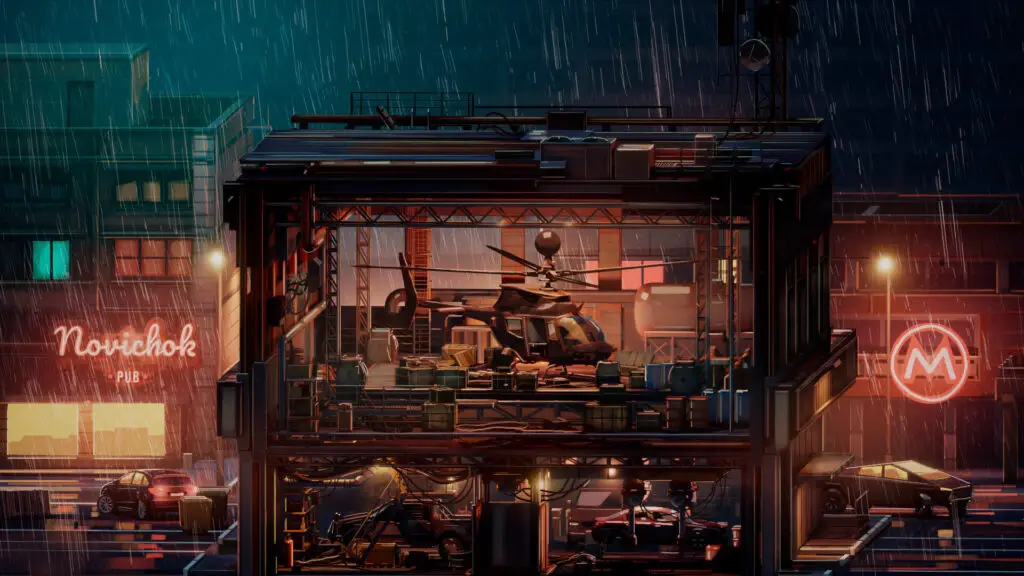 And here we are with my week's favorite. Twilight Wars by Comrade Bear Games. A dungeon crawler with a cyberpunk setting. We must revive a secret organization, and by that, i mean that we must build our base room by room in a sort of XCOM style and then send our operatives in different missions in a Darkest Dungeon battles style. Love the art style, love the formula but unfortunately no release date yet. Here the Steam Page
Spiritle
Spiritle by Fabled Games is a delicious digital board game where we impersonate a spirit of one of the four elements as we must fight to take back our role in the world tree. The game features a PVE mode but on PVP is where the game shine, with alliances and betrayals, and on the work, there is also a cooperative mode. No release date yet. Here the Steam Page.
Sonucido: The Mage
Let's end with Sonucido: The Mage. A dungeon Crawler by Daniel Da Silva. A grid-based dungeon crawler RPG where we must look for a Mage in the depth of a dungeon. A turn-based combat system where we must exploit the enemy weakness, taking choices that will influence our path and the endings. Sonucido: The Mage is expected before Q4 2021 on Steam
Let me know what you think about these 5 promising turn-based games in the comments below. Meet us on Twitter and on our Discord server.
CIAO