I thought 2021 couldn't be worse than 2020, but COVID-19 is still isolating the world, and the restrictions are still there. Sometimes, the situation gives us a break, but never for long. I usually post this earlier, but I caught the virus on New Year's Eve. At a family gathering, I, along with some others, got it. It was a bad experience, but at least I got vaccinated, so the symptoms were weaker and, fortunately, I recovered. It was, however, another delightful year for games. Some nice titles were released that helped us get through the situation. Anyway here are my Top 5 Turn-Based RPGs of 2021.
5. DIVIDED REIGNS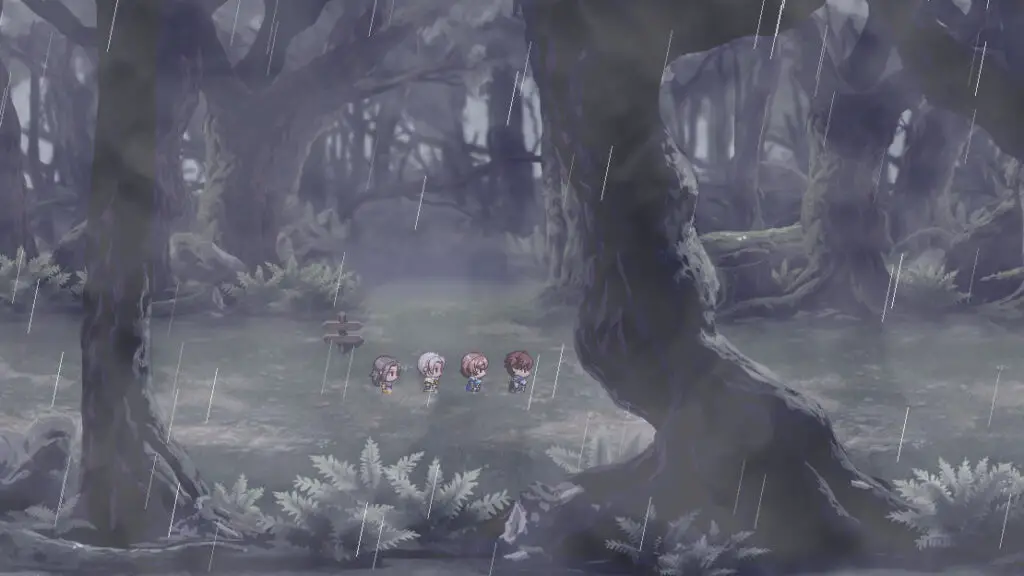 Let's start the 2021 Top 5 list. RPG Maker games experienced a boom during the last few years. There are many titles to play – all rather different. Divided Reigns, however, certainly stands out. When I played it, I kept thinking of the saying – Make RPG Maker great again – that's how surprised I was by the large number of options available.
With a strong resemblance to the titles from the 16-bit era and some additional mechanics like the weapon's weaknesses, you'll definitely like it if you are a fan of the RPGs of that time. The game came out in April, but the developers are still working on it. If you want to know more, here is the review. Perhaps you are tired of RPG Maker games, but this one deserves a try. On Steam
4. LEGEND OF KEEPERS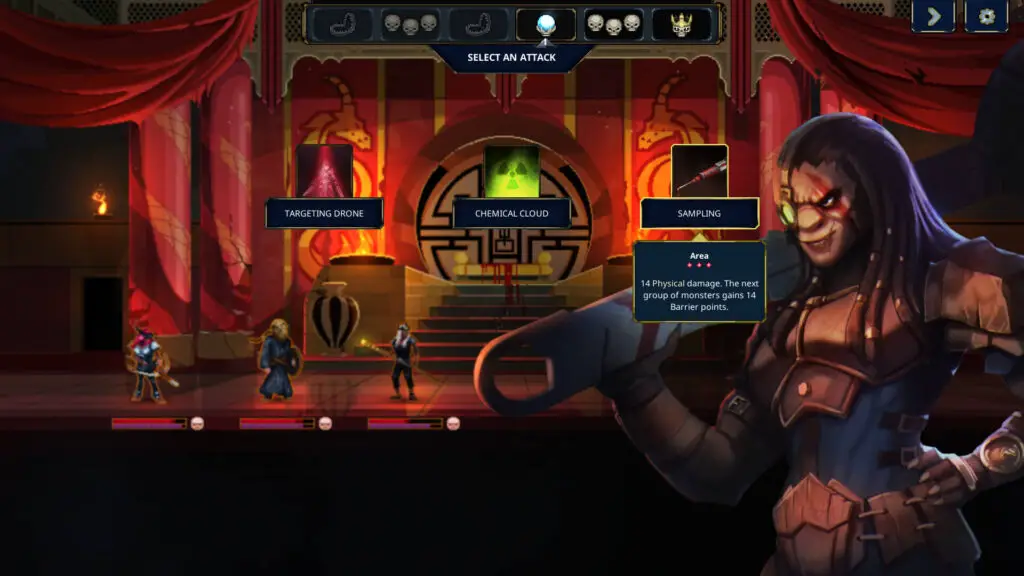 In Legend of Keepers, you work as the overlord of several dungeons. Your goal is to prevent the heroes – the good guys – from stealing your treasures. You'll manage the day-to-day running of the evil underworld for a few weeks. Well, depending on the difficulty, the job contract will be a bit shorter or longer.
Managing will include some interesting in-game choices, obtaining and training new troops, sacrificing colleagues and subordinates to get benefits – you know, regular work stuff – and different options related to your fighting abilities. And, of course, from time to time, you will have to confront the intruders. It's a fascinating game to try, and the developers are expanding it with some free updates and paid DLCs. Here is the review. You can find it on Steam and Humble Store
3. WARHAMMER 40K BATTLESECTOR
Let's step up now in this 2021 Top 5 list. This next game, for me, is one of the titans of the year. It has a solid battle system combined with impressive army management and several multiplayer options, online or local.
Currently, the developers are updating it with some new features, like tournaments or procedurally generated battlefields as part of the story. It lacks factions – you can only select between Blood Angels or Tyranids – however, the studio is already working on adding other groups to the game. I enjoyed it, especially with a friend. Here is our review. You can buy Battlesector on Steam and Humble Store
2. DEAD AGE 2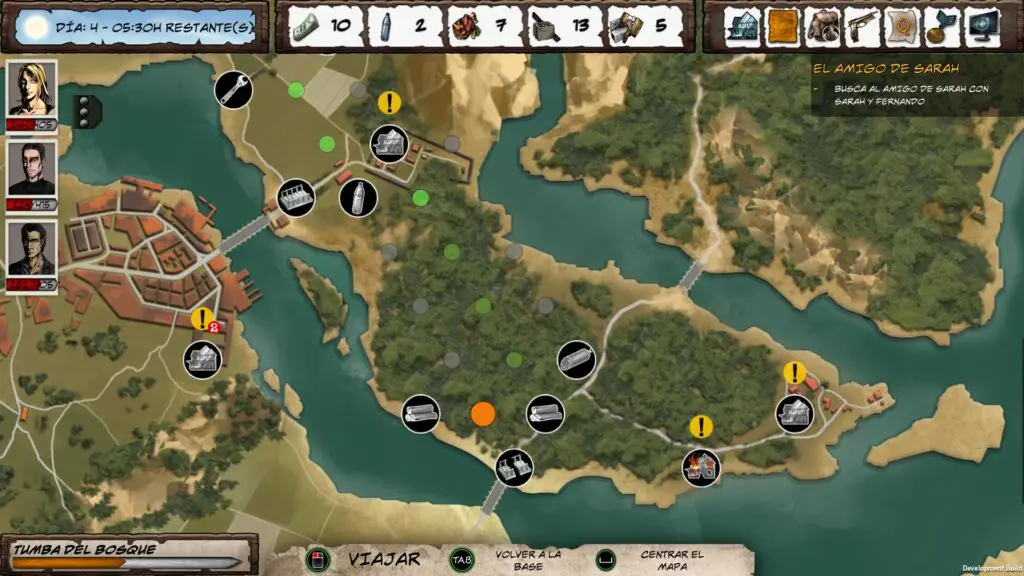 A rogue-like game set during the zombie apocalypse. There is a lot to do: missions, random events, exploring places, managing your HQ, negotiating with other factions… The battles are turn-based. Each run, some parts of the story will be different. If your protagonist dies – which will happen – you'll have to start a new run, although with some extra perks. It can be slow or repetitive for some people because you'll have to fight a lot.
These battles can get tedious, and very random too. At any moment, some unlucky event can happen, out of nowhere, putting an end to an otherwise great run. I loved the game, however, and I was also a fan of the first title, but maybe it's not for everyone. You can check our review. You can buy Dead Age 2 on Steam and Humble Store
1. EDGE OF ETERNITY
The top of the 2021 for me. A title I've followed since Early Access. Edge of Eternity is an open-world turn-based JRPG with a rich story, a fascinating world and soundtrack, and a curious turn-based combat system. With several secondary quests, a crafting system with a multitude of options, and the possibility to use several configurations and strategies with your characters, it's definitely something that can be recommended. I enjoyed it. And of course, here is our review. On Steam and Humble Store
There were, of course, more releases in 2021, but I couldn't play all of them. However, I have two honorable mentions. One is Solasta Crown of the Magister, the final version of which came out during that year. A game I really enjoyed, and had the pleasure to write the preview of, when it was in Early Access. However, now we have a final version review, though the developers are still working on the project.
The other mention is Ruined King: A League of Legends story, from the creators of Battle Chasers: Nightwar. I haven't had a chance to try it yet, but all that I saw looked incredible, and, as a past League of Legends (LOL) player, I look forward to getting into it, since it combines LOL characters and lore with an enjoyable turn-based system. Of course, we have a complete review too.
After this quick 2021 summary, I want to thank you once again for reading mine and all of the TBL communities' articles. My purpose for 2022 is the same as for the last year – to improve my articles; I am trying to write better with each one. I wish you a Happy New Year and hope it will be better than 2021. Stay safe and enjoy your games. Bye! Aiori.