Ciao everyone, today I inaugurate a new column that I want to try to bring on a weekly basis, that is called Keep an Eye on It. I will collect interesting indie and non-indie projects around and show them to you, 5 at a time. The written article will also be followed by the video on the Youtube channel. I already have a very long list of games and can't wait to show them all. I might decide to categorize them as I'm doing for this first episode, or not, I don't know yet.
To inaugurate it, I have chosen 5 very promising indie turn-based tactics RPGs. Can't wait to hear your thoughts and opinions & remember to reach me on Twitter, on the discord server, and on the new Twitch Channel.
Shardpunk: Verminfall
Developed by Slawomir Bryk
One of my favorites. A sort of XCOM, but this time the threat does not come from space, but from the sewers … Our enemies are, in fact, giant armed and angry rats. As in XCOM, there will be a combat layer with cover and flanking system that will alternate with the strategic layer where we will be able to upgrade our equipment, choose the next mission, heal the soldiers and manage the scarce resources we will find during our raids. Here you find the Steam page where you can download the demo.
Kitty Tactics
Developed by Ibe Denaux
Often when I look at my cats I think "how beautiful the life of cats, they eat and sleep blissfully" but this is not the case, at least in Kitty Tactics, where we will guide our big cat to conquer new territories. Marking territory, facing enemy cats, forming temporal alliances, joining other cats, and giving birth to a new offspring, leveling up, and developing new skills are just some of the things we will have to deal with in this fast-paced turn-based RPG. Here the Itch.io page and here my Gameplay.
Voxel Tactics
Developed by Dot Dot Studio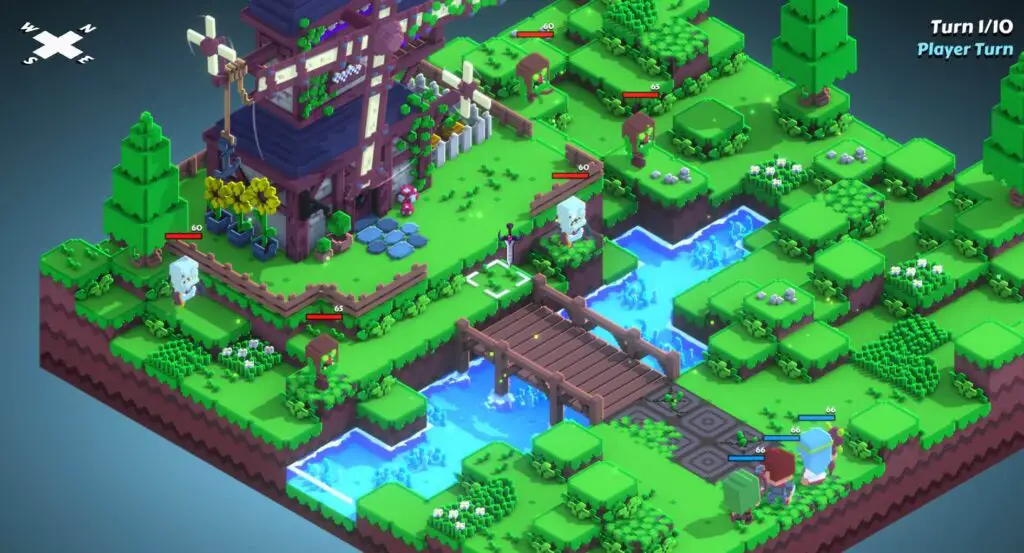 You can't help but fall in love with Voxel Tactics if you take a look at the screens available on its Steam page. A turn-based strategy with unlikely heroes in a world designed completely in Voxel art. There are not many details on what the gameplay will be, we can only read from the Steam page that we will have to manage our city, hire heroes, and face quests of various kinds. For sure a game to keep an eye on it.
The Black Pepper Crew
Developed by Quiji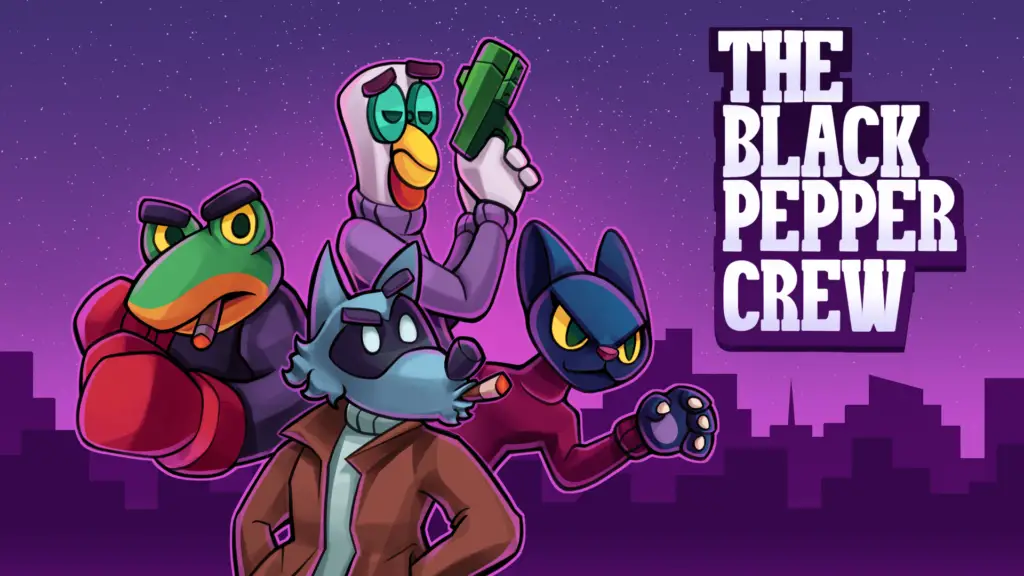 A strategic one almost tends towards the puzzle game. In The black Pepper Crew we will lead a team of highly original heroes; a retired boxer frog, a ninja cat, a hacker chicken, and a thief raccoon, and we will have to exploit the unique characteristics of each unit to solve the various battles before reaching the boss with the bounty reward on him. A unique style and some original features for this promising turn-based tactical game currently in development but with a playable demo on Itch.io. While here my Gameplay
Space Cats Tactics
Developed by Mitzi Games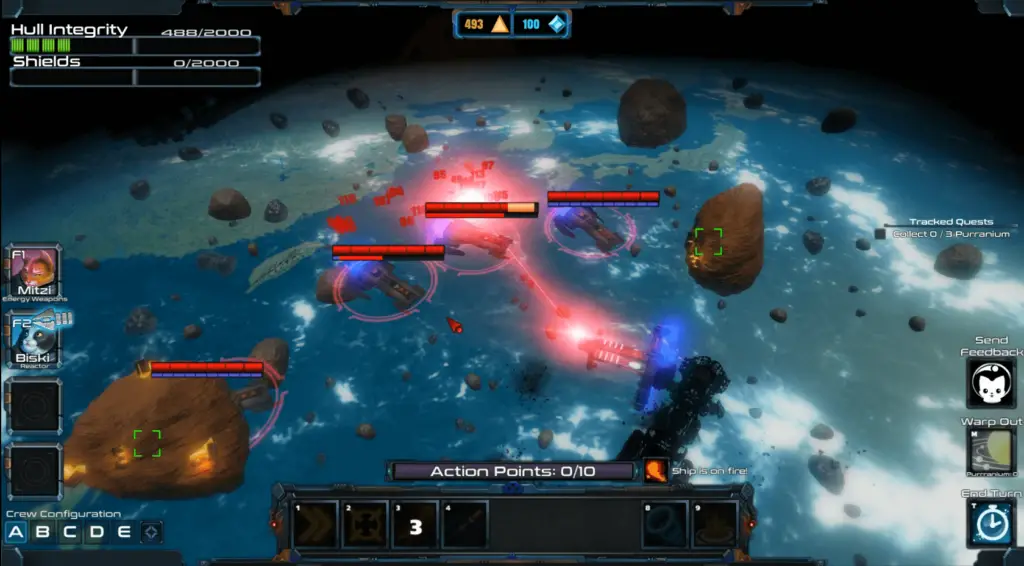 Again cats, this time in space. Space Cats Tactics is a turn-based tactical strategy game featuring ship combats. The great peculiarity is the internal management of the ship which is reminiscent of FTL but completely turn-based. Basically, we will be able to move our units between the various rooms to obtain advantages to the firing power, or rather to the speed of our ship, all while consuming action points. There is a demo available on Steam, while here you find my gameplay.
We have reached the end of this episode, but before we finish I wanted to thank THE HUNTER who was crazy enough to be the first subscriber of the youtube channel membership program, a thank you from the bottom of my heart.
Let me know what you think about these turn-based tactics RPGs and if you like you can tell me about other interesting titles that will end up in the next episodes of the Keep an Eye on It column. You can also reach me on Twitter and join our discord server. Ciao