Hello everybody. Here is our usual appointment with the best of the week as regards the world of turn-based games. A very quiet week to tell the truth, without major events. Surely the attention is now dedicated to Phoenix Point, which will be released on December 3rd, with the great return of Julian Gollop. (creator and creators of the X-Com series)
In any case, here is the most relevant news of the week between November and December.
On The Radar – Upcoming games of December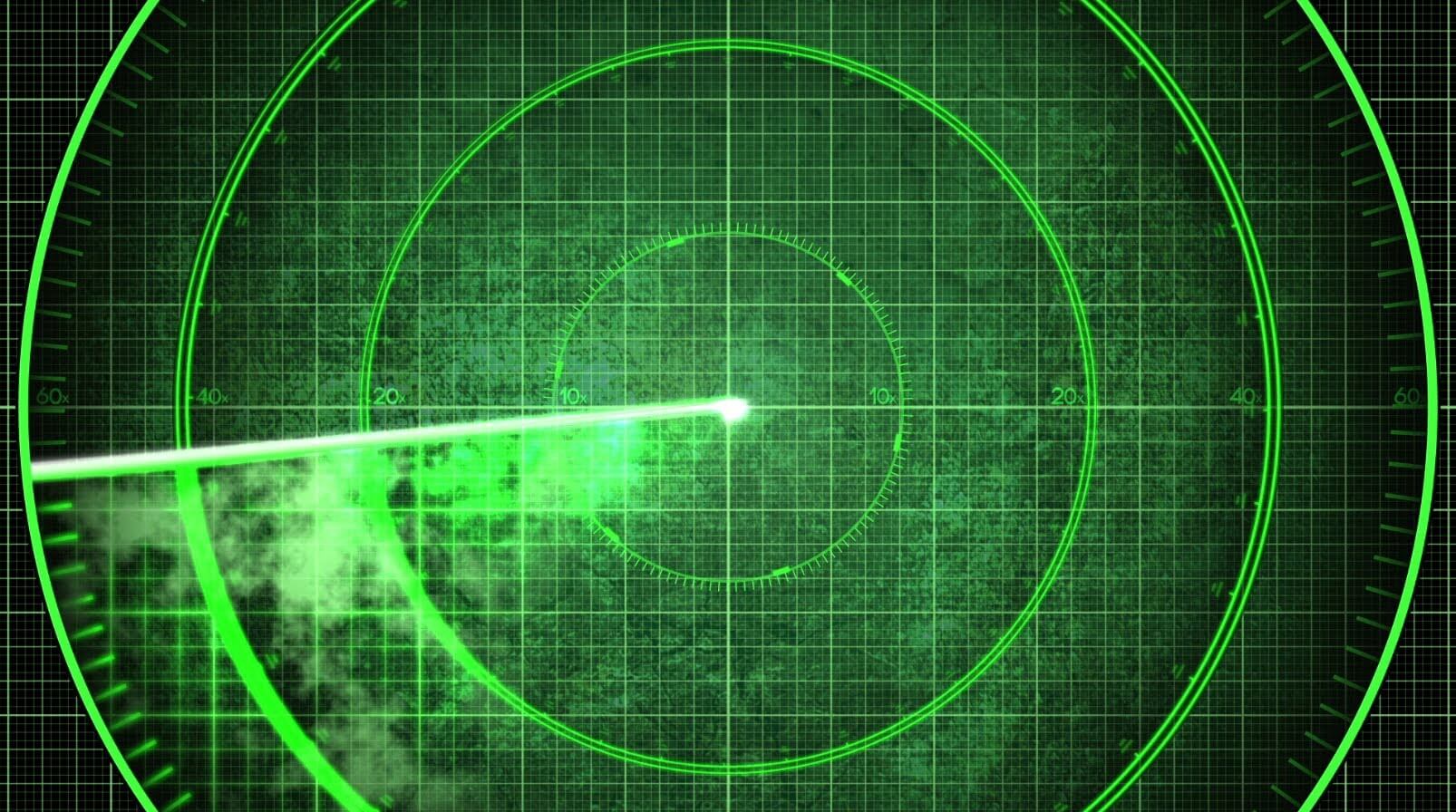 The usual column of our good Hardcase with the releases of the month of December. Go to the article
Overviews
Overviews of the week, with some very interesting titles to include in your wishlist. Go to the dedicated section.
TBL Youtube Channel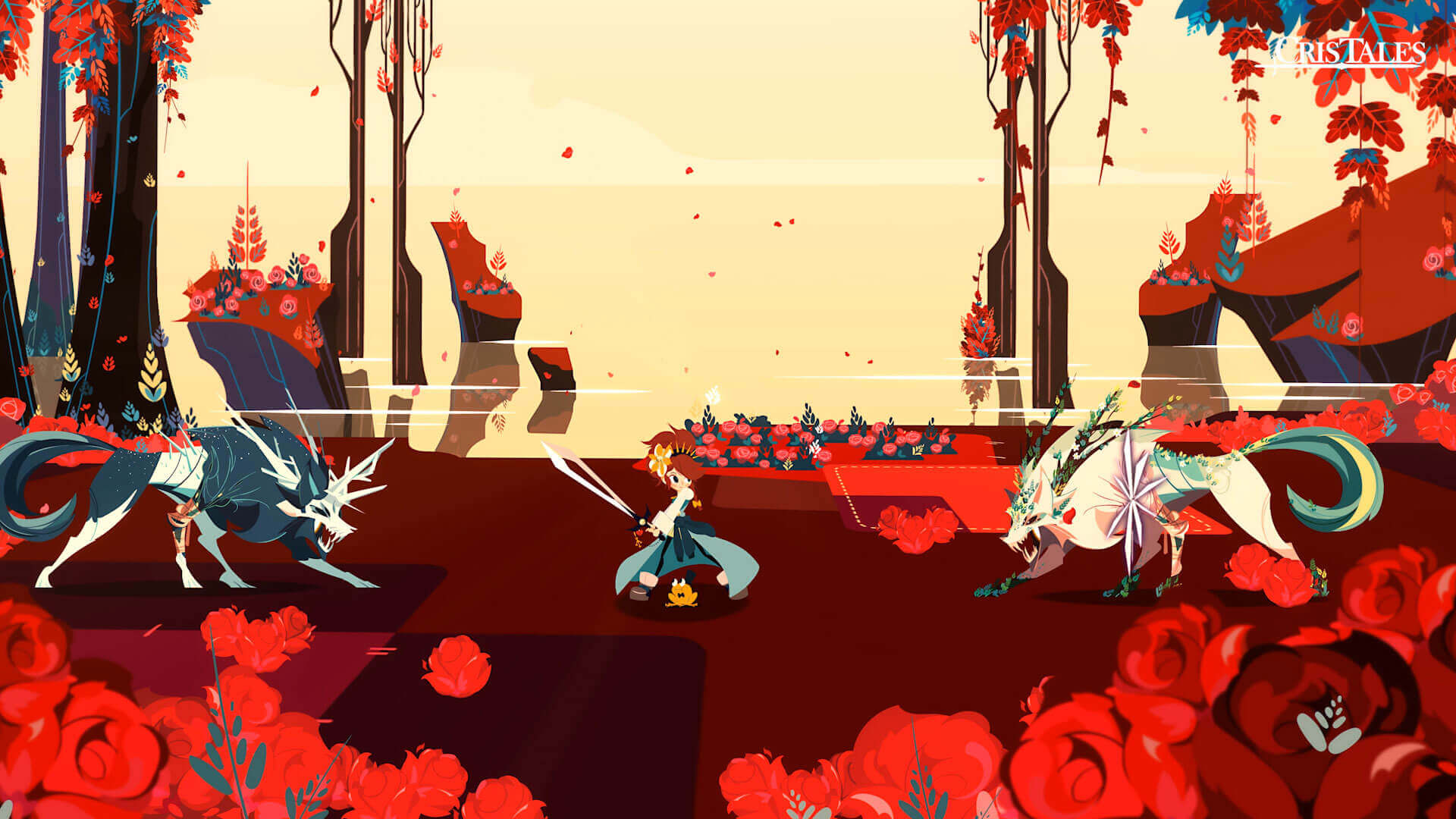 Our very fresh Youtube channel, where you can find Trailers, previews, demos, first glimpses at the outgoing games and recommended game lists. I invite you to subscribe and leave a message.
Black Powder Red Earth® – Coming to steam
Black Powder Red Earth® is a minute-to-minute turn-based tactics game set in a proxy war between the dictatorship of a failing petro-state and a brutal jihadist insurgency. Fighting in war-torn urban sprawls, players lead an enhanced capability advisory and enabler unit, conducting kinetic actions with full lethal surrogacy to accomplish their missions. Steam page
Hero Hours Contract – Coming to Steam
"Magical girls are real, but the pay sucks! Join the Union of Magical Girls in tactical, turn-based combat, as they fight to protect the city from evildoers by day, and fight to become unionised by night." Steam page
Wars of the Roses – Released
Fight the various battles of the Wars of the Roses throughout the Medieval ages. Each campaign is themed around fights between the Lancaster and Yorkist houses during various different periods of the countries. Steam page
Tangledeep – New DLC Dawn of Dragons released
Dawn of Dragons is the second expansion to Tangledeep, introducing brand-new dungeons, bosses, gameplay mechanics, items, and monsters to challenge players of all levels! Steam page
Fantasy Monarch – Released
Monarch is a journey from fledgling adventurer to master of the world and beyond. A world of surprise with the freedom to pursue your own destiny. Wherever that may lead. Steam page
As Far As The Eye – Coming to Steam
Embark on an exciting journey in the gorgeous world of A FATE. Build a mobile village and travel with your tribe toward the center of the world, called The Eye. This turn-based resource-management game is made of procedural situations, natural events, skill-trees and hard choices. Ready to move? Steam page