The servers of Broken Ranks – a Polish, isometric MMORPG with turn-based combat system will launch on Tuesday, January 25th 2022 at 5 pm CET / 4pm GMT /  8am PST / 11am EST.
The client will be available for download from https://brokenranks.com starting on Tuesday, January 18th at 5 pm CET / 4pm GMT /  8am PST / 11am EST.
At the moment of the release, the game will be available in Polish, English, Russian, German, French, and Portuguese. The choice of languages mirrors the interest in the game during the tests. The developers indicate that more language versions may become available in the future.
"It's the last lap before we let our players play the game. We're very excited about the release and we're doing everything we can to tie up the loose ends. We hope that Broken Ranks will give new and old players alike many hours of fun as they become immersed in the world we created." – says Krzysztof Danilewicz, the founder of Whitemoon Games.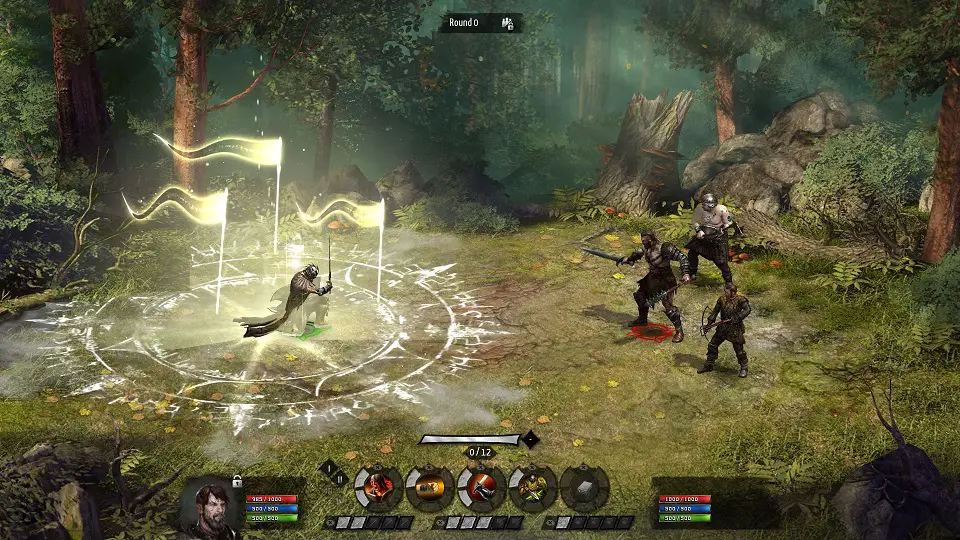 Broken Ranks is a successor to the MMORPG The Pride of Taern. It boasts a unique, turn-based combat system and a vast world seen from an isometric view. The title is reminiscent of such classics as the HoM&M series or Baldur's Gate. Adventurers will be able to find a lot of story-driven quests and a vast, interesting world ready to be explored alone, in a group, or with guildmates.
At the moment of the release, Broken Ranks will be available on PCs through a client. You can find and download it from https://brokenranks.com
Useful links:
FB:https://www.facebook.com/BrokenRanks
Twitter:https://twitter.com/Whitemoon_Games
WWW:http://brokenranks.com
Discord: https://discord.gg/brokenranks
Reddit: https://www.reddit.com/r/BrokenRanksOfficial/