Another week, another set of great Steam deals – and it's a great one for Turn-Based Lovers to start November 2022! Some of the biggest hits of the last few years are available at a discount right now, alongside some indie favorites that deserve some time in the spotlight. Be sure to let me know which of these you're most excited for, or tell other fans which ones you already have that they should get!
Symphony of War: The Nephilim Saga
Dancing Dragon Games' tactical RPG is a game that should be on every Fire Emblem fan's wish list. Inspired by the best parts of the series both pre- and post-Awakening, Symphony Of War is much more than a clone. With a unique, detailed setting and a focus on squad composition for each hero's troops, it's one of the best indie games this year.
Symphony Of War is already a bargain at its normal price, so it's practically a steal when you can get it at a discount. Pick it up while it's 30% off and start your adventure!
Get Symphony Of War: The Nephilim Saga on Steam
Gem Wizards Tactics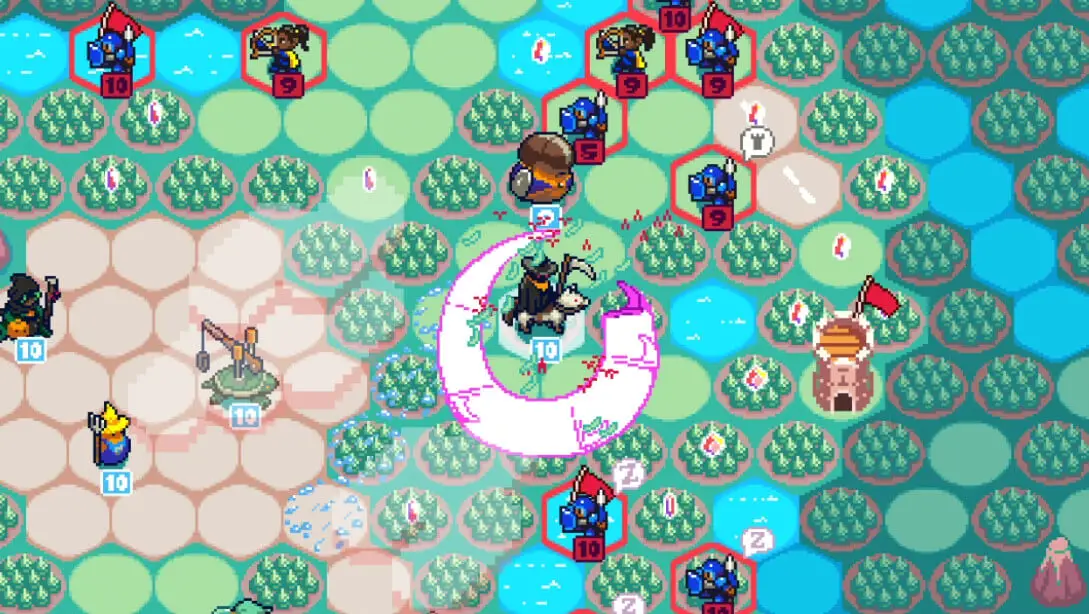 Keith Burgum Games has given players a delightful strategy title in Gem Wizards Tactics. This brightly-colored, whimsical game features three unique factions and a cute pixelated look that belies its depth and complexity.
If you're looking for a game that lets you flex your tactical muscles, manipulate battlefield terrain, and have a blast while doing it, Gem Wizards Tactics is a great pick. It's available for 30% off its already-low price, so give it a try!
Get Gem Wizards Tactics on Steam
Fort Triumph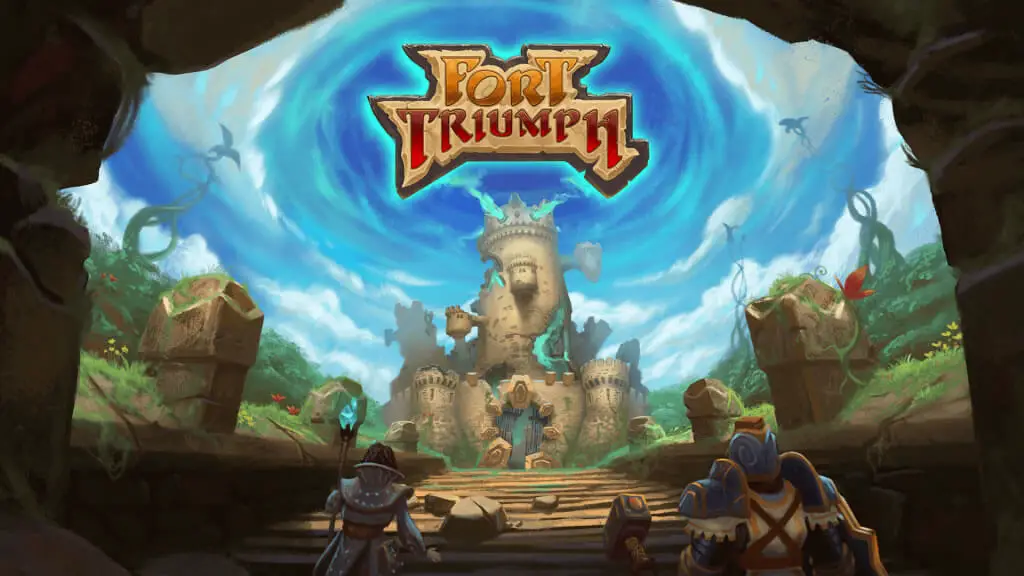 Fort Triumph might appear at first glance like a standard fantasy parody, but underneath the jokes there's a challenging adventure that blends some of the best elements of XCOM and Heroes Of Might And Magic. With procedurally-generated maps and an expansive skill tree, each campaign will hold something different.
Not only is Fort Triumph currently a great bargain at 55% off, but it's also part of several bundles on Steam. Notably, you can get it alongside both Thea games, giving you enough turn-based goodness to last you the rest of the year!
Inscryption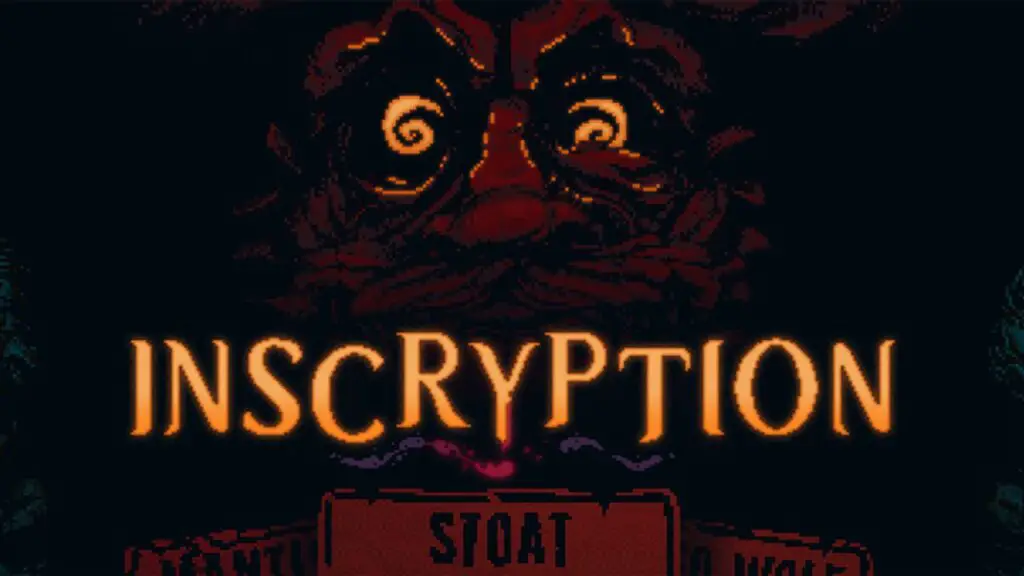 This multiple-award-winning horror card game made some serious waves when it came out a year ago. If you missed it the first time around, Inscryption challenges players to win card game matches and solve escape-room puzzles as they discover the dark secrets of the cabin in which they're trapped.
Halloween may be over, but Inscryption's horror will linger with you. You can get it for 40% off right now, or get it as part of a bundle developer Daniel Mullins' other games, The Hex and Pony Island.
Legend of Keepers: Career of a Dungeon Manager
Goblinz might have more of a reputation as a publisher, but their in-house Goblinz Studio puts out some great work as well. A perfect example is Legend Of Keepers, a roguelite that puts you in charge of a protecting a dungeon from meddling heroes!
Managing your monsters and traps is a core part of the gameplay, as you'd expect, but the game's corporate management angle provides some unexpected interactions. Legend Of Keepers is available for a whopping 80% off right now, making it one of the best deals this week. If you've only got a little to spend, this one is worth it.
Get Legend Of Keepers on Steam
Tyrant's Blessing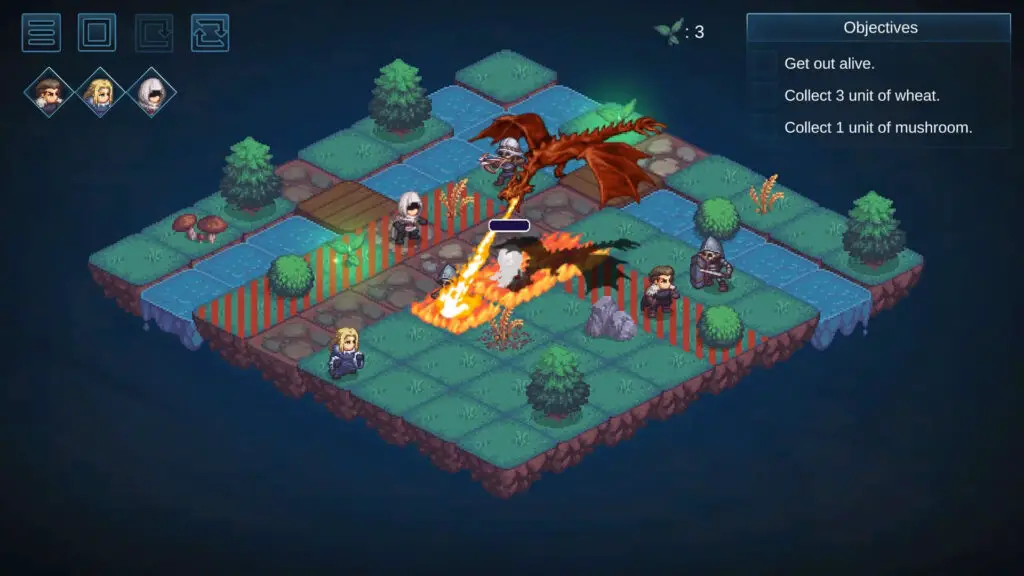 Fans of Final Fantasy Tactics or Tactics Ogre will be certain to have a good (albeit challenging) time with Tyrant's Blessing. Placed in charge of a rebellion fighting a hopeless cause against the Tyrant's undead army, you'll be forced to choose your battles carefully to avoid defeat.
If you like games that give you tough choices, Tyrant's Blessing has them in spades. A free demo is available, letting players try the game before committing to a purchase. Be sure to get the game before the sale ends to save 30%!
Get Tyrant's Blessing on Steam
Atelier Ryza: Ever Darkness & the Secret Hideout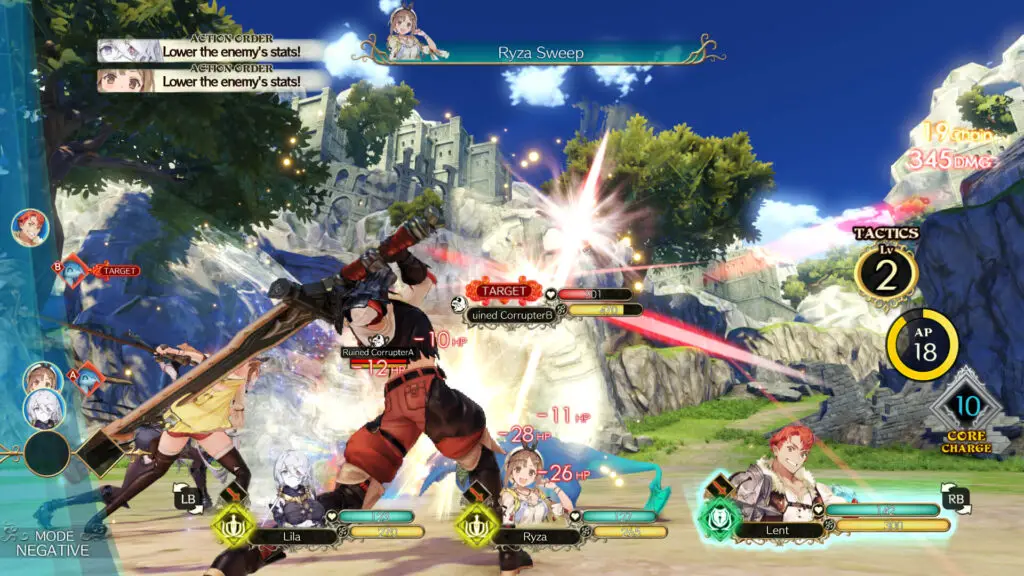 The alchemy-based Atelier series of JRPGs has developed a dedicated fanbase over the years, and Atelier Ryza is a perfect entry point for new players. Following the adventures of a village girl trying to escape her ordinary life, Ryza is full of the deep gameplay and character-driven storylines for which the franchise is famous.
Atelier Ryza is a full-sized JRPG, and is priced like one, so getting it for 50% off is a major savings. Even the Digital Deluxe Edition is half off, so you can get all the bells and whistles for just a few dollars more. The sequel, Atelier Ryza 2, is also half-off, and getting both together is a perfect way to get ready for the third game's launch this coming February!
Get Atelier Ryza 2: Ever Darkness & The Secret Hideout on Steam
Crown Trick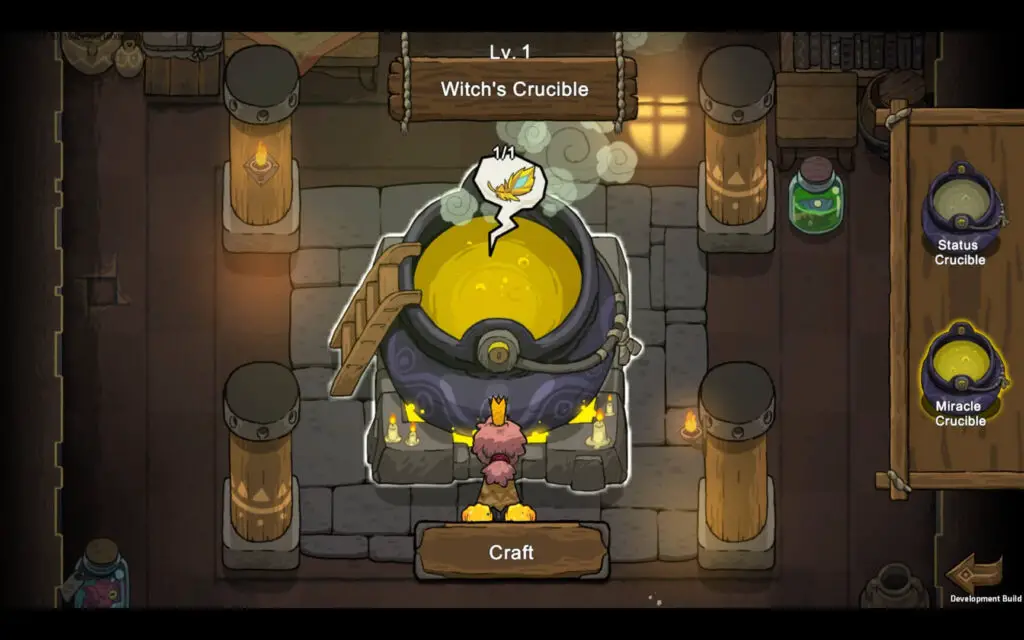 This animated roguelike from NEXT Studios features a unique mechanic that sets it apart from other dungeon crawlers. The enemies and environment only move when your character does, making it vital that you anticipate the consequences each action will have.
Crown Trick is available for 70% off, bringing its price under $10 USD for the duration of the sale. It's also part of several bundles, letting you try other indie roguelikes all at once!
Disco Elysium – The Final Cut
Probably the most-talked-about game on this list, Disco Elysium is a freeform mystery RPG that gives players unmatched choice in how the story and character turn out. It's won tons of awards and is all-but cemented as one of the best games of the 2010s, so even if you don't have time to play it right now getting it on sale is a good idea so that you have it when the time comes.
The Final Cut is the definitive edition of Disco Elysium, taking full advantage of the game's unique characters and mechanics. It's available for 75% off, and you can get the soundtrack alongside the game as part of a bundle.
Get Disco Elysium: The Final Cut on Steam
Time Break Chronicles
Warrior General Games' Time Break Chronicles blends classic JRPGs with roguelite gameplay, letting players summon heroes from across space-time and customize their abilities. With over a hundred characters to choose from, there's a huge amount of replay value, and the SNES-inspired character sprites are sure to get the nostalgia fires burning.
Time Break Chronicles is currently in early access, meaning that getting it on sale for 35%now is likely to be the lowest amount you'll pay for the game for a long time coming. If you've had your eye on the game, this is a good time to take the plunge.
Get Time Break Chronicles on Steam
Super Robot Wars 30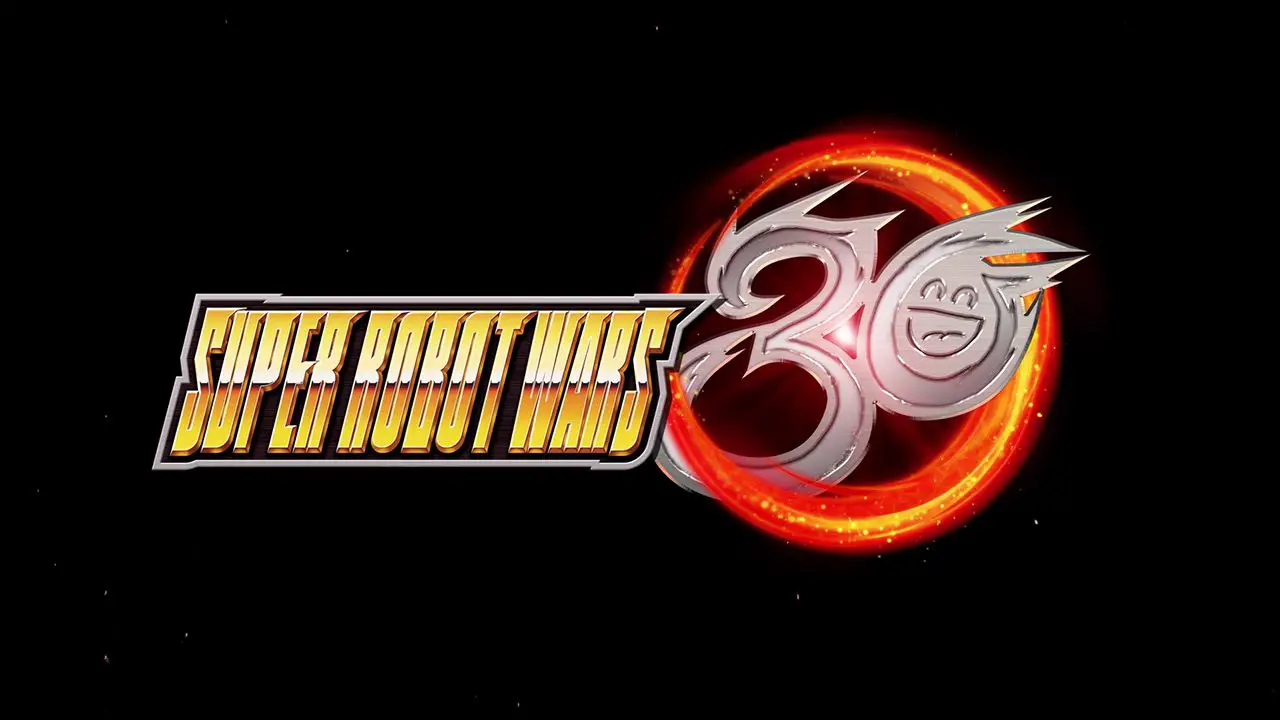 Super Robot Wars is a long-running series that combines famous mecha franchises under the umbrella of publisher Bandai Namco. The most recent incarnation is the ultimate mash-up of giant robots, perfect for fans and newcomers alike!
Featuring characters and mecha from Gundam, Code Geass, Magic Knight Rayearth, and more, Super Robot Wars 30 is a great choice for anime fans. The 40% discount applies to the basic version as well as the Digital Deluxe and Ultimate Editions, so if you plan to go big now is a great time to do so.
Get Super Robot Wars 30 on Steam
Chroma Squad
Behold Studios makes some excellent games based on geeky pop culture. While they're best known for Knights Of Pen And Paper, Chroma Squad takes a similar concept and runs with it all the way to the finish line. As a low-budget TV studio, you'll create a Power Rangers-style action show, casting and producing each episode as an RPG battle between the colorful heroes and their rubber-suited foes!
Chroma Squad has it all, from compelling gameplay to immersion in the source material, all wrapped up in one of the most fun game concepts around. At 75% off, you can get this gem for almost nothing.
For The Warp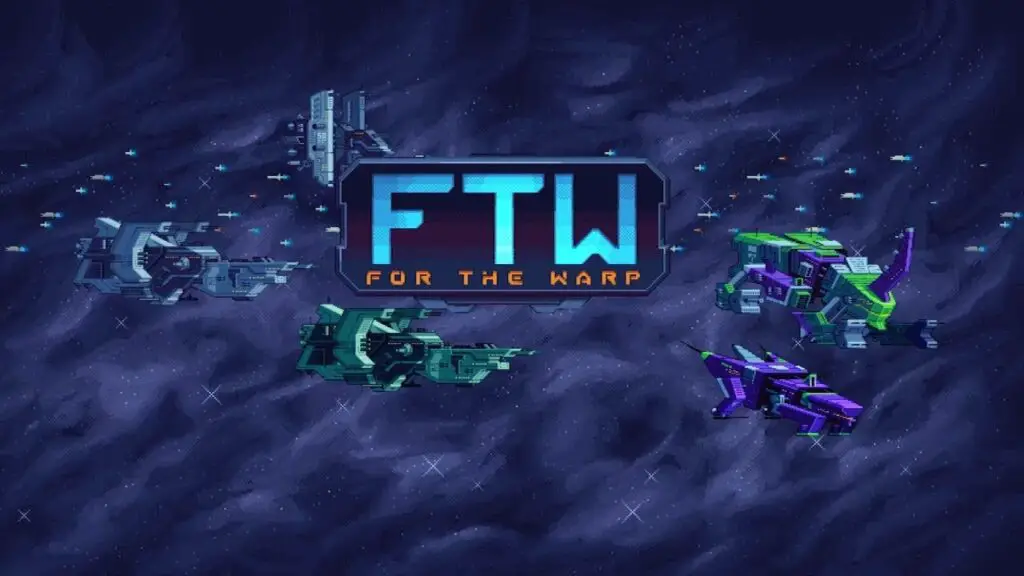 High-pixel starships, roguelite card battles, and a great soundtrack – what's not to like? For The Warp blends Slay The Spire with FTL, challenging players to travel across the galaxy and face the many dangers in their path with their deck of high-tech weapons and gadgets!
With impressive space battles and tons of replay value, For The Warp is a great game to come back to again and again. At 45% off, it's available for less than $10 USD, with the soundtrack available for just a little more.
The Legend of Heroes: Zero no Kiseki Kai
Like Atelier, The Legend Of Heroes is a vast, sweeping JRPG epic. Not all of the games are available in English, but that doesn't stop dedicated fans from enjoying them. Such is the case with Zero No Kiseki Kai. Set in the same city as the recent Trails From Zero, this title lets players further explore the detailed setting and characters.
Zero No Kiseki Kai isn't supported in English on Steam, but with a patch you could potentially play it in the language of your choice. Otherwise, you can brush up on your Japanese after getting the title at 50% off.
Get The Legend Of Heroes: Zero No Kiseki Kai on Steam
Dust to the End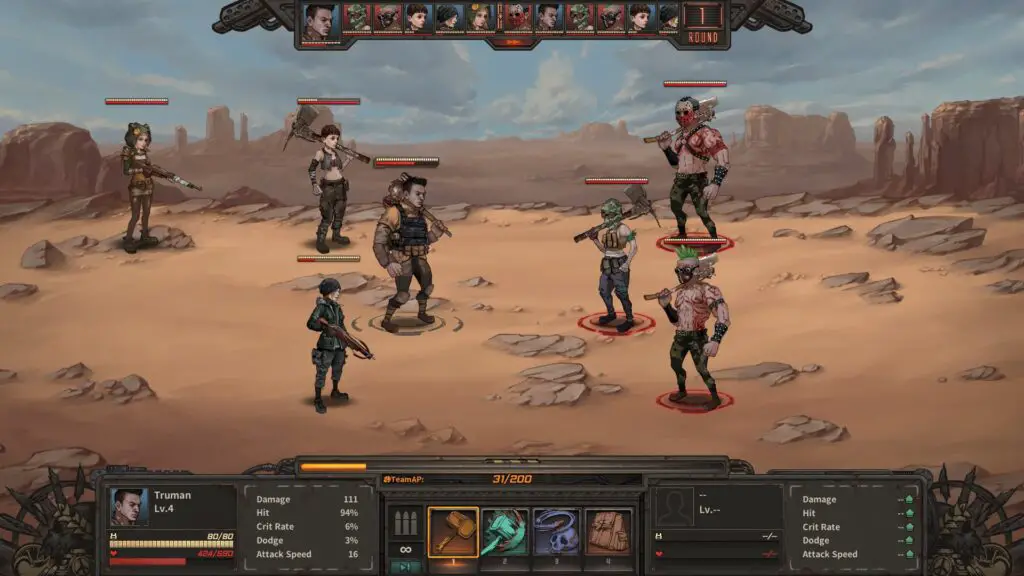 This post-apocalyptic sandbox is Mad Max meets Battle Brothers in the ruins of far-future China. Starting with nothing but a few coins, you'll travel the wastes, trading goods and fighting mutants, to build an economic empire.
Between the turn-based combat, shifting market, and minigames, Dust To The End provides lots of gameplay in a small package. At 40% off its already-low price, it's worth picking up!
Red Ronin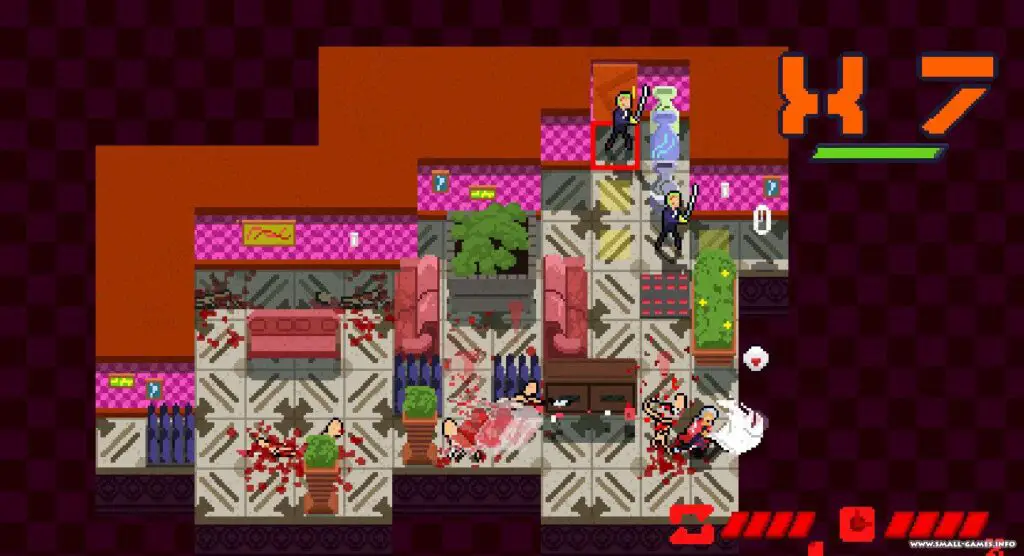 This fast-paced tactical game from Wired Dreams Studio blends the blood-soaked action of Hotline Miami with a modern samurai revenge story in a turn-based package! You'll zip across the board, slicing up enemies as you pass; be careful not to find yourself on the business end of a sword yourself!
Red Ronin is short but satisfying. At 65% off, it's especially worth the price. You can also get it as part of a bundle with Wired Dreams' other dash-and-slash game, Undergrave!
Fantasy General II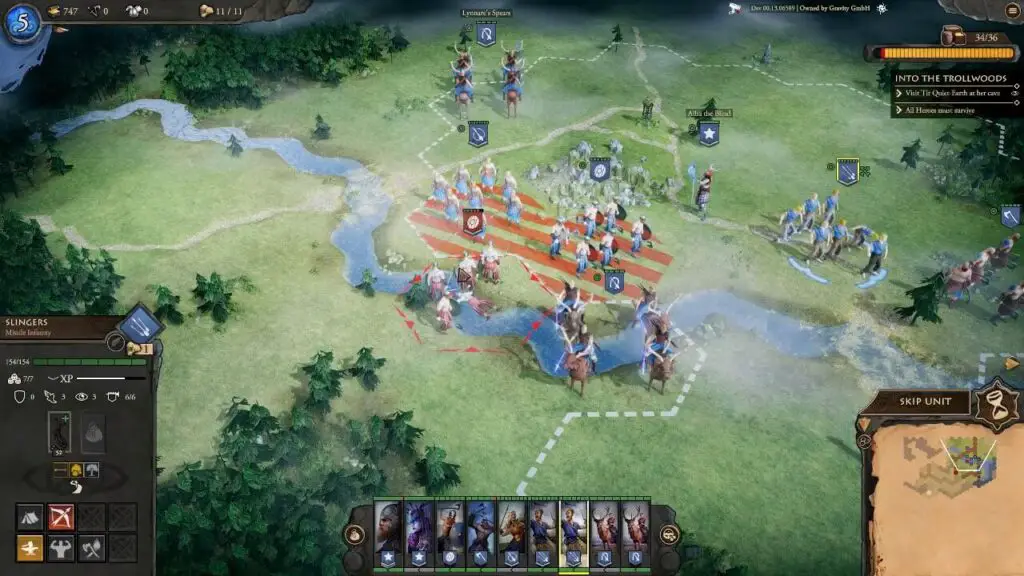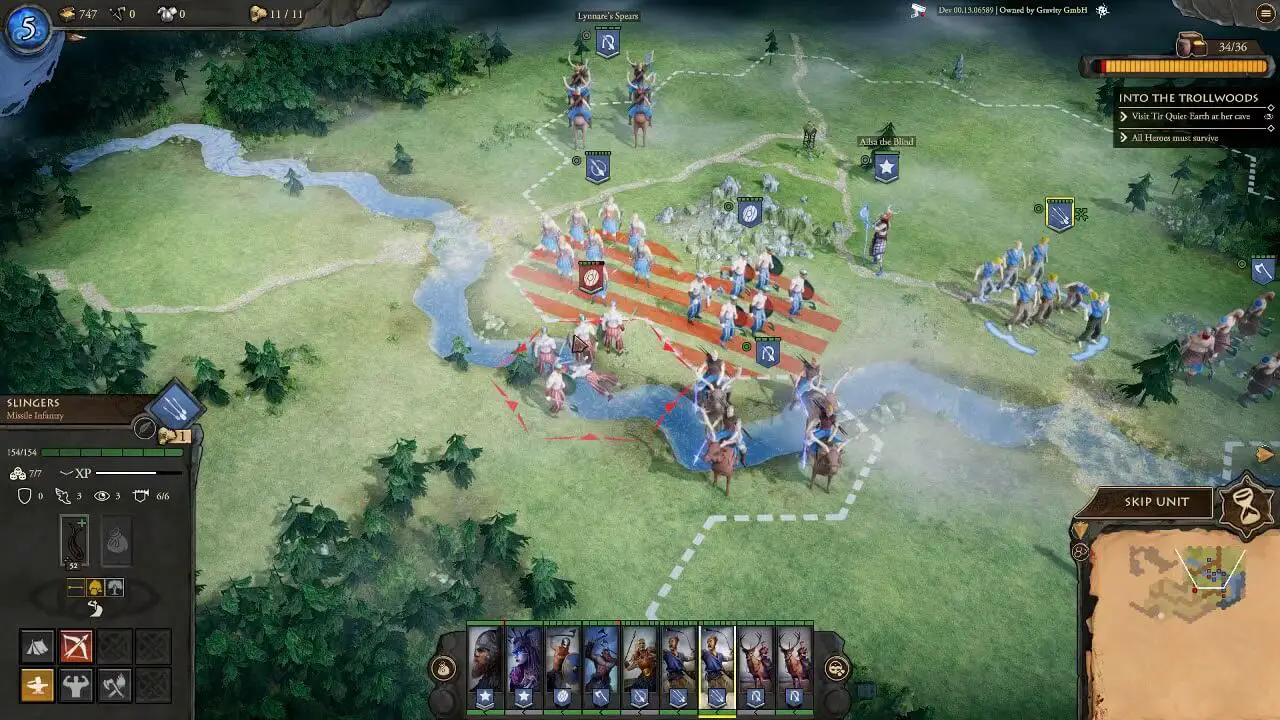 The long-awaited sequel to the retro classic, Fantasy General II is an engrossing, inviting strategy experience. Like any good fantasy SRPG, each faction feels entirely unique, from the Norse-inspired Barbarians to the jungle Lizardfolk.
Each unit in Fantasy General II keeps its experience and traits throughout the campaign, giving each playthrough a set of small, unique stories within your army. The game is currently half off, so don't miss this chance to get it!