Front Mission 2: Remake has been delayed on Nintendo Switch. The game was initially supposed to be released in June, but it has been pushed back to the third quarter of this year by Forever Entertainment.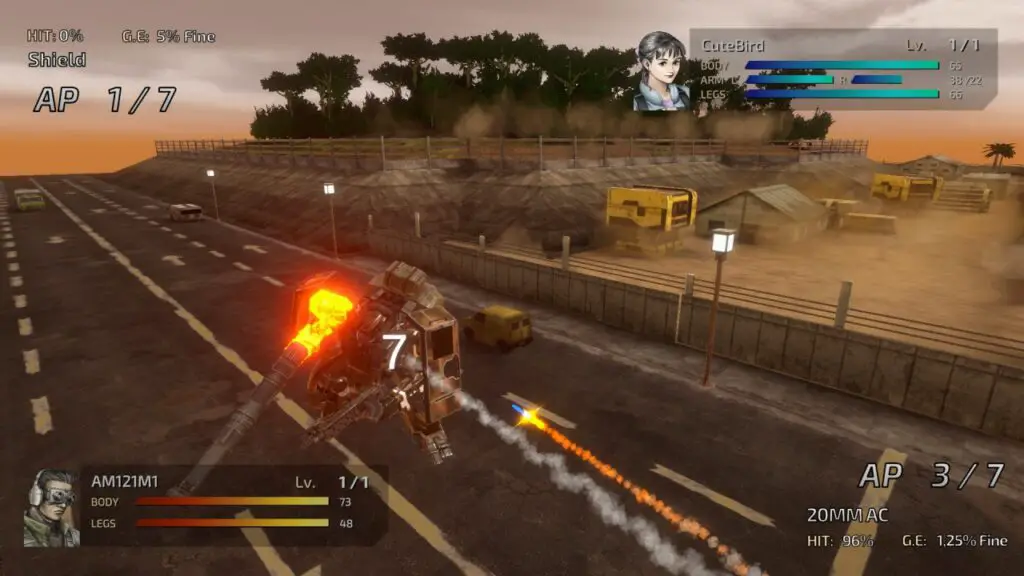 Announced in February 2022, apparently, Front Mission 2: Remake requires longer development times and further refinements to meet the expectations of the series' fans, as the publisher explained.
" As the premiere date for FRONT MISSION 2: Remake approaches, we have made the decision to postpone the release of the game on Nintendo Switch. This decision was not taken lightly, but in collaboration with the development team, we want to ensure that we have sufficient time to add as many functionalities as possible while proceeding with proper implementation and tests, in order to meet your expectations for a modern-day remake.
We understand the anticipation surrounding FRONT MISSION 2: Remake and the excitement you have shown throughout its development. Please rest assured that we are fully committed to delivering a polished and faithful remake of your beloved franchise.
While we are currently unable to provide a specific revised premiere date, we assure you that we are working tirelessly to complete the project as soon as possible, with the aim of releasing the game in the third quarter of this year. "