Upcoming PC Turn-based Strategy Rpg of July 2019
It seems to me that just a few days ago I was writing the article for June and now I'm already writing the next one! Wow, it's true that time flies… except when you are waiting for the release of your favorite game…
Now, I know what you are thinking: "July and August are boring for us because there will be only a few and bad releases", and then the natural follow up question: "Is there a ruddy good reason why we have to read your damned article?!?"
Obviously, the answer is NO, but not because the games of July are so bad, but just because usually my articles are really terrible.
Anyway, this time I have a surprise for you. This summer, even in July, you will find something fascinating to wait for… So let's see what we have just beyond the horizon.
FIELD OF GLORY: EMPIRES – 11th July
Field of Glory: Empires is a strategy game set during the classical age with a Total War-like twist. You will have to manage an empire, construct buildings and make important decisions for the life of your citizens. And when the diplomacy is not enough, you can lead your army on the field or on the sea in breathtaking turn-based combat!
GRIFTLANDS (ALPHA) – 11th July
In Alpha, you play as Sal, a freelance adventurer out for profit and revenge, and you do the dirty work that other people won't. As you play, you build two separate decks: one for negotiation, and one for battle. 
The world of Griftlands is harsh, and death can come quickly. Each time you play offers new jobs and situations to encounter, and a chance to rebuild your strategies. A successful run will require a sharp wit, a sharp blade, and enough cunning to know when to use each.
GLOOMHAVEN (E.A.) – 17th July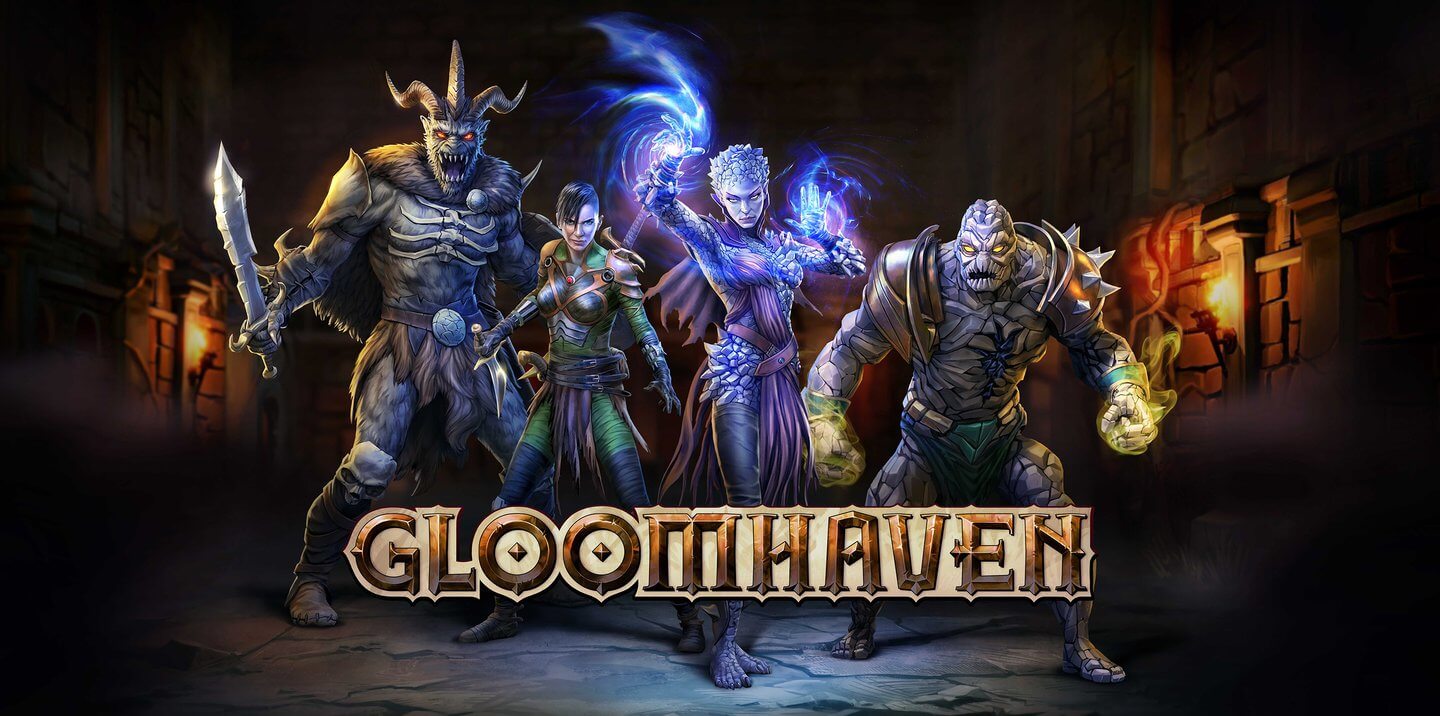 This is the digital adaptation of the acclaimed board game ("Board Game of the Year" in 2017).
Behind the game there is the independent team Flaming Fowl Studios, composed of former members of the Fable series' Lionhead Studios. At the moment Gloomhaven looks a bit mysterious, but watching the trailer we can say that, even if it will be a tactical RPG with turn based combat, it seems to emphasize the cinematic nature of its combat encounters.
Probably on 17th July we will discover much more…
NOWHERE PROPHET – 19th July
Nowhere Prophet is described as a single-player deck-building card game where you have to guide a loyal band of followers and survive the journey across a broken world. Essentially the game seems to be a mix between a roguelike and a card-based game in the wasteland! Imagine Battle Brothers with cards (at least I hope so!).
RAVENLAND (E.A.) – 19th July
Ravenland is a challenging deck-building roguelike card game. Adventure and deal with the ancients who rule the forest. Try the three different heroes, unlock cards and traits and upgrade the town for better chance of success.
UNDERRAIL EXPEDITION (Exp.) – 22nd July
Ok, I know, I'm supposed to be impartial, but when it comes to Underrail I become a sort of fanboy!
I really loved the original game, released back in 2015. It was, at least for me, the real sequel to Fallout. The most surprising thing was that it was essentially a solo project.
The expansion will bring us a brand-new story line, nearly 200 new areas to explore and obviously a lot of new items, skills and so on.
And all this for just (probably) € 10!?! So what are you waiting for? Ah, you're right, the 22nd of July…
AGE OF GRIT (E.A.) – 31st July
Imagine a fierce Wild West mixed with a steampunk setting. Imagine being the captain of a steam-powered airship traveling – in this harsh world – just for "bounty hunting". Imagine a turn-based, tactical CRPG with a focus on characters and story. The result is… Age of Grit!
MAGNOLIA (E.A.) – 31st July
I don't know much about this game. As far as I can tell Magnolia is a 2D managing and combat simulation in which you script your tactics in advance, and watch the battles play out.
We will know something more on the 31st of July. See you next month. Cheers!