Here we are at the weekly recap, but from now on, I have decided to focus only on new releases. If you're looking for news, go to the dedicated section of the site to find out everything that happened last week. This week there are many new turn-based games available. Also, for a complete overview, look at the article that includes all the releases for June 2023. Let's start.
The Caligula Effect: Overdose – Turn-Based JRPG now on PS5
The Caligula Effect: Overdose, previously released on PlayStation 4, Nintendo Switch, and PC, is now available on PlayStation 5 with a new edition. The Caligula Effect: Overdose, an enhanced version of the original JRPG, introduces a host of new features such as improved visuals, additional scenarios, endings, and a "Forbidden Musician Route" set in the virtual world of Mobius.
This version also includes a new female protagonist and two additional members of the Go-Home Club, each with unique Ostinato Musicians to confront. The game's battle system, the Imaginary Chain, blends turn-based tactics with dynamic action, allowing players to anticipate their enemies' moves and strategize accordingly. Furthermore, players can form alliances with over 500 students within the game to enhance their combat abilities and aid in their quest to return to reality.
Quasimorph: End of the Dream – Free Prologue of Traditional Roguelike RPG
Quasimorph: End of Dream, works as an introduction to what will be the turn-based RPG, Quasimorph. Players step into the shoes of a mercenary employed by the AnCom corporation, entrusted with retrieving the intellectual assets of the Fresco corporation, a mission of such magnitude it could lead to a comfortable retirement.
Equipped with advanced tech, players navigate diverse environments, from alien planetary bases to the remnants of spaceship wreckage, all while confronting ruthless Private Military Company fighters and demonic entities. A unique game mechanic allows players to clone their top-ranking personnel, mitigating risks to human lives while assessing opponents' vulnerabilities.
In a universe where corporations rely on hardened mercenaries and malevolent forces twist human nature, players must build a stellar team, manage their resources wisely, and brace themselves for the unpredictability of this interstellar battleground. Their ultimate objective is to survive, fulfill their mission, and safely transport the gear back to their spaceship. On PC via Steam.
Tales of Maj'Eyal 1.7.5 Before the Storm – A significant update for 2012 Roguelike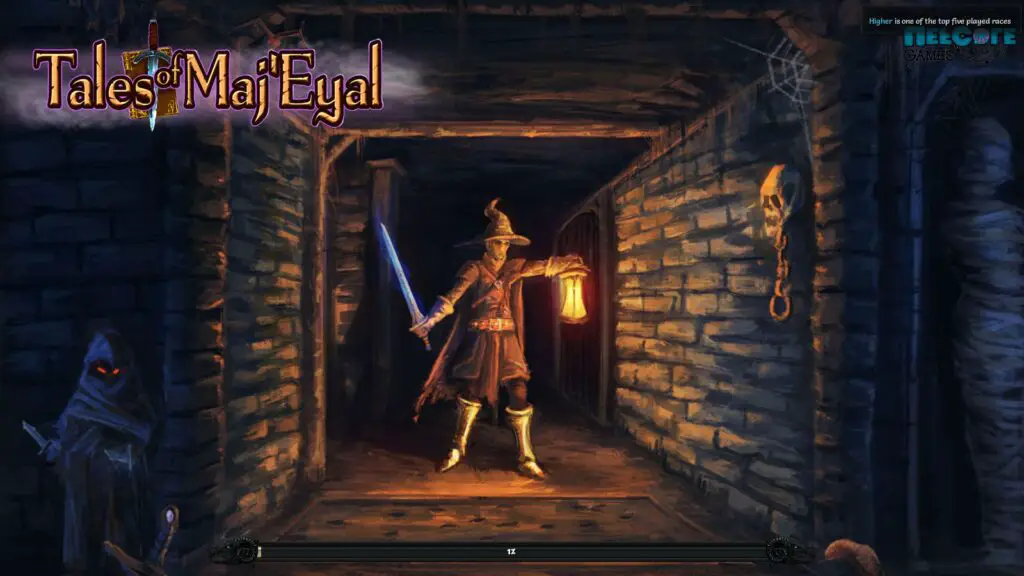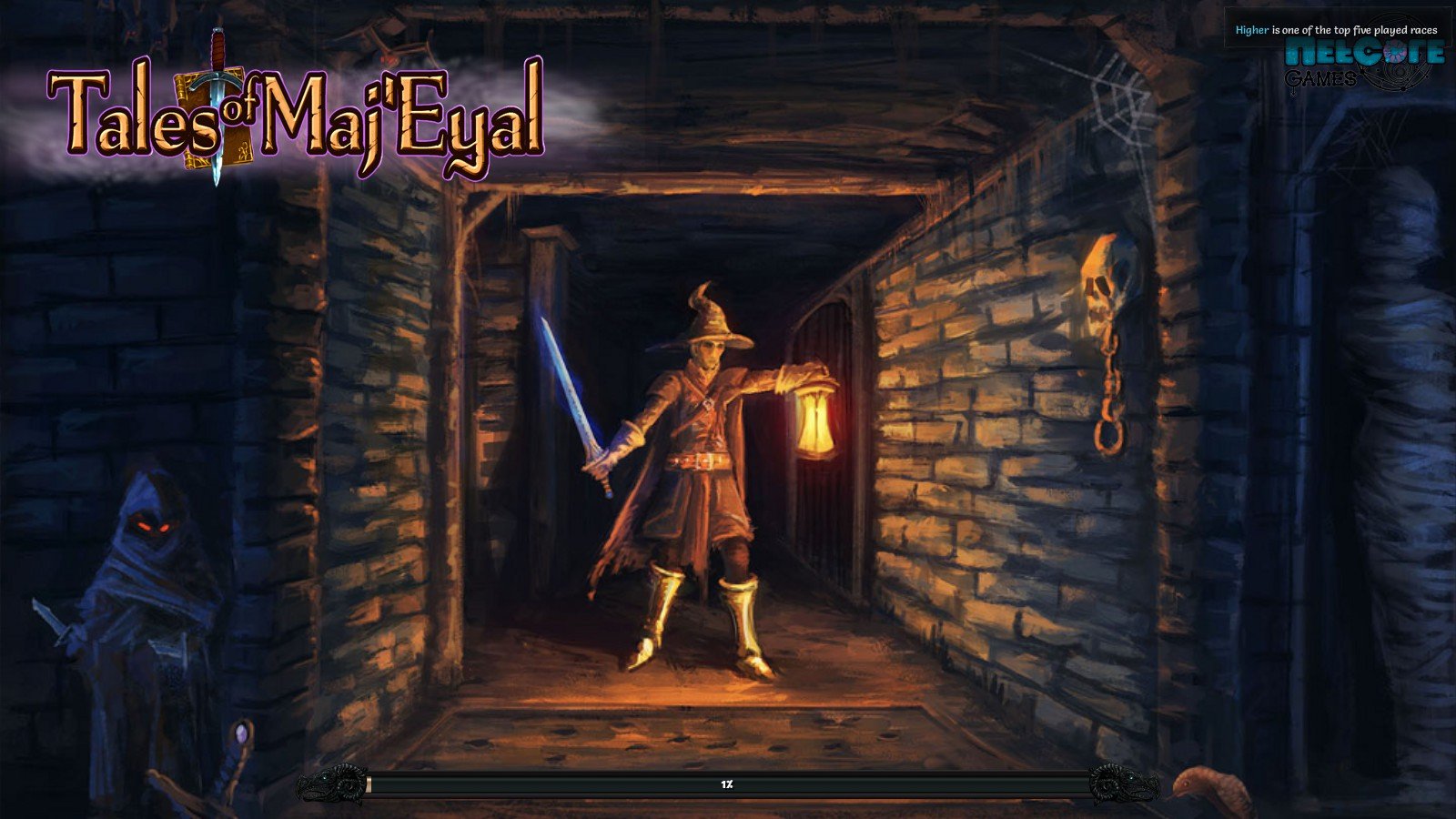 Tales of Maj'Eyal 1.7.5 Before the Storm is now available, bringing a host of bug fixes and new features primarily focused on enhancing modding capabilities. This update paves the way for the forthcoming Lost Land expansion, with testing expected to commence soon, barring any significant issues with the current patch.
Dive into the rich, lore-infused world of Eyal in Tales of Maj'Eyal, a roguelike RPG that masterfully combines tactical turn-based combat with in-depth character customization. An array of unique races and classes to choose from, each inviting players to explore randomly generated dungeons, engage in challenging battles, and create unique ability and power mixes.
The update introduces myriad tweaks, including improved ability clarity, bug fixes for audio settings and character links, and increased transparency in descriptions. It also enriches moddability with new hooks, paving the way for richer customization.
Shattered Heaven – A mix of RPG, card games and dungeon crawling
Shattered Heaven, a unique blend of card games and roguelike elements crafting a single-player deck builder with RPG elements, intricate dungeon crawling, and an engaging multi-branch narrative structure.
At its core, Shattered Heaven marries card game and roguelike gameplay, ensuring high replayability with procedurally generated dungeons, a comprehensive crafting system, and an immersive storyline shaped by player choices. The game showcases a distinct 2D cartoon style with a dark, Lovecraftian fantasy ambiance, and an epic soundtrack featuring opera singers.
Key aspects of the game include dynamic deck-building where players can construct starting decks for each of their heroes, modify them during each run for a unique experience. There are tactical RPG fights, slaying of epic monsters in ever-changing dungeons, looting treasures, and a deep skill tree system to improve equipment and strategy. The branching narrative, player decisions impact not just the protagonists, but also the fate of the entire world.
Shattered Heaven boasts unique mechanics with each character offering different fighting styles, customization options, and an innovative crafting system. Difficulty levels and special effects can be chosen at the start of each dungeon, offering black bones for character improvements.
The game's setting is in a nameless, forsaken world, surviving on remnants after the fall of God. In this hostile environment, four factions battle each other for survival, cursed with sleepless nights, infertility, and a maximum lifespan of 40 years. Only through a forgotten ritual, the War of Ascension, involving the sacrifice of a Vestal and brave warriors, can the curse be broken. The players' choices will decide which faction secures the survival of their species.
Etrian Odyssey Origins Collection – A Jump in the past of this Famous Dungeon-Crawler RPG series
The Etrian Odyssey Origins Collection invites players on a limitless journey, highlighting the origins of the franchise through the reimagined versions of three classic dungeon-crawling RPGs. In the game, players traverse enigmatic landscapes, chart out nearby territories, and strategically arrange their parties to surmount difficulties.
They manage an adventurer's guild, delving into the expanses of a sprawling labyrinth in pursuit of concealed mysteries and priceless treasures. The game boasts turn-based battles against a host of adversaries, with players periodically retreating to the safety of the town for rest, trade of resources, and procurement of equipment.
Rerun – Mini Turn-Based Tactics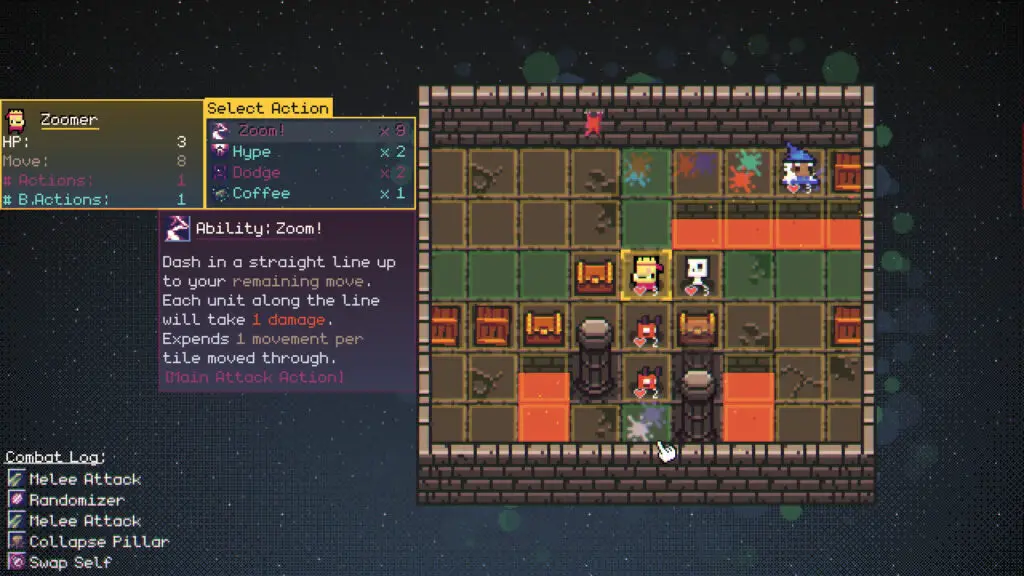 Rerun is an innovative, mini-turn-based tactics roguelike game. Players navigate an ever-shifting, branching dungeon, which intriguingly acts as their skill tree. The goal is strategically using your adventurer's evolving abilities to survive and escape the dungeon.
With gameplay reminiscent of a hybrid between Into the Breach and Slay the Spire, Rerun presents a randomly generated dungeon map with each playthrough. This doubles as your skill tree, enabling you to select the ideal upgrades for your adventurer's abilities. A touch of risk versus reward gameplay encourages you to double down on certain levels to reap extra benefits while preparing for upcoming boss fights.
Key features of the game include a combination of 21 Adventurer scenarios, a unique ever-changing dungeon serving as your skill tree, over 80 varied upgrades to choose from, and seven adventurers with more than 40 distinctive abilities and items to unlock. Players can face six challenging boss encounters and enjoy a Daily Mode that introduces Chad & Thad, two randomly generated adventurers, adding to the replayability of the game. Remember, however, to be mindful of your ability usage – running out spells an endless struggle.
Warhammer 40K: Rogue Trader – Closed Beta of CRPG now Live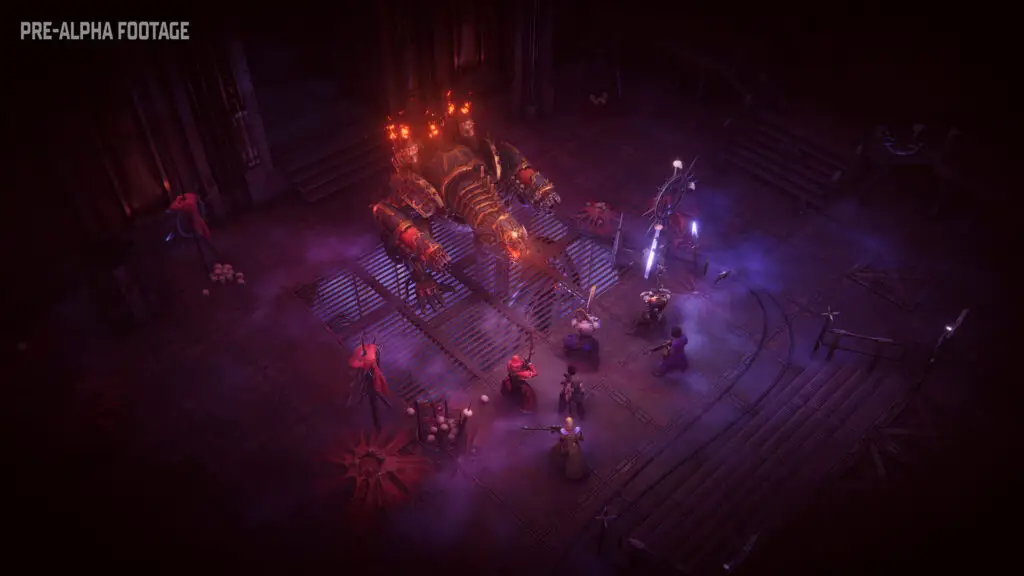 The beta for the highly anticipated CRPG, Warhammer 40,000: Rogue Trader is now available. The game offers players the chance to create a unique character using a newly implemented creation system, and experience epic space battles from the outset.
The beta includes an entire chapter set in the dark city of Commorragh, the introduction of a new Adeptus Astartes companion, and an abundance of new content. The beta also features an expanded storyline, starting from the Prologue and Act I, progressing to the familiar but revised Act II, and leading to Act III, set in the city of Commorragh.
Other updates include a new Space Marine companion, a proper character generator with extensive customization options, an overhauled character progression system, a pre-combat preparation phase, the Convictions system that tracks the consequences of player decisions, and options to upgrade the void ship.
Additional changes in the beta encompass a massive update to space combat, new visuals for the system map, UI updates for the global map, improved colonization features, updated loot and cargo UI, and a revision of reputation, vendors, and the profit factor. The game's main menu and dialogue UI have also received updates for better aesthetics and readability. For those eager to participate, access to the beta is available upon becoming a founder at the official Website.