Twitter is a fantastic place for everything related to the world of video games and in particular, all indie projects manage to have the visibility they deserve. Fans and developers manage to meet and discuss all stages of development and fans manage to leave their opinions and advice from the very beginning.
In this article, infact, I want to show you some of the projects that emerged from the post you find below for which I thank @dusktactics and @terrarandoma for the fantastic idea.
So @TerraRandoma had a great idea for #indiedevs working on turned based games to share them with everyone!

If it's turn-based, we want to see it

Please feel free to share! RTs appreciated!@LabsSkull @IndieWorldOrder @turnbasedlovers@danceman @TurnBasedTactic @turnbasedgamers pic.twitter.com/yaLVFhBzkZ

— Dusk Tactics (@DuskTactics) February 17, 2020
Many of these projects are in an initial phase for which there is no material and website, so you will find the link to their twitter pages. Before start, I invite you to join me on twitter and meet all these talented devs and talk with them.
Let's start with part 1: (more will come next week)
Dusk Tactics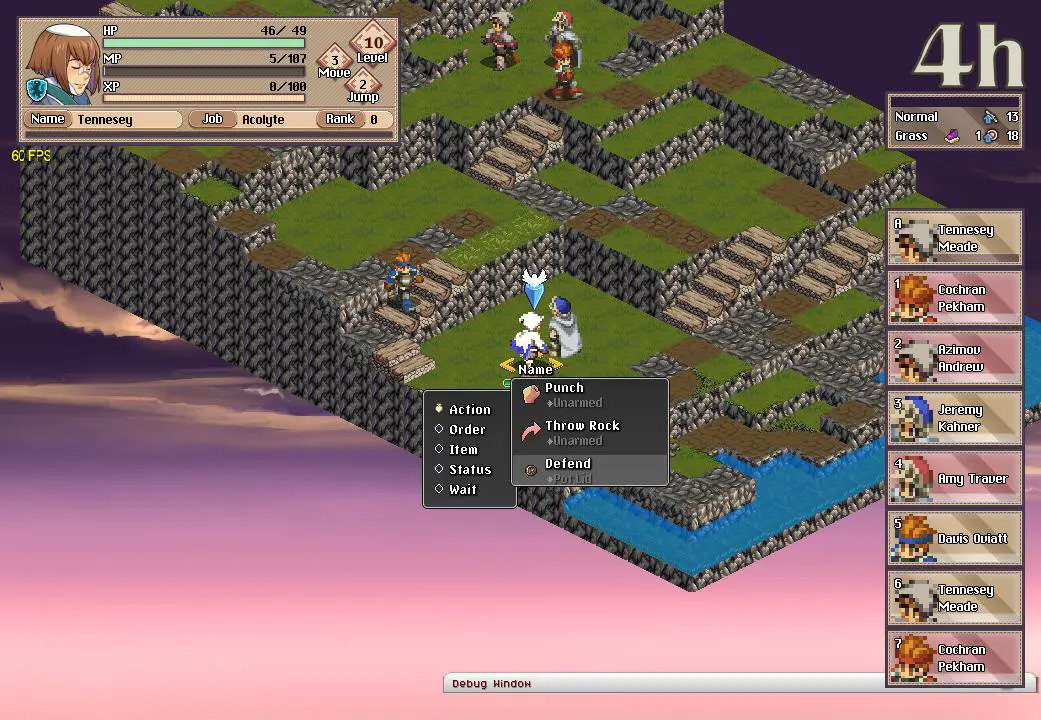 Featured also on my list of games like Final Fantasy Tactics, Dusk Tactics is a classic turn-based tactics game, also known as an SRPG with a demo coming out soon.
Terra Randoma
Turn-based tactical roguelike RPG in a procedurally generated open world. Learn more
Dungeons of Anoma
Dungeons of Anoma, a traditional roguelike with 3D graphics and a super-intuitive user interface. It'll be hitting early access soon! – Learn more
Cantata
Cantata is a character-driven tactical strategy game set in a spiritual sci-fi universe. Learn more
Vangaro Tactics
A Turn-Based Strategy game that also has Stealth missions. Infiltrate enemy territory by night on Stealth Missions, where you will have to advance cautiously, not to alert too many enemy outposts. Learn more
RoD
A little studio from Barcelona currently working on RoD a turn-based strategy game with lots of pixel art. Learn more
Dungeons of Everchange
Turn-based fantasy roguelike game with a bit different combat experience. Permadeath included. Evolve as you delve deeper and deeper. Adapt and overcome. Learn more
Toci's Chosen
Toci's Chosen is a turn-based tactics RPG set in a fantasy world. Lead a clan of Orcish warriors in their fight to retain their heritage and their honour. Learn more
Evertried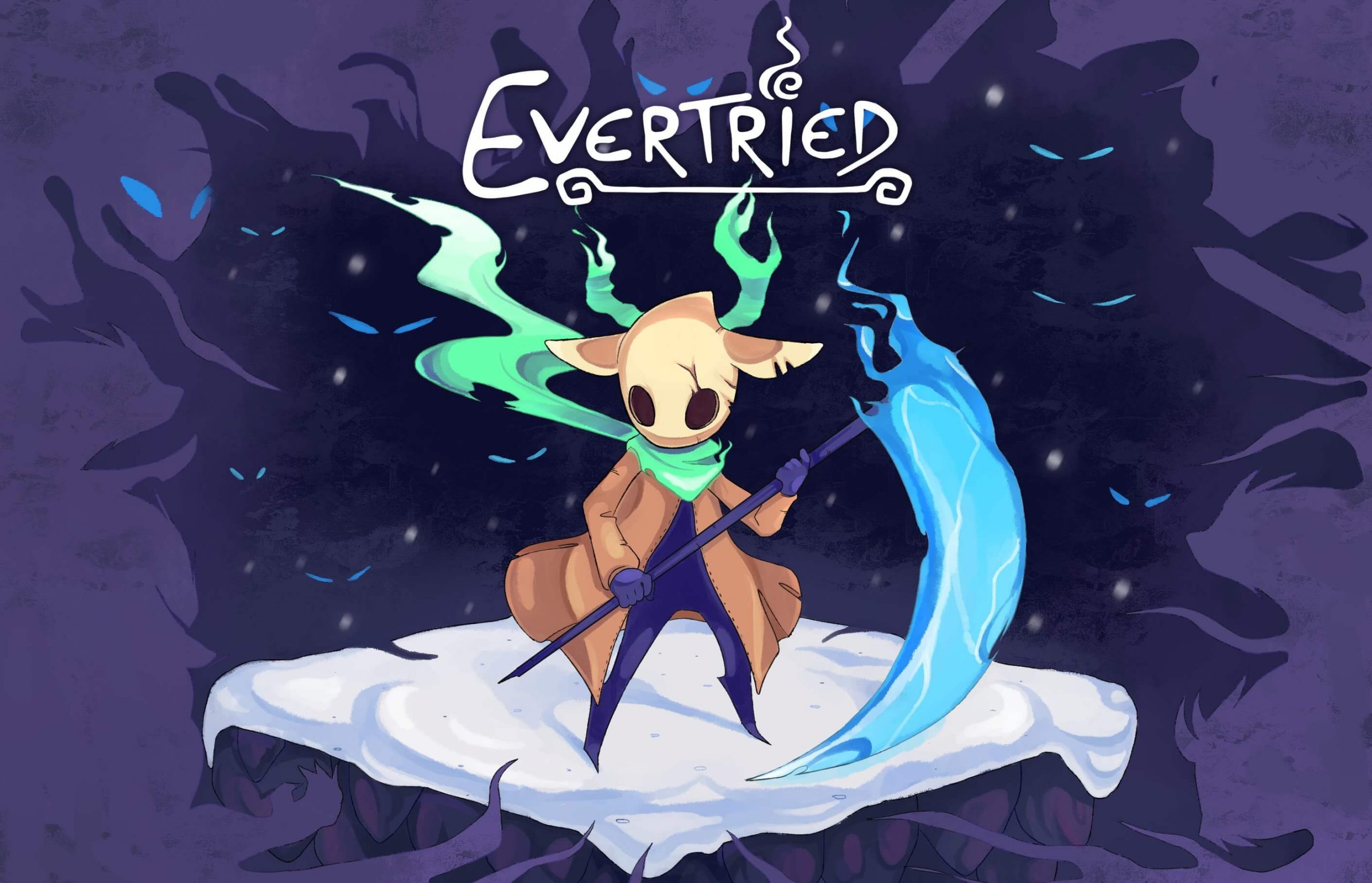 Evertried is a Turn-based Rogue-like with an action twist, where you try to ascend a tower filled with different enemies and traps on each floor. Enemies move after your character moves, so the pacing of the game is dictated by the player. Learn more
Battle Voxel Tactics
Going for a Final Fantasy Tactics feel and setting with Monster Hunter style hub area where you can craft gear and (hopefully) a fishing minigame. Learn more
Zemeroth
Zemeroth is an open-source RustLang minimalistic turn-based tactical game, that focuses on movement, reaction attacks, and randomness. Learn more
Soulash
Soulash, a fantasy roguelike where the player takes on the role of a forgotten god set on destroying the world. Learn more
The Spider Cometh
The Spider Cometh is a spacecraft survival strategy that combines real-time and tactical gameplay. Learn more
Here's the first part of the games that come out from this amazing Twitter thread. What do you think about it? Remember to stay tuned for the upcoming games of the next week.