Go through the Slavic Myths in this dark turn-based Rpg that mix adventures point and click elements with card mechanics.
Background Story
Black Book tells the story of Vasilisa, a young witch that after losing his lover in unknown circumstances, will go through a journey in order to get the Black Book, an artifact of supernatural powers.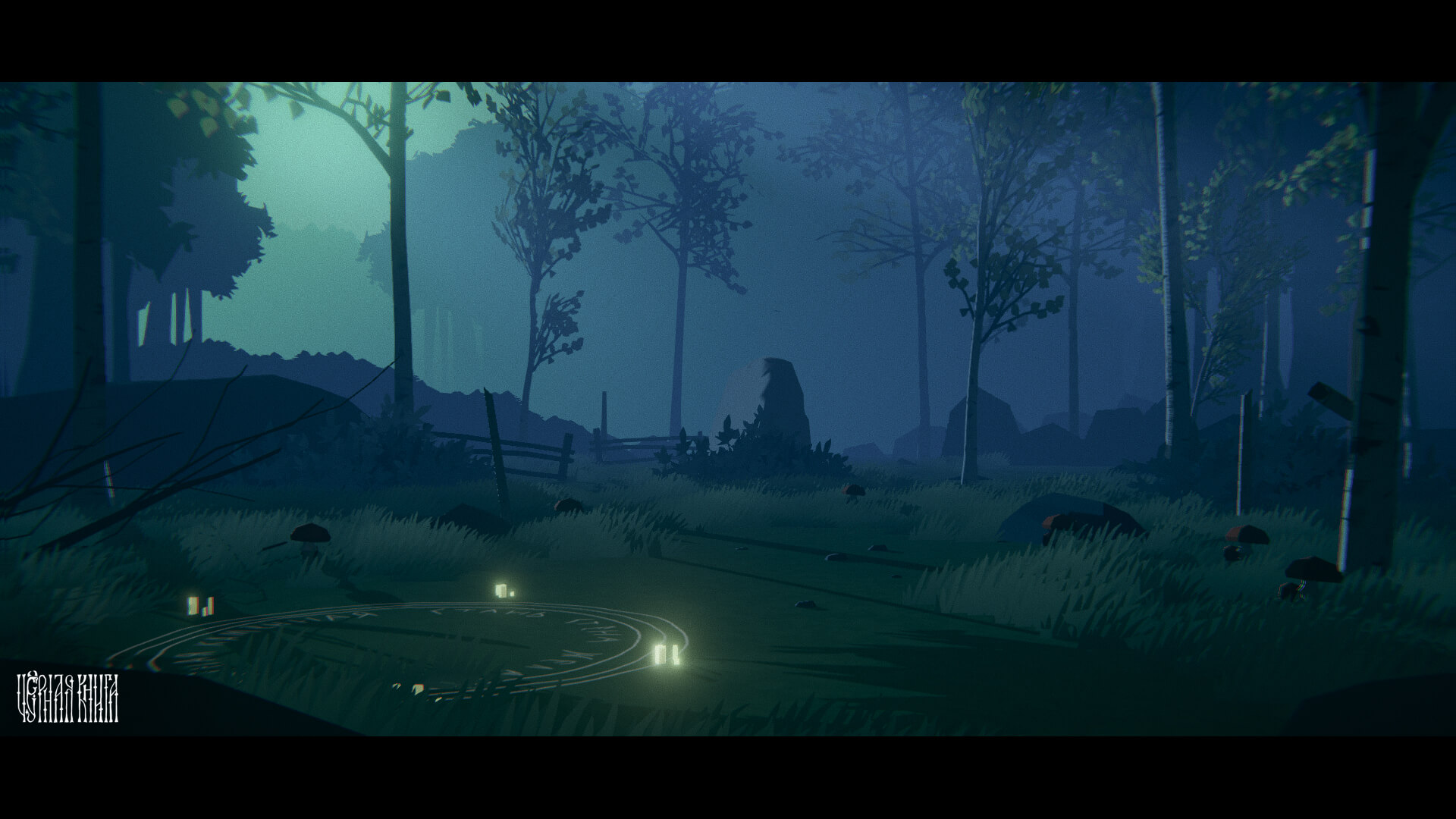 Gameplay
A card-based Rpg mixed with adventure elements. You will explore the dark world collecting spells and powers and using demons as you like.
Key features
Uncover the seals of Black BookUnleash hellish spells on your enemies! Collect spell cards and new skills as you progress.
A Historic AdventureSolve riddles and complete side-quests to learn more about the cold world of early XIXth Century Russia.
Lead a Demonic FlockSend demons to do your bidding, but be careful – idle demons will torture you if you don't find them something to do!
Myths and legendsExplore a world based on Northern Russian mythology. Learn from an in-game encyclopedia, created with the help of expert anthropologists – and find all folk tales hidden within the game!
About the developer
Morteshka is a small indie dev studio from Russia focusing on games that told the Russian mythology and folklore. Their first games were Mooseman, released in 2017.
Black Book Release date
Black Book will be released in 2020 but there's not a precise date. As usual, below you'll find the gameplay trailer and link to steam page. Remember to subscribe to our newsletter (no spam, just an email a week) and our YouTube channel.