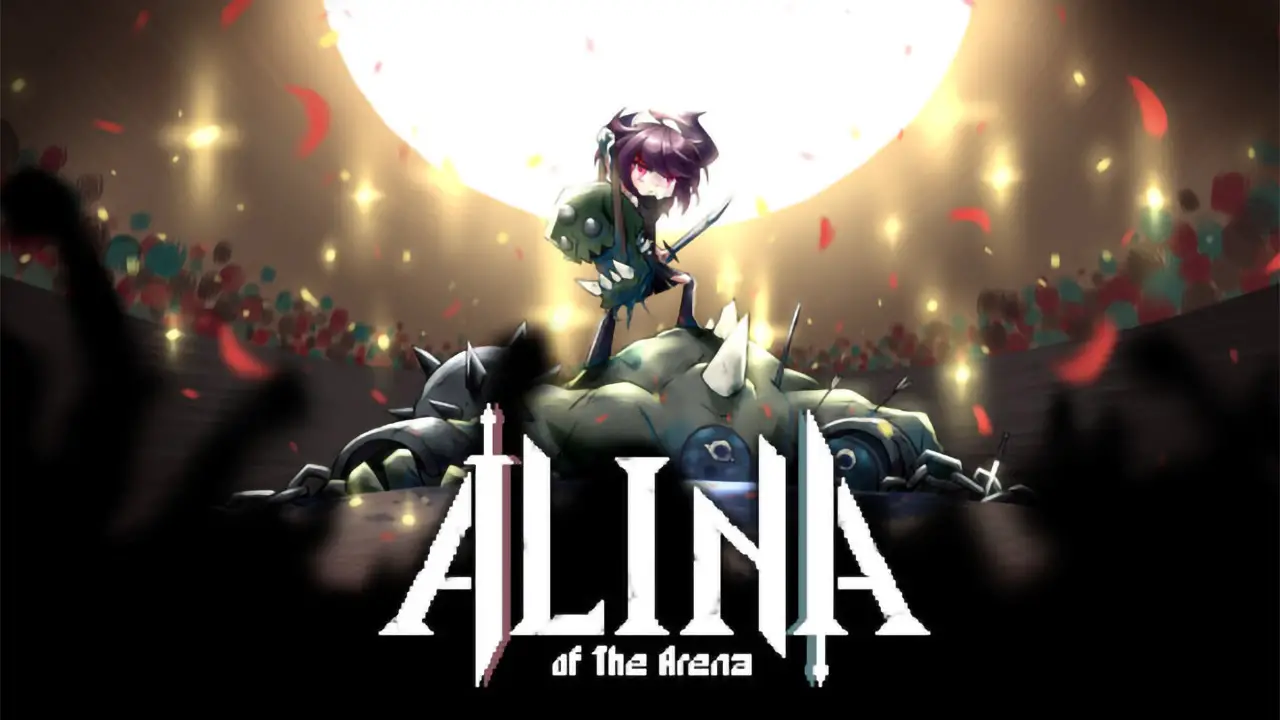 After winning multiple awards in the indie space and the successful PC launch in 2022, PINIX's deckbuilding gladiator roguelike, Alina ...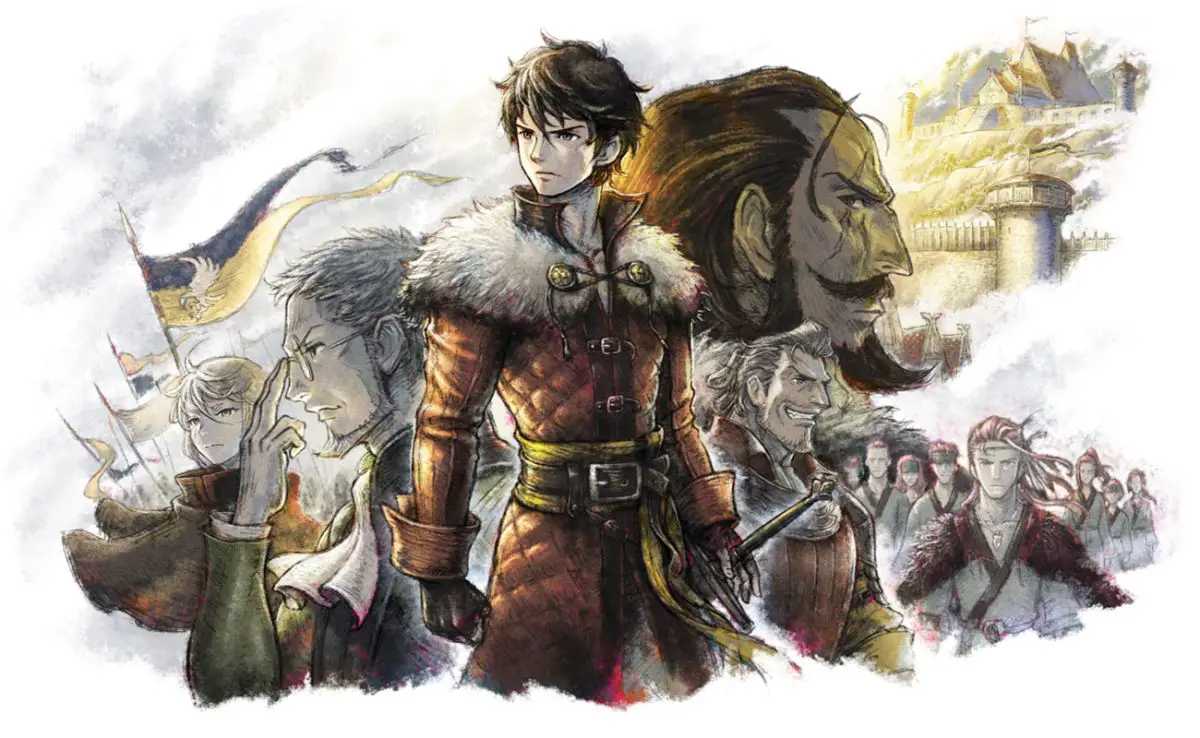 Let's see what happened during the last week in the world of turn-based RPGs and Strategy Games in terms of ...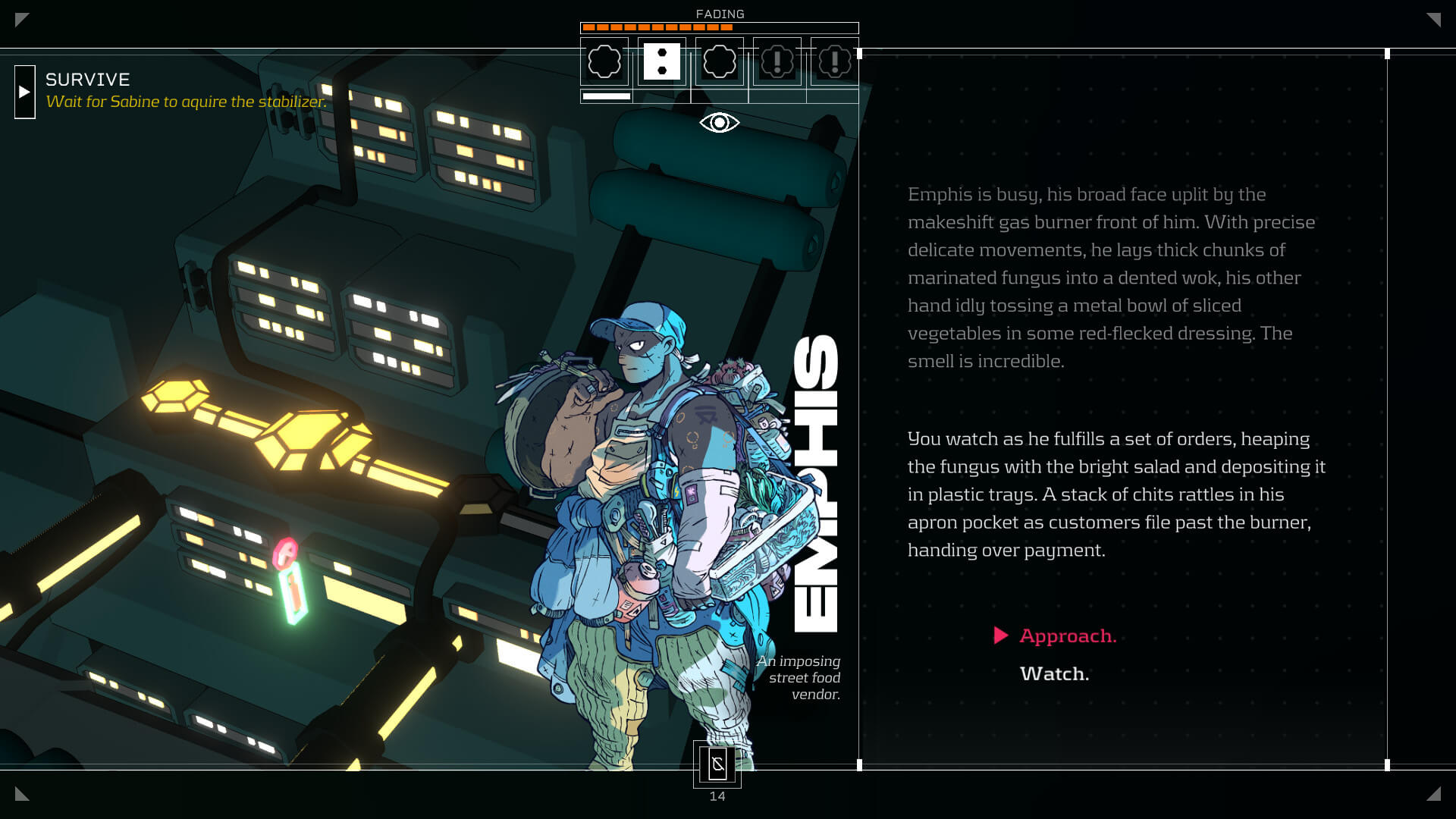 After a few weeks off, a new Keep An Eye On It returns. The article where I talk about RPGs & Strategy Games usually still in development and not accessible, with some exceptions here and there. Usually dedicated to indie games (because for those who don't know, the indie game scene is king in the world of turn-based games) and Triple AAA.