Astrea: Six-Sided Oracles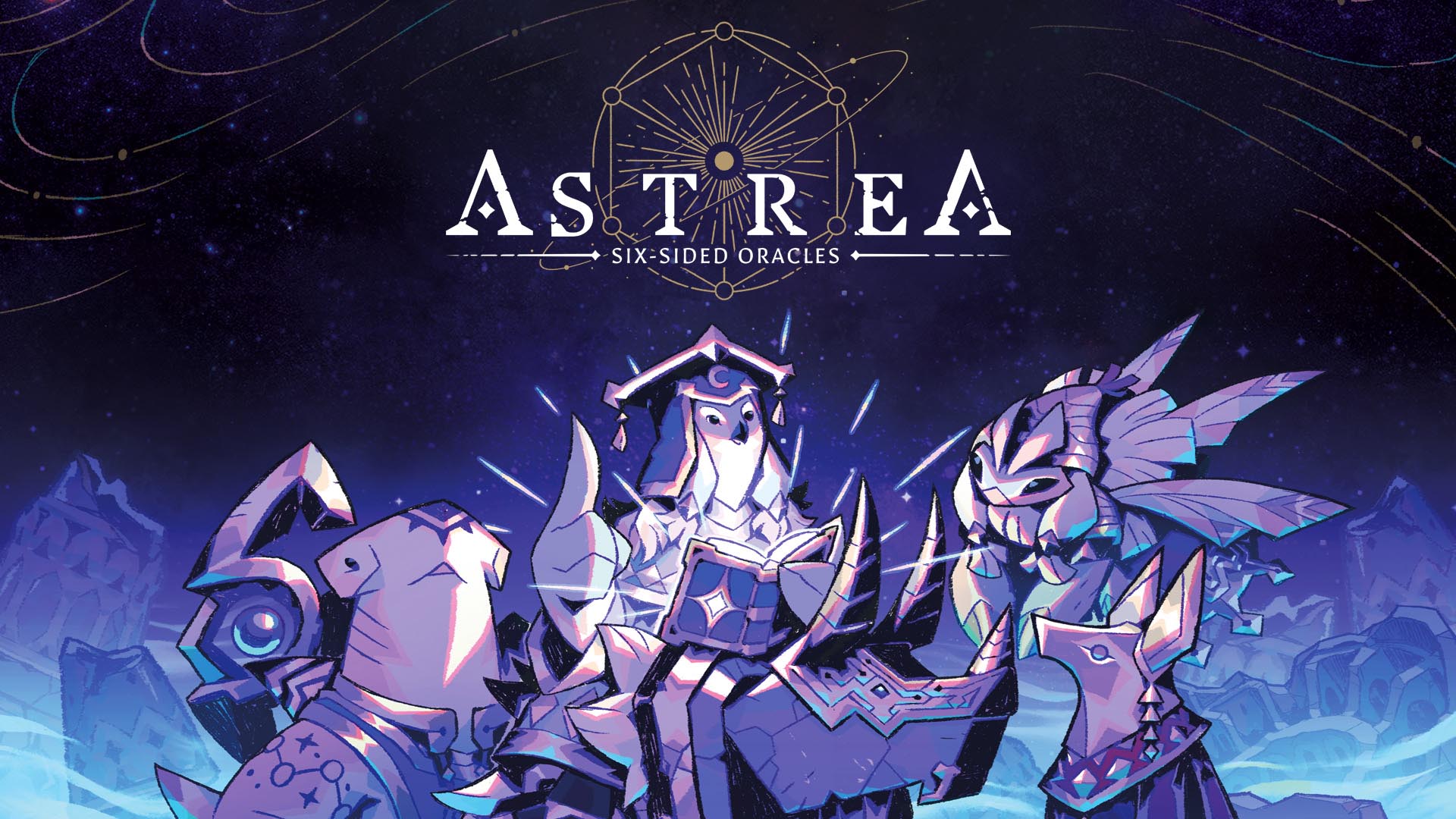 Embark on a Cosmic Quest to Purify the Galaxy from the Evil Grasp of Corruption Official Announcement Trailer and Release ...
I don't know about you, but I always feel overwhelmed by the Steam Next Fest. Each year we see hundreds of demos, most of which are timed and exclusive for that particular event. And this years installment of Steam Next Fest is no different. As such, I'm here to give you a helping hand, well, a non-exhaustive list, I should say.