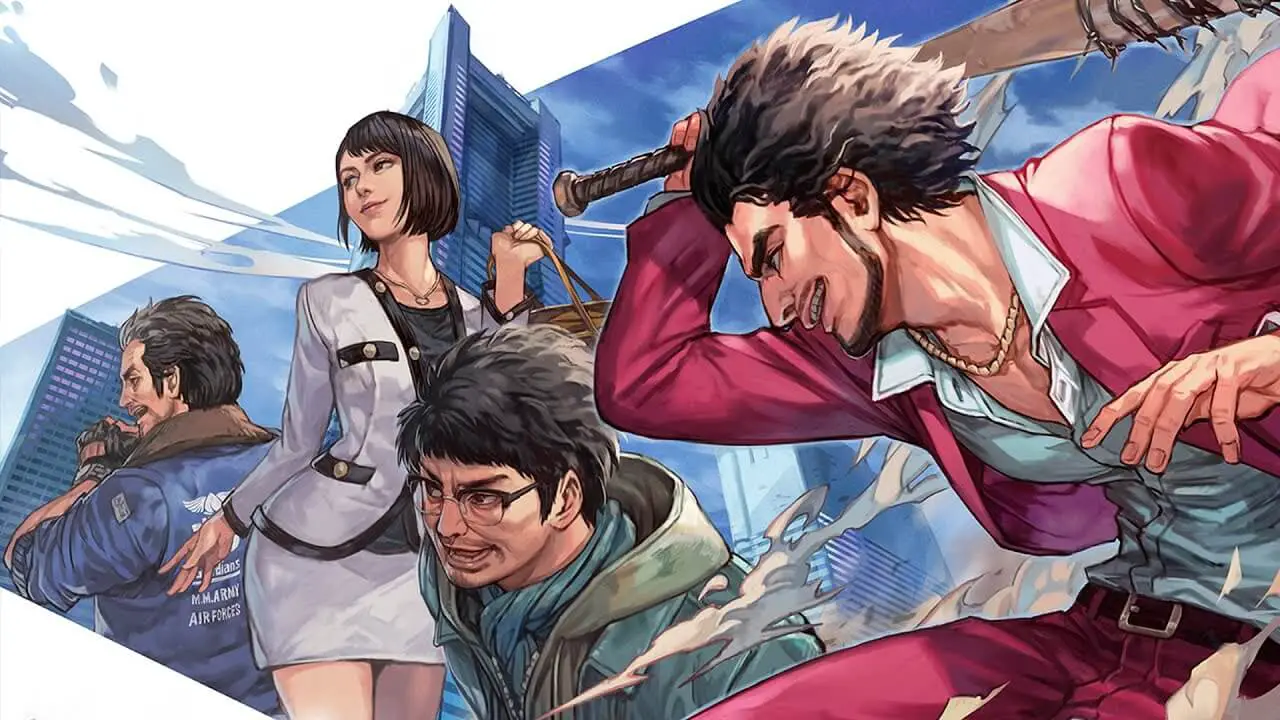 With the release of Persona V Royal Edition to new platforms, some lucky players have gotten to do what many ...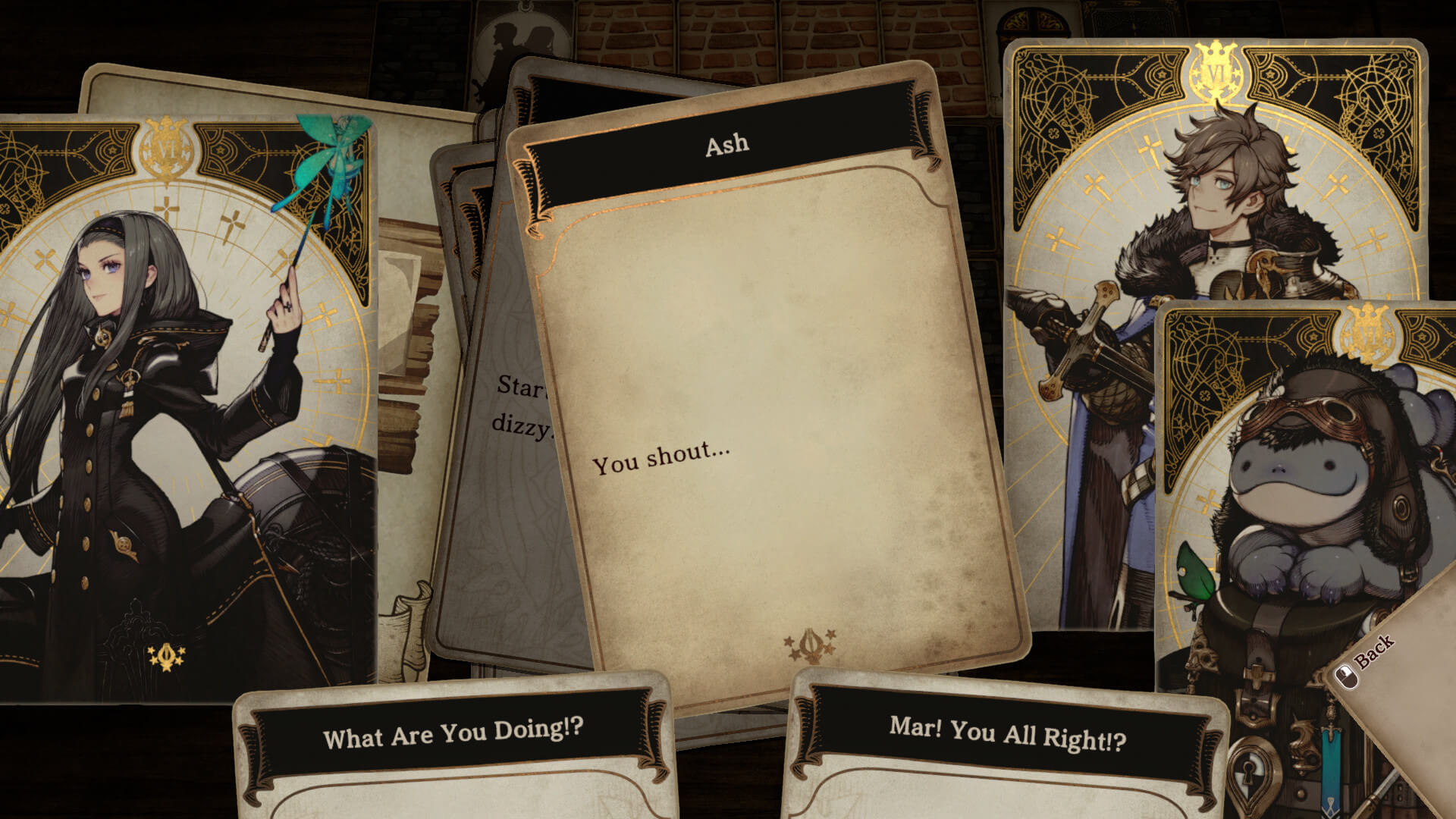 There are few video game genres more iconic than the JRPG. The term immediately conjures images of menu-based battles, epic boss fights, and playtimes in the hundreds of hours. Last year saw a lot of stellar JRPGs enter the market including remasters, sequels, and brand-new properties. We've picked out the 10 best JRPGs from 2021 on PC, Switch, Xbox One and PS4 - how many have you played?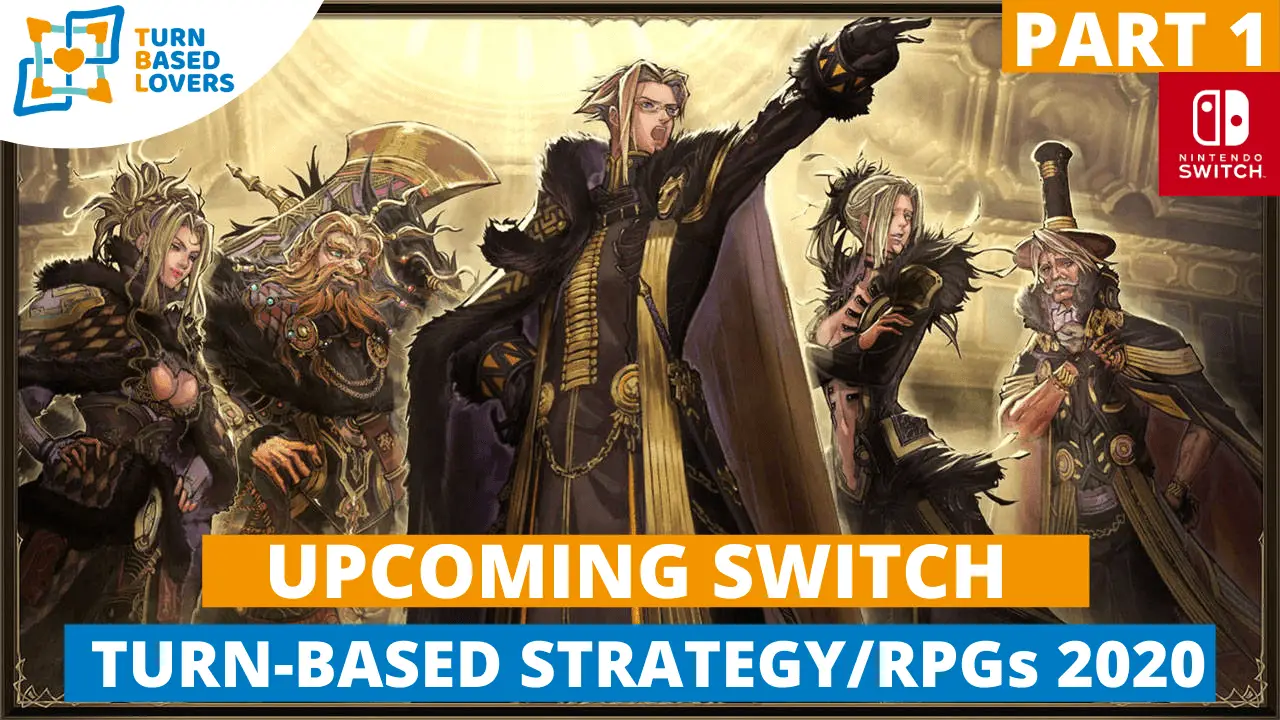 More and more are the games that have landed and that will soon land on Nintendo Switch. It seems that ...