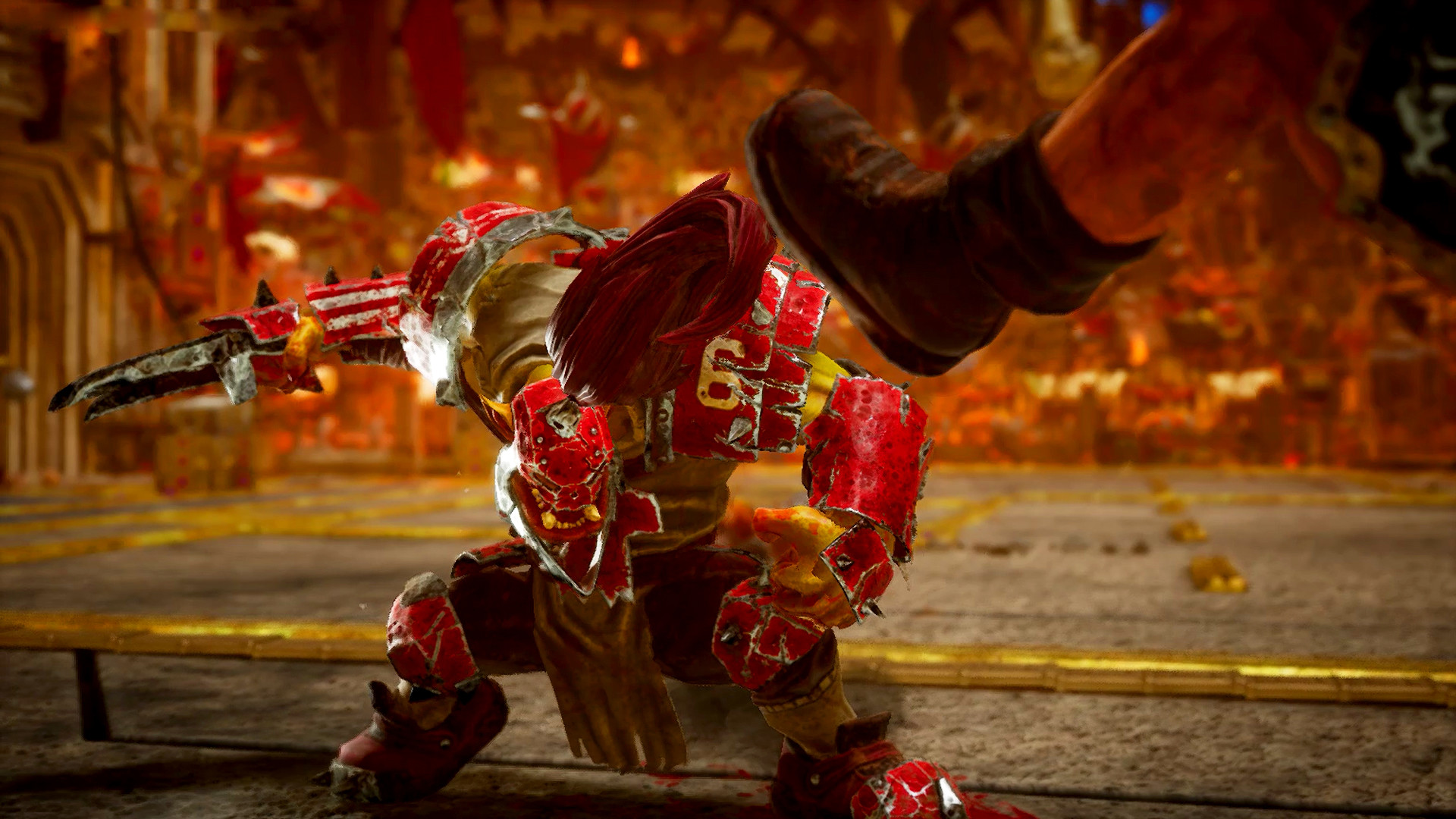 March. The month we've all been waiting for. The final remnants of yesteryear are now out of the way - and 2022 has officially begun. Those New Year resolutions we all said we were going to do? Well, they are back and ready for a new cycle. Alright, this may sound a bit gloomy, but there is still one thing for us to be happy about: All the upcoming games. If you are an Xbox fan and a turn-based fan as well, this is your list. These are the games for you to look forward to - this year and beyond.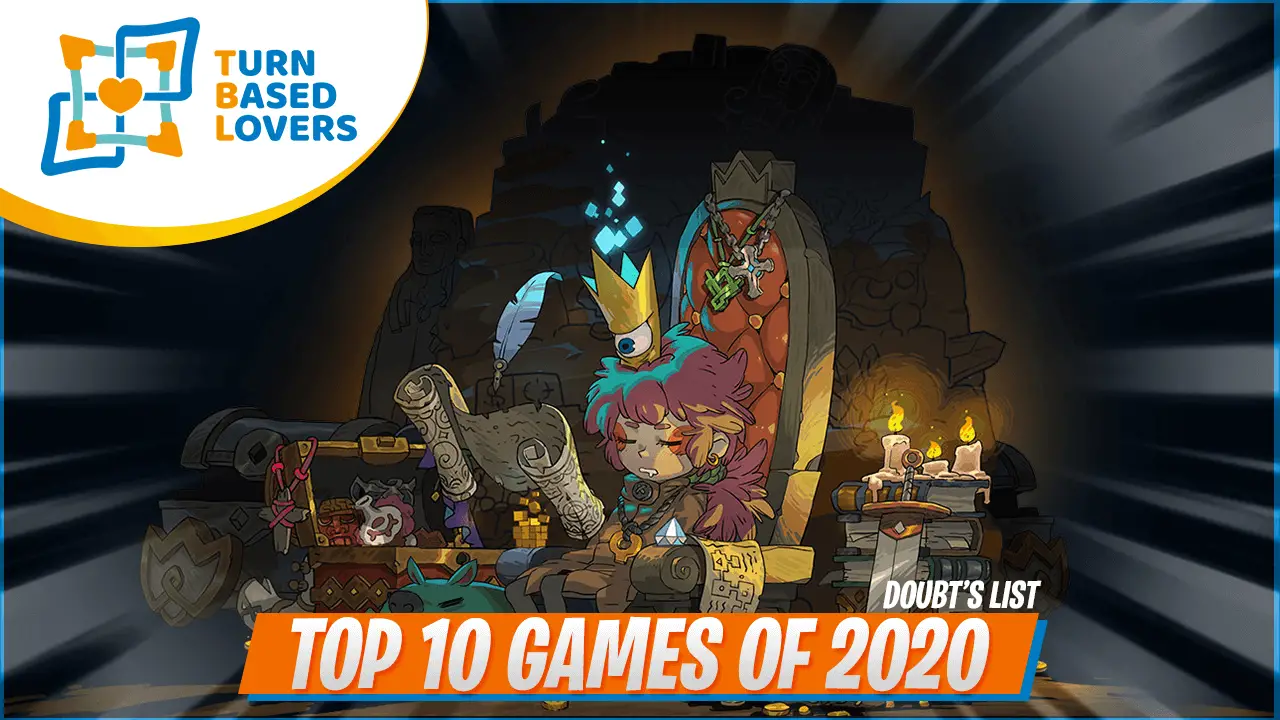 With 2020 coming to an end, I can confidently say that 2020 was a good year for turn-based games, particularly ...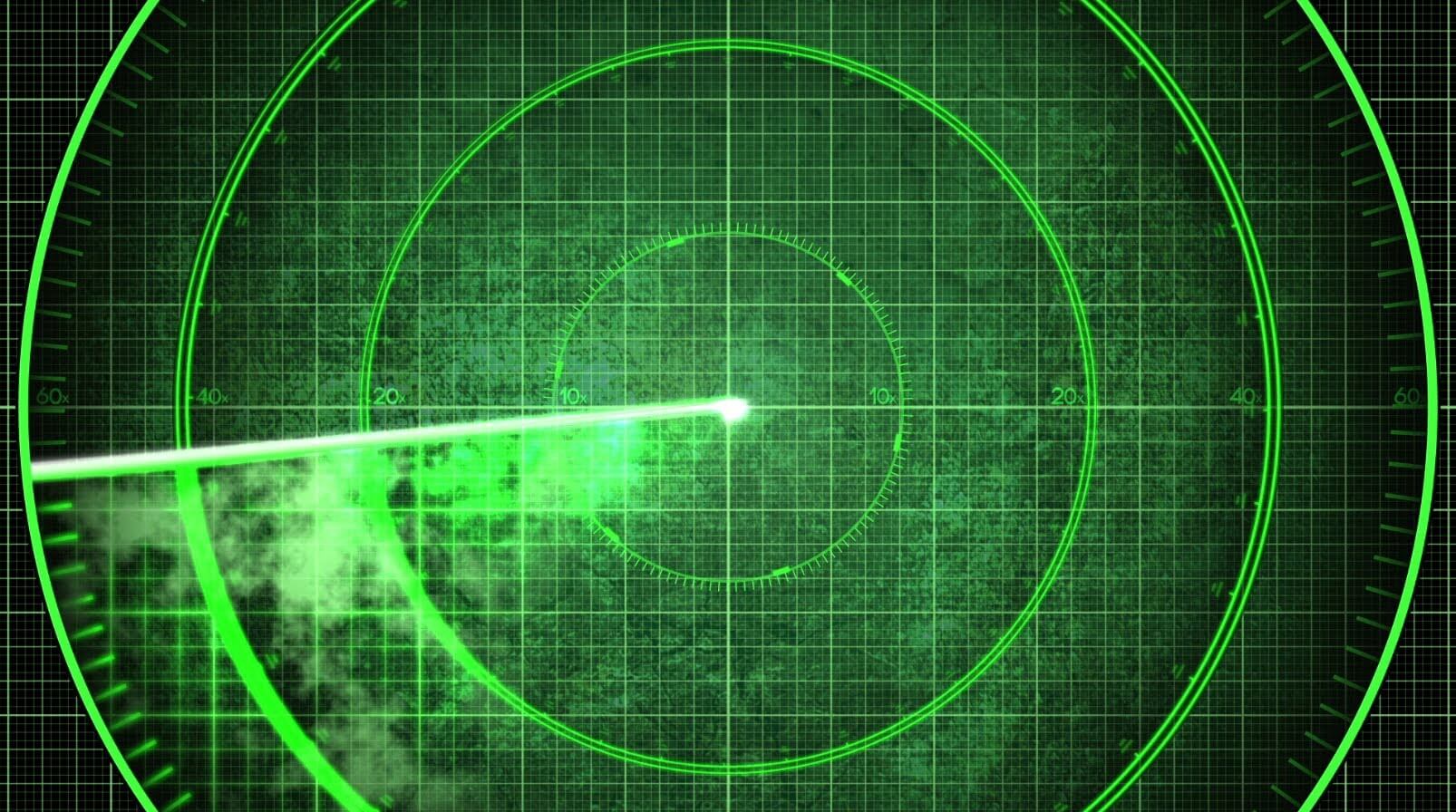 As usual we are here to see what is going to be released during the next weeks, but, this month, ...