Normally this would be a standard "my top turn-based picks from 2021", but for some reason, most of the turn-based games I played this year were from another year, mostly 2020. So instead of my five picks, this is more like my 5 favourite turn-based games I played this year.
Do you remember what it was like being a teen and going on adventures with no care in the world? There were no restraints nor a sense of responsibility; we were free from the constraints of life. It is probably why most RPGs allow us to play as 'the formidable' teenager. They are capable yet free; what better hero to go on an adventure with. Like any good Turn-based RPG, Echo Generation does the same thing and puts players in the shoes of their own teen, who they can slightly make their own.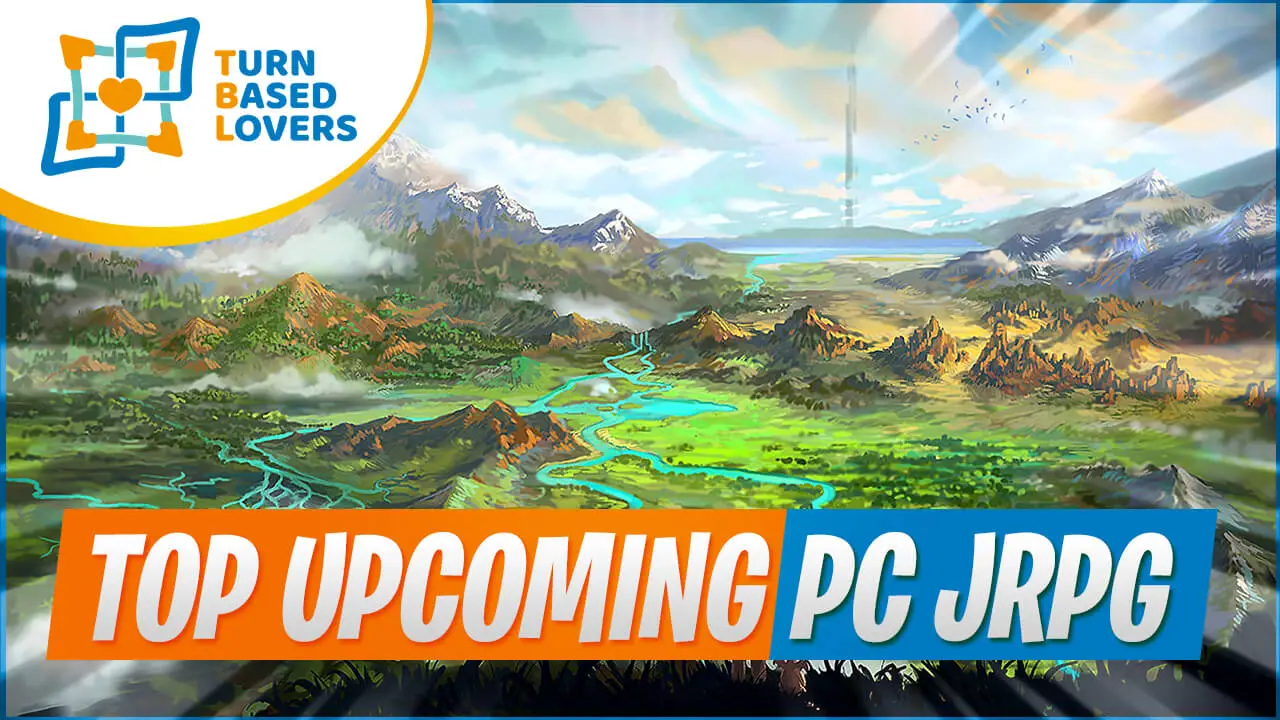 Here is a new article dedicated to all fans of classic style JRPG, as close to the headlines of the ...