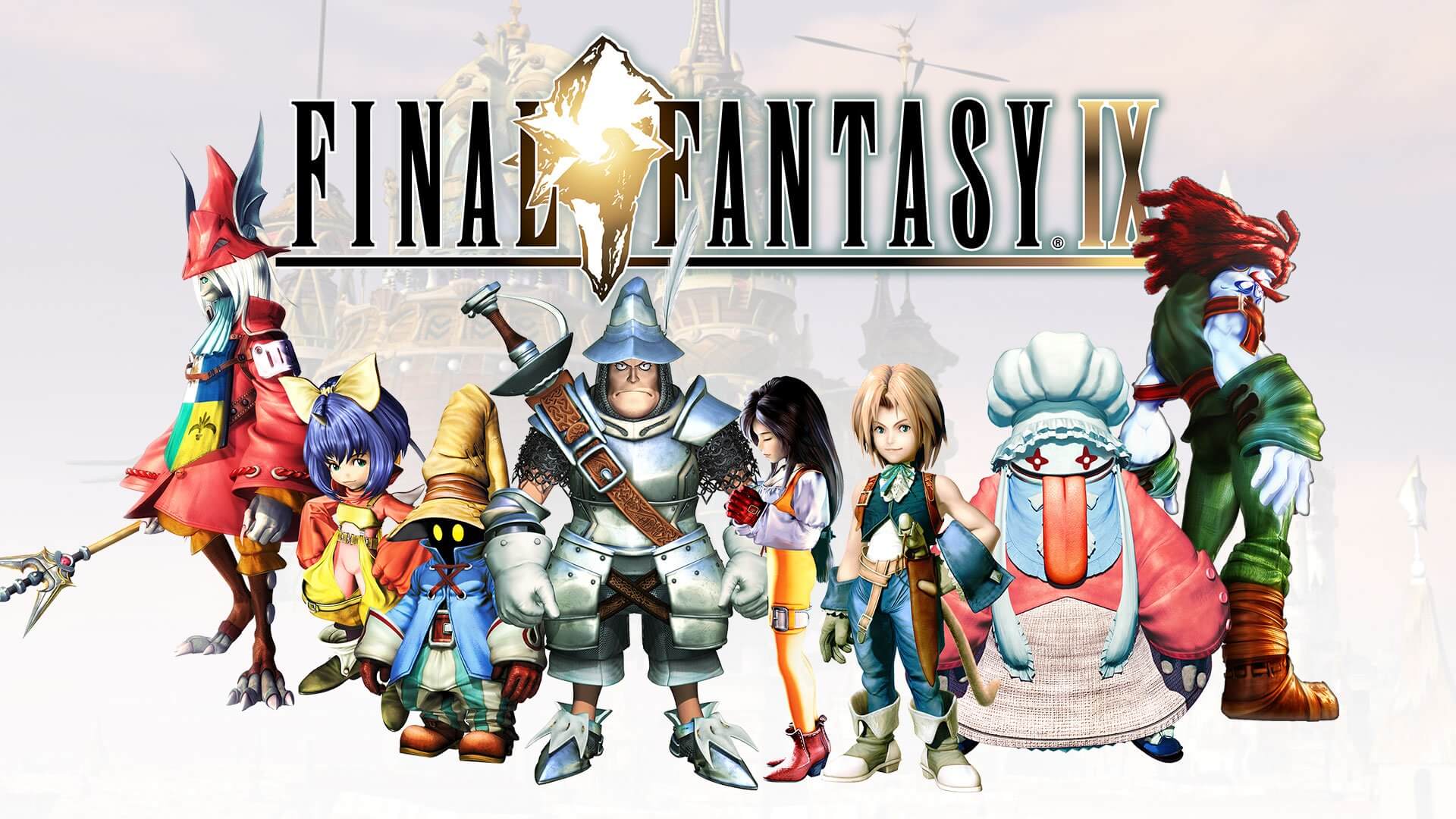 There have been long-standing rumors about the potential existence of a Final Fantasy 9 Remake. This unannounced project was referred ...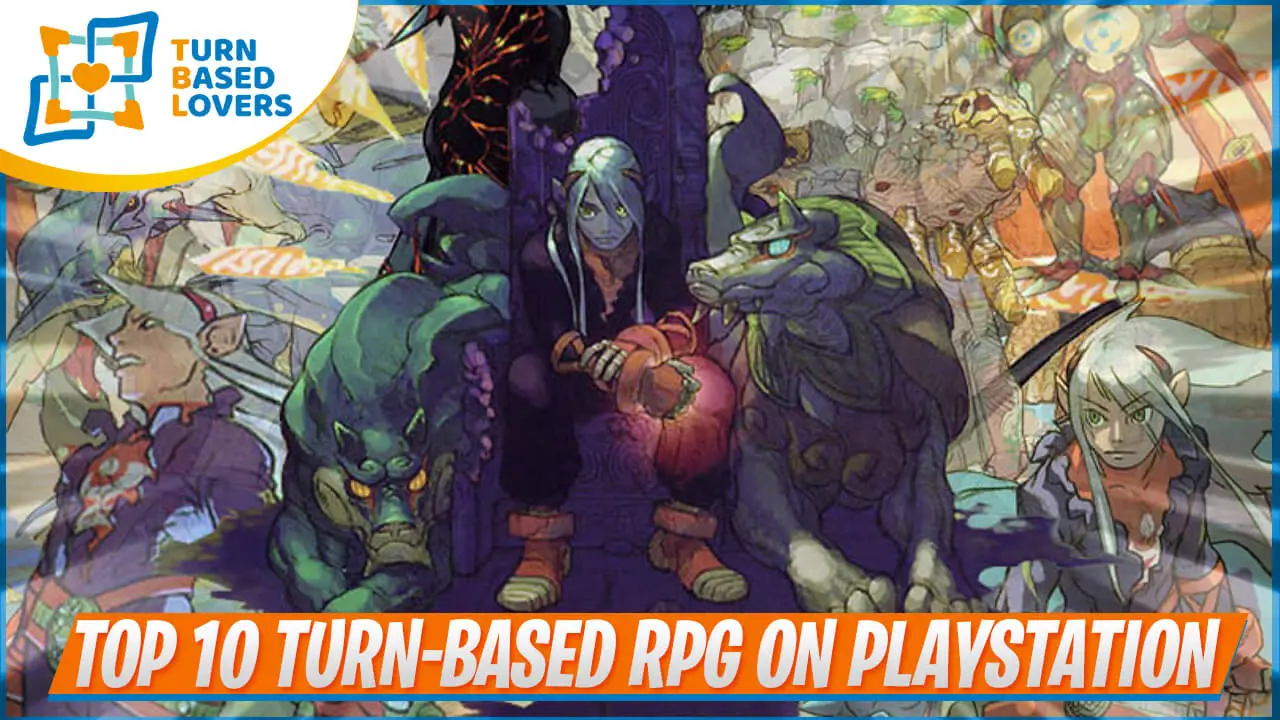 The original PlayStation was full of timeless turn-based RPGs; to this day, the likes of Grandia HD Remaster get very positive feedback on Steam. Here, I'd like to revisit the ten best turn-based RPGs on the original PlayStation. Keep in mind that this list, much like any, is subjective, and my taste in games might differ from yours.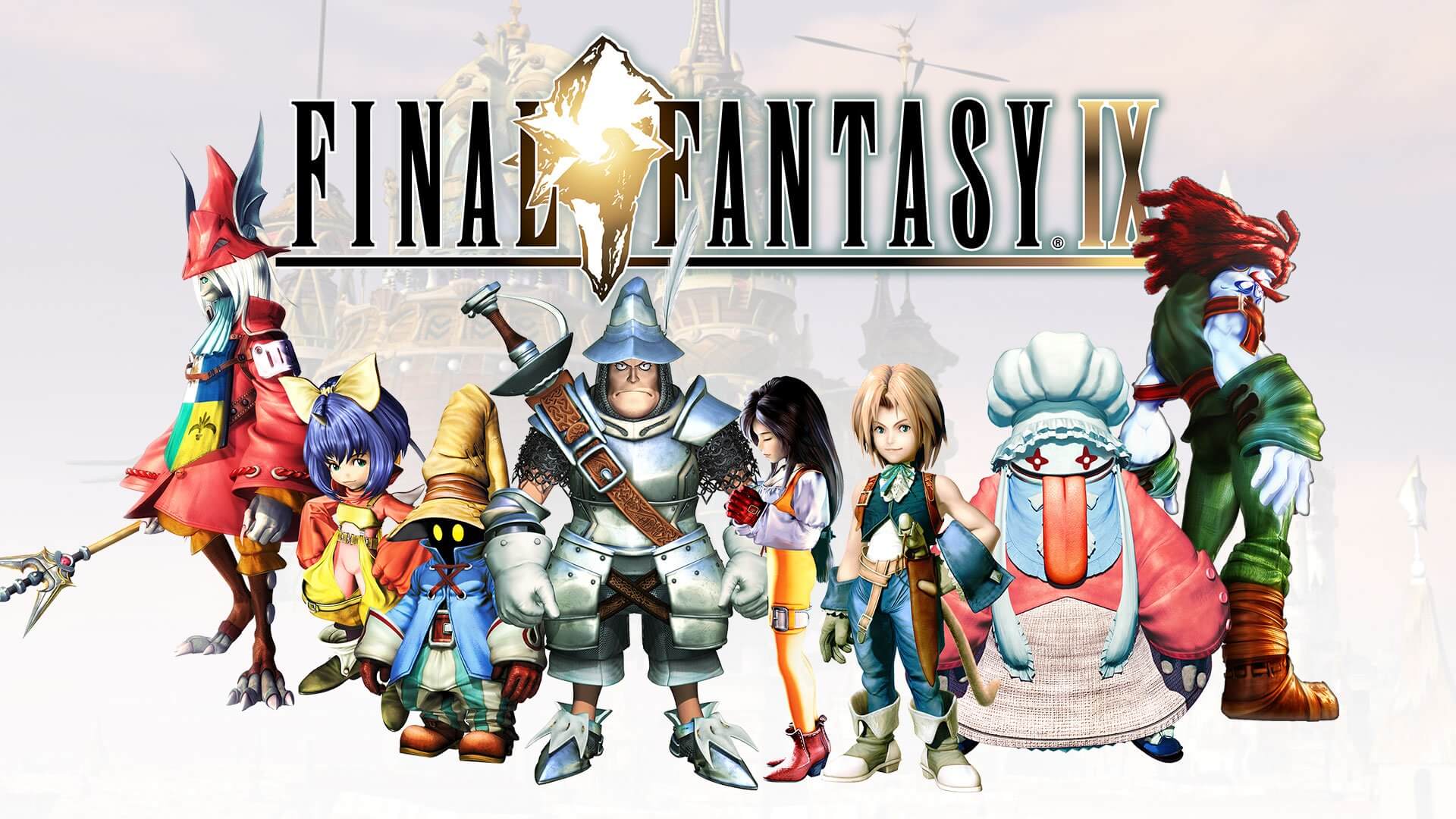 One of the most famous and acclaimed chapters of the JRPG Final Fantasy Saga turned twenty. For the occasion, some ...