Survival Digital Tabletop Nemesis: Lockdown Developed by InterStudio and published by Awaken Realms is now available in its full version ...
Nemesis: Lockdown is the digital transposition of the famous tabletop RPG in which players must explore an alien-infested space base ...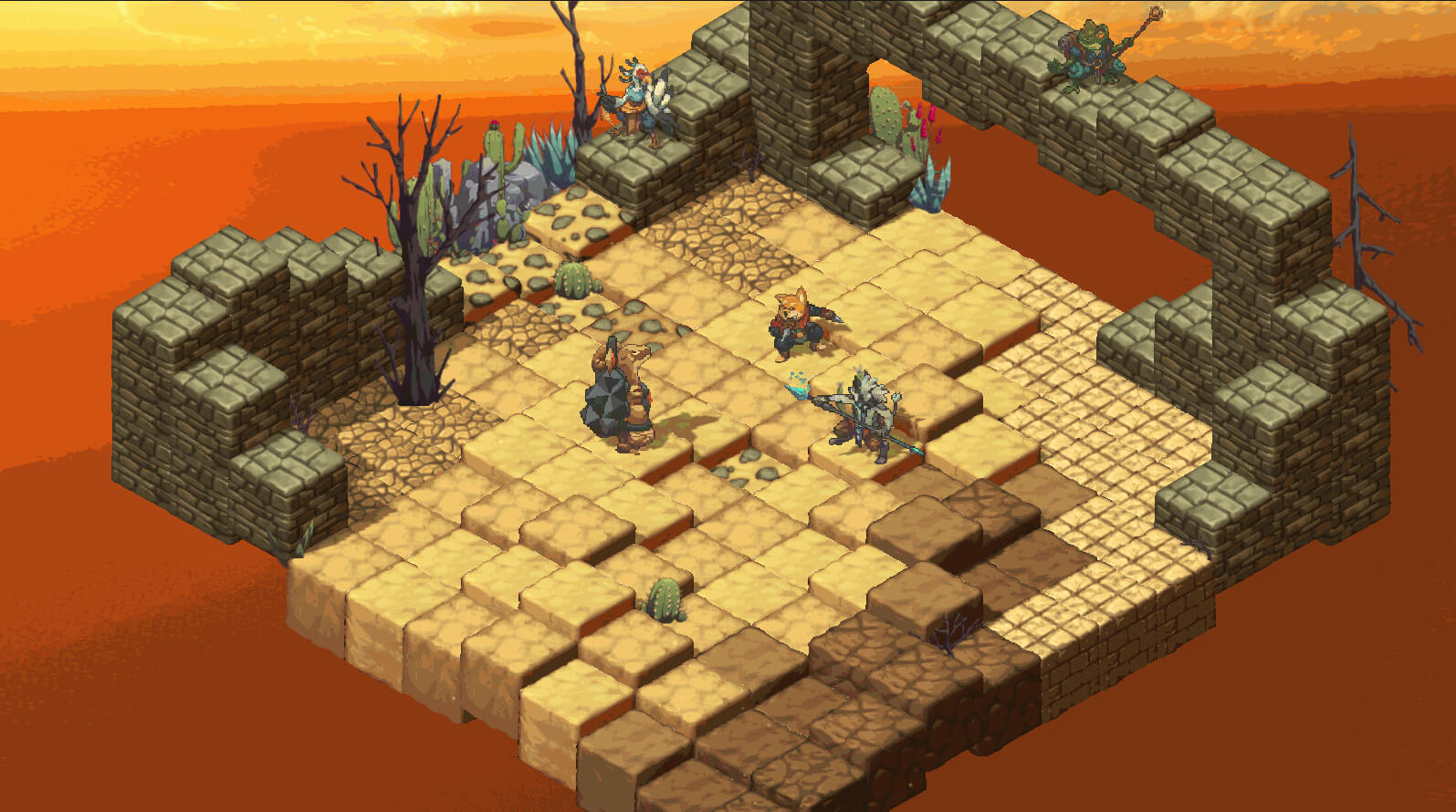 There's nothing like a good board game, and digital adaptations make our favorite tabletop experiences more accessible than ever. In this edition of Keep An Eye On It, we'll take a look at several games adapted from or inspired by their analog cousins. Nemesis Lockdown and Death Roads: Tournament bring some of the hottest new board games into the digital space, while Shotgun King: The Final Checkmate is a wonderfully irreverent take on chess.