From the Canadian 3MindGames studio comes the protagonist: A sci-fi turn-based tactical RPG. You play Angel, who wakes up in ...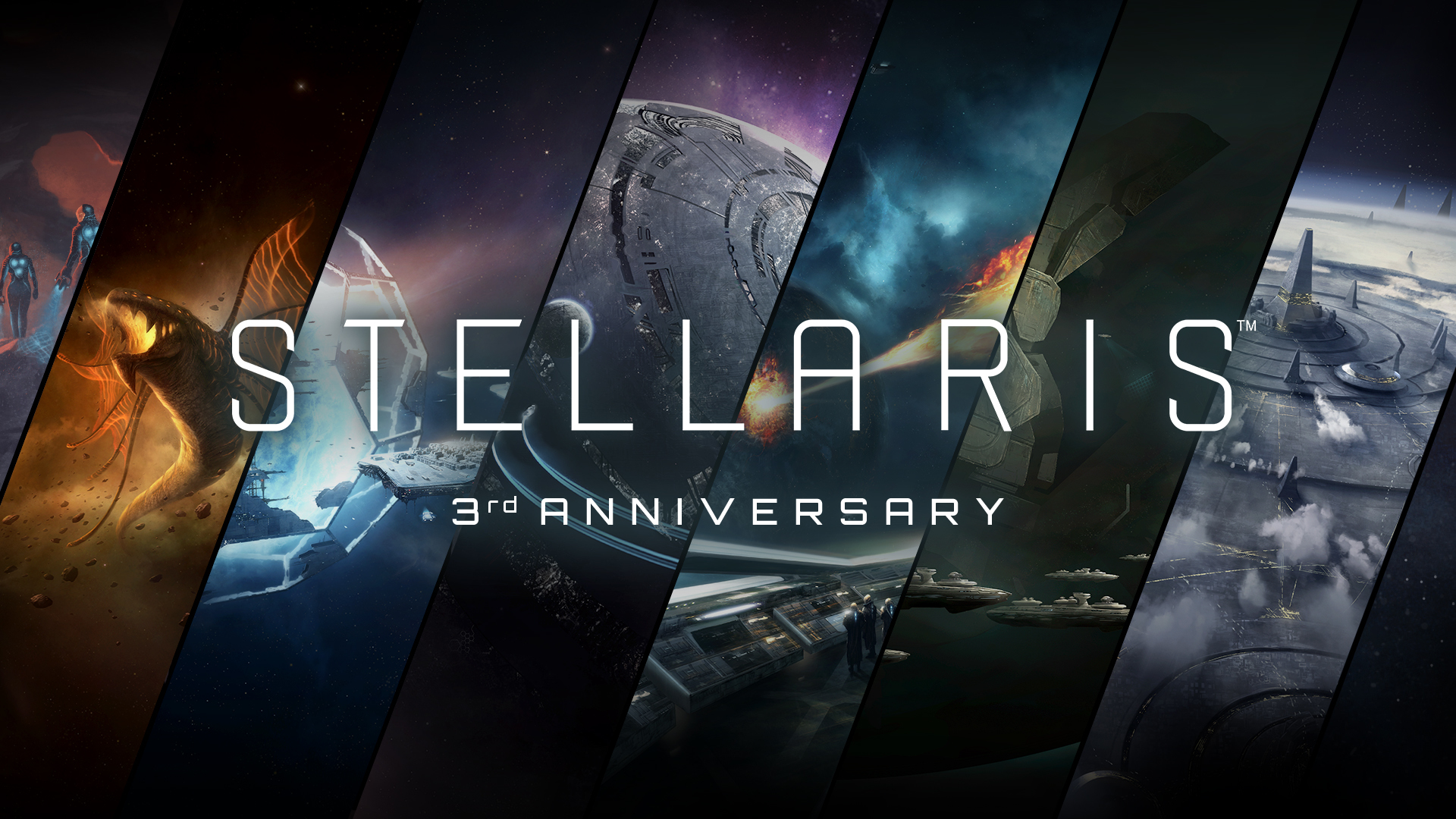 It's not a game – it's a life! Another life in another universe, where every galaxy filled with lifeforms, artifacts and space phenomena is diveded between Interstellar Empires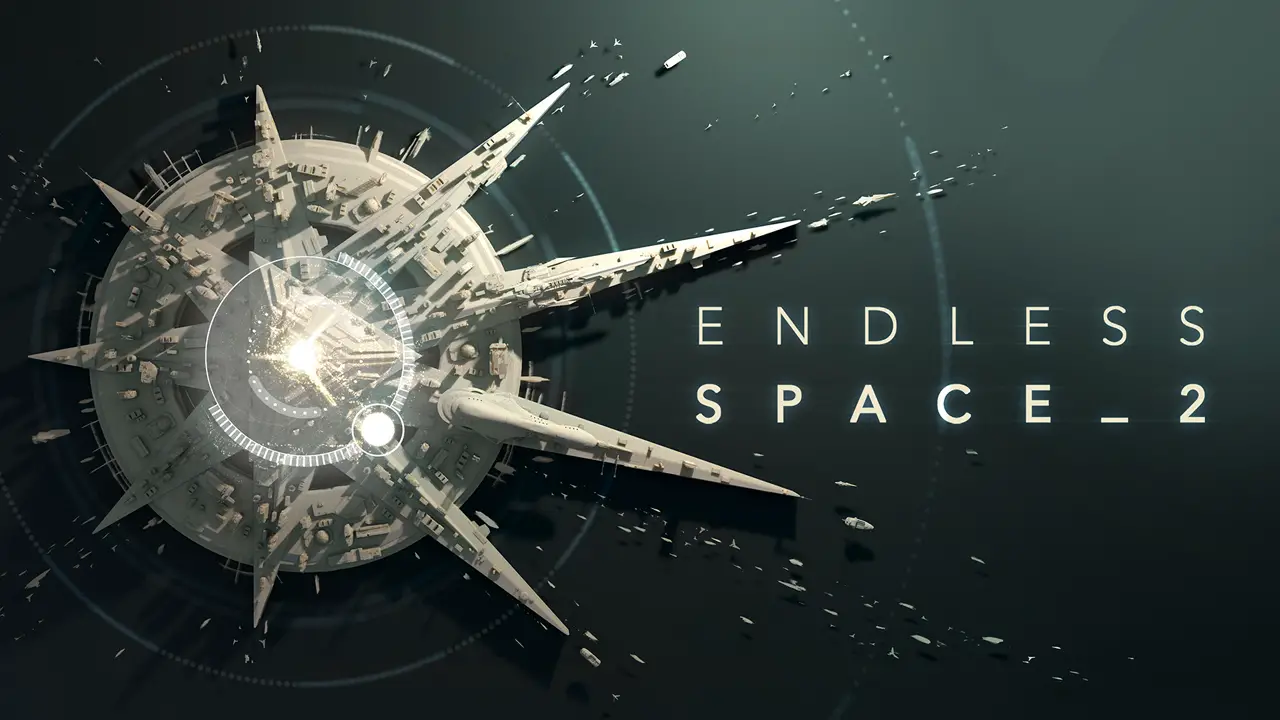 If you want a (relatively) easy entry point into 4X space strategies, and also the game that you can dive in for hours/days/weeks exploring. This is probably the best choice you can make.