Predict Edumedia, the developer behind The Spirit of Europe – Origins is thrilled to announce this significant update, now available ...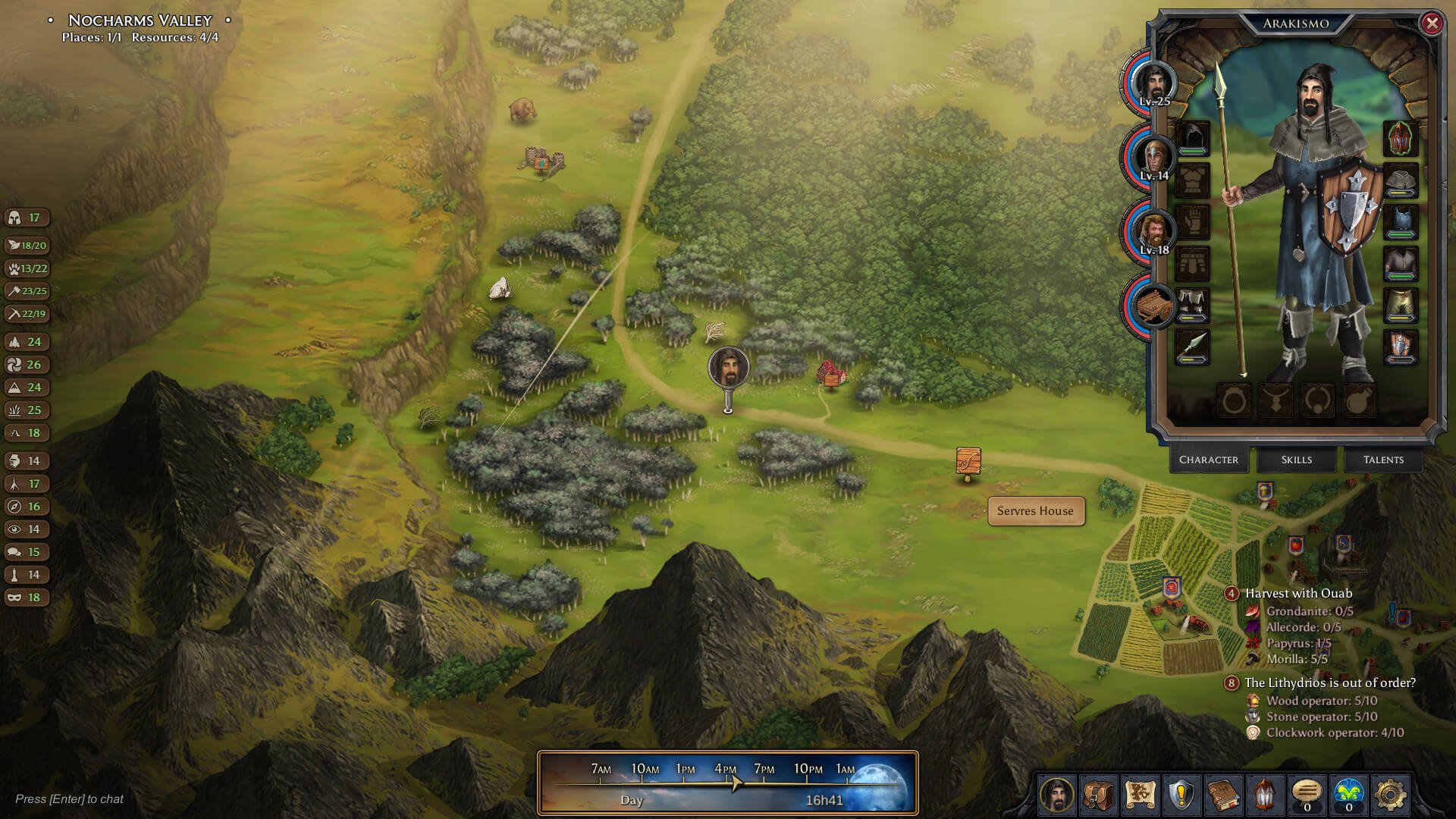 Looking for Free to Play Turn-Based PC RPGs? We got you covered. Below is a list of interesting options for players on a budget. From fantasy RPGs to card battler, MMO and strategy games. All the Free to play games shown below are PC games released during 2021, and some of them are also available on mobile devices.
Ciao a tutti. Welcome to a new episode of Keep An Eye On It. The one and only poor English-written ...