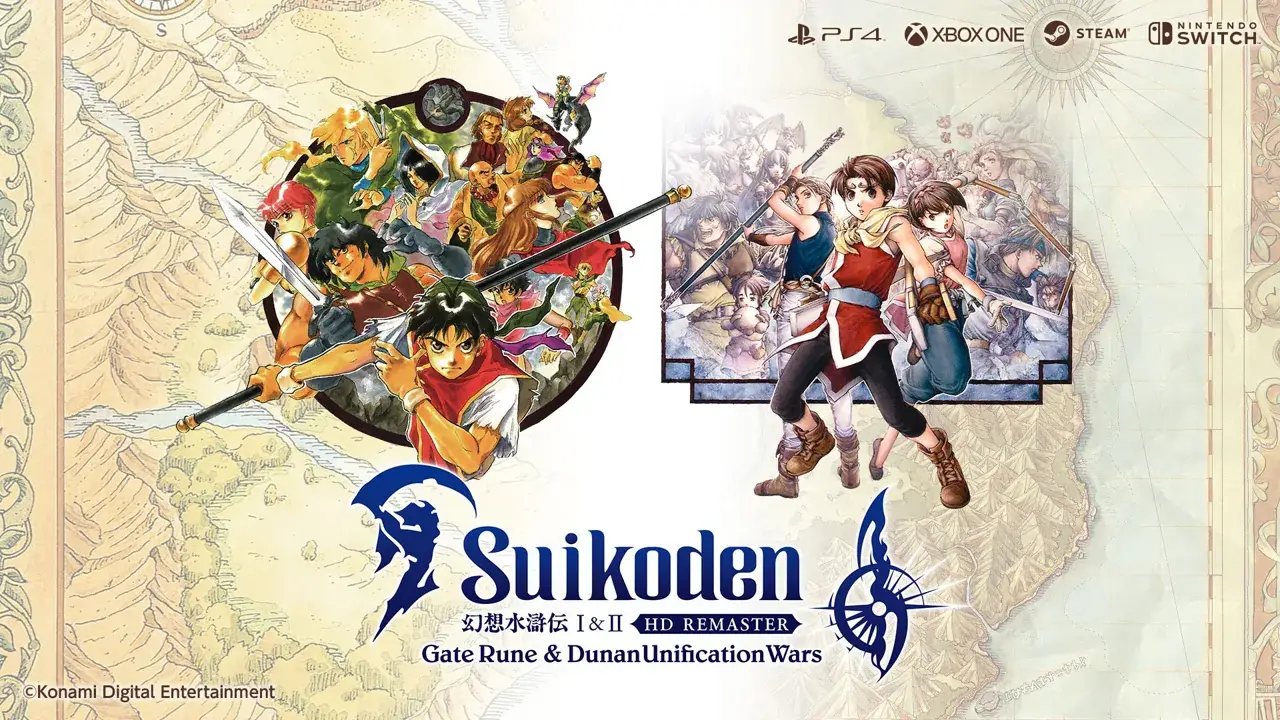 Remaster is the new black. Konami just joined the remastering party by announcing the upcoming releases of one of the ...
One of the most popular JRPG sagas may finally be ready to return: Konami has, in fact, renewed Suikoden trademark ...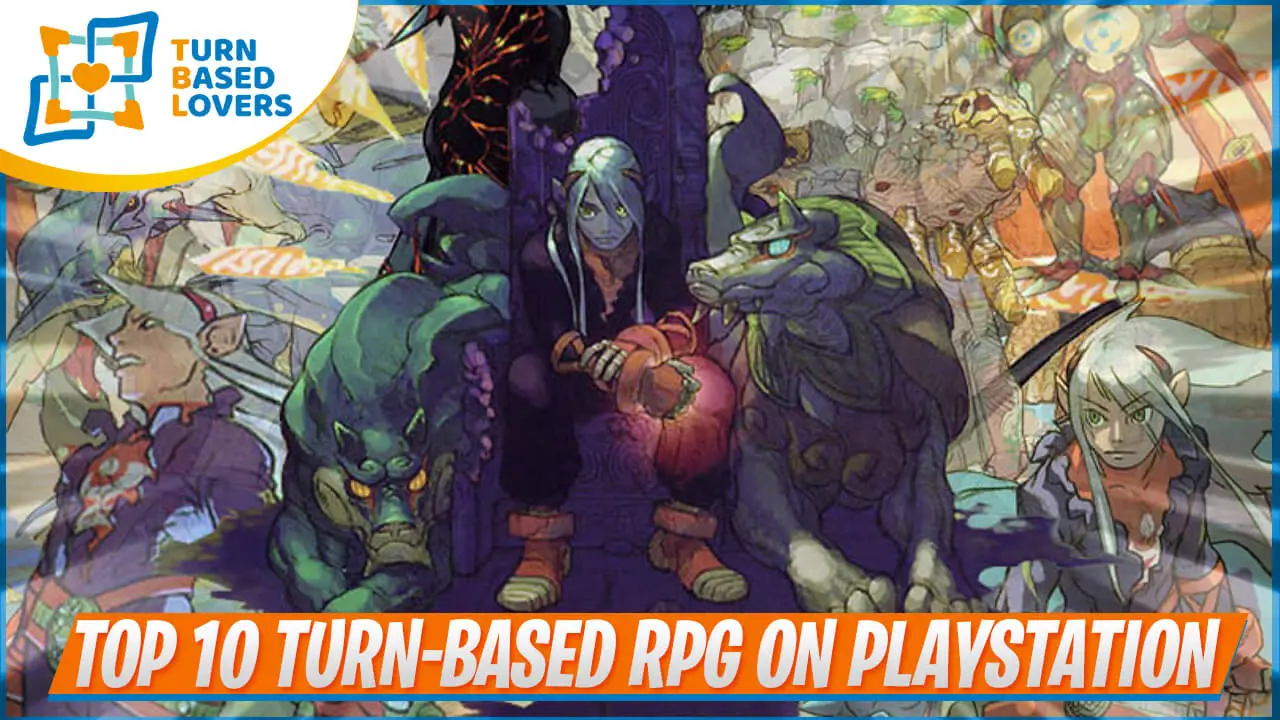 The original PlayStation was full of timeless turn-based RPGs; to this day, the likes of Grandia HD Remaster get very positive feedback on Steam. Here, I'd like to revisit the ten best turn-based RPGs on the original PlayStation. Keep in mind that this list, much like any, is subjective, and my taste in games might differ from yours.