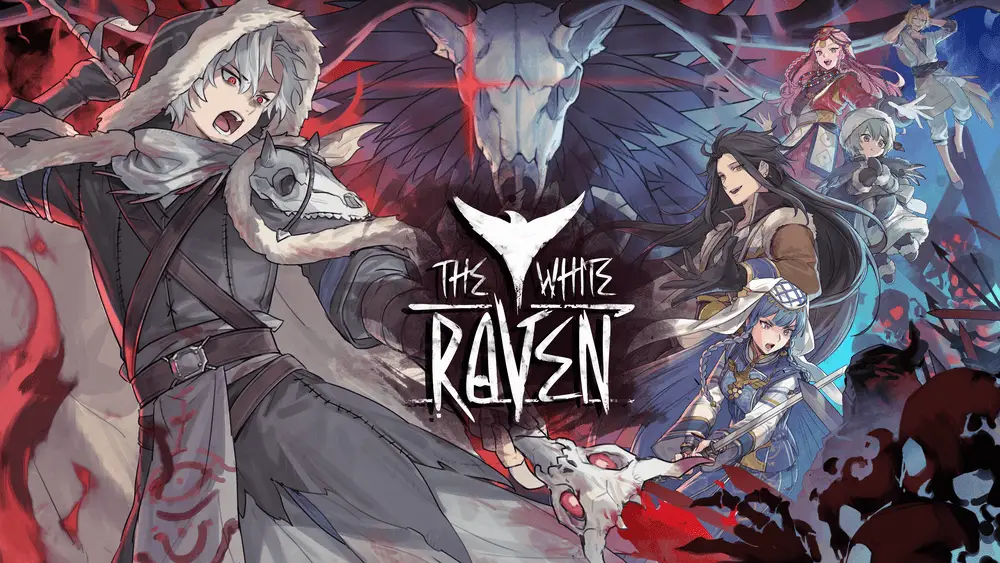 GatherRound Studios is proud to announce the launch of the Kickstarter campaign for their otherworldly open-world and RPG masterpiece, The White ...
A good tactical RPG has so much to offer - engaging storylines, deep characters, and of course compelling combat gameplay. It's a genre that has inspired thousands of players and creators, some of whom go on to make their own games which in turn inspire others. Developers across the world are working hard right now to bring their dreams to life, and that means players can look forward to a full suite of TRPGs in 2022. Who knows - one of these titles could be the next classic!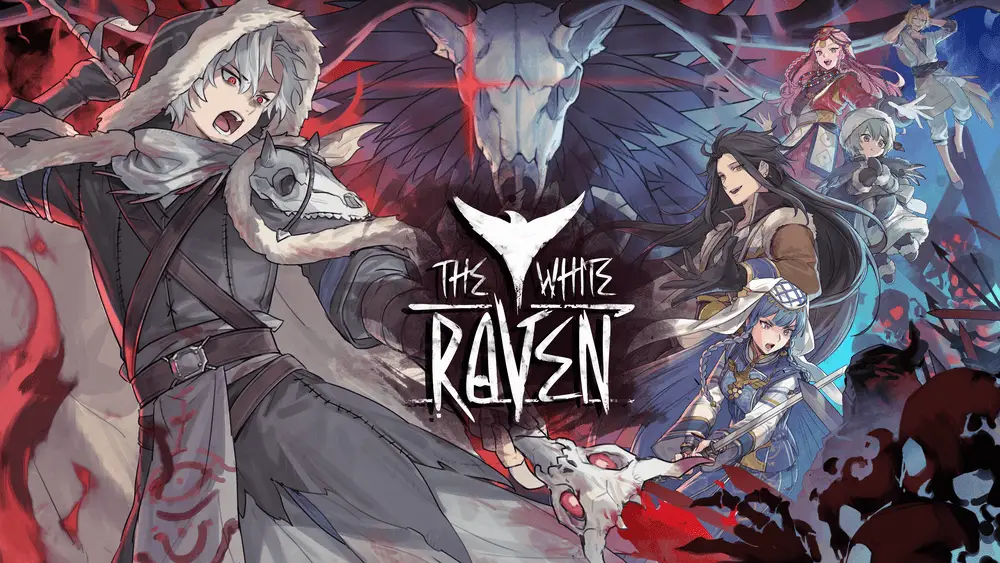 Hello! First, let me say thank you for answering my questions. I know The White Raven is very much early ...