Happy new year to Turn-Based Lovers everywhere! Let's get right down to it – 2023 is going to be a ...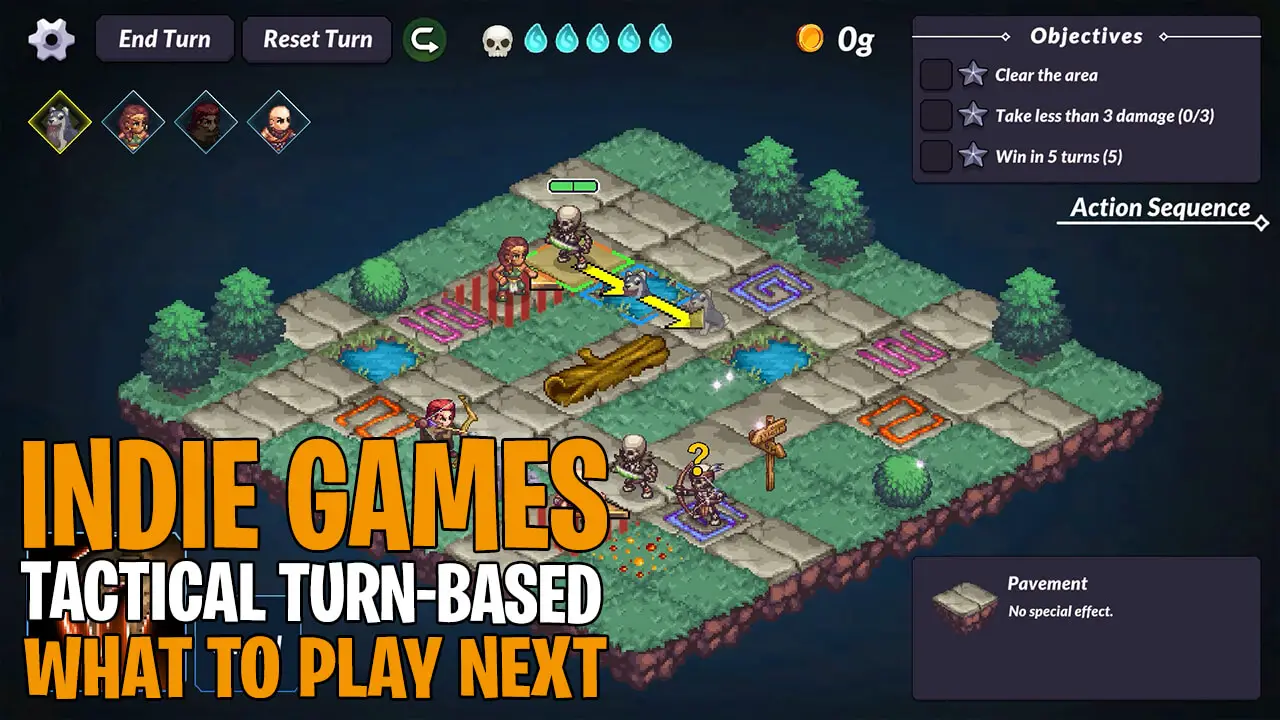 I decided to call this article and column, what to play next. I'm going to show you some of the ...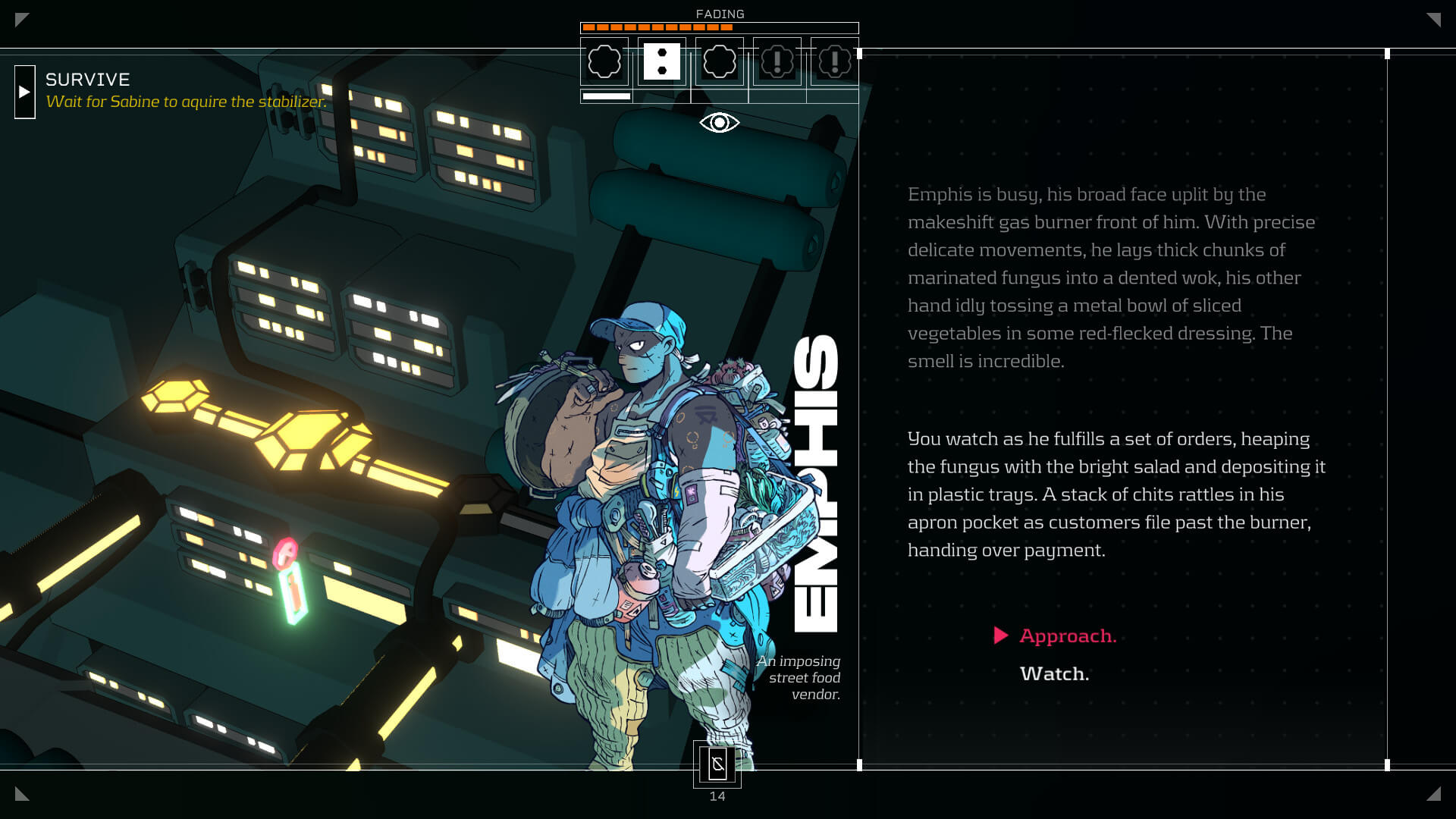 After a few weeks off, a new Keep An Eye On It returns. The article where I talk about RPGs & Strategy Games usually still in development and not accessible, with some exceptions here and there. Usually dedicated to indie games (because for those who don't know, the indie game scene is king in the world of turn-based games) and Triple AAA.