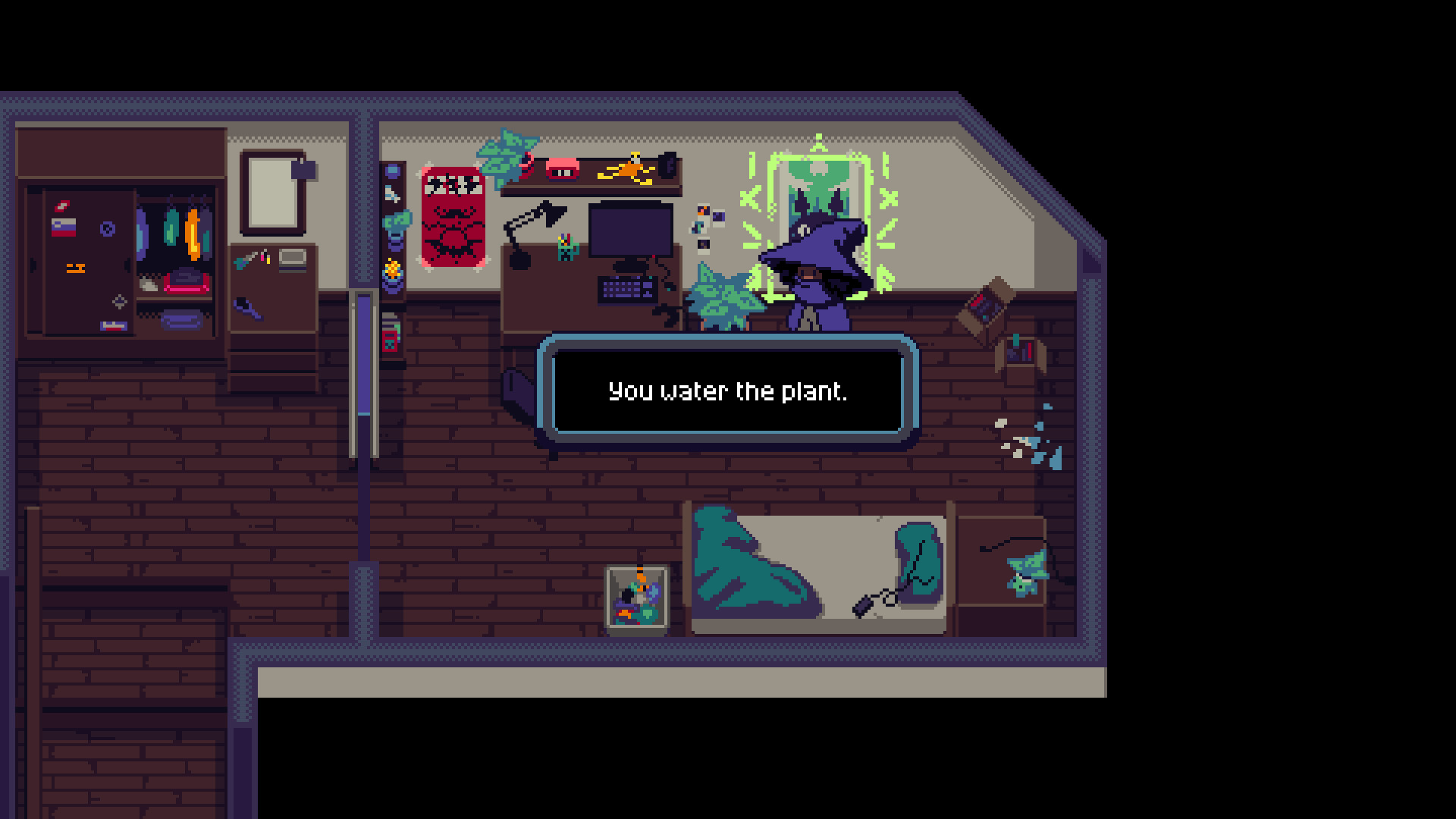 If you are looking for a nice JRPG adventure, you can give Weirdlands by indie dev Martin Mejak a try. ...
Indie developers from all over the world are putting the finishing touches on their projects, getting ready to share them with players. Developing a game with a limited budget is always a challenging task. Still, 2022 has many great prospects for indie JRPG fans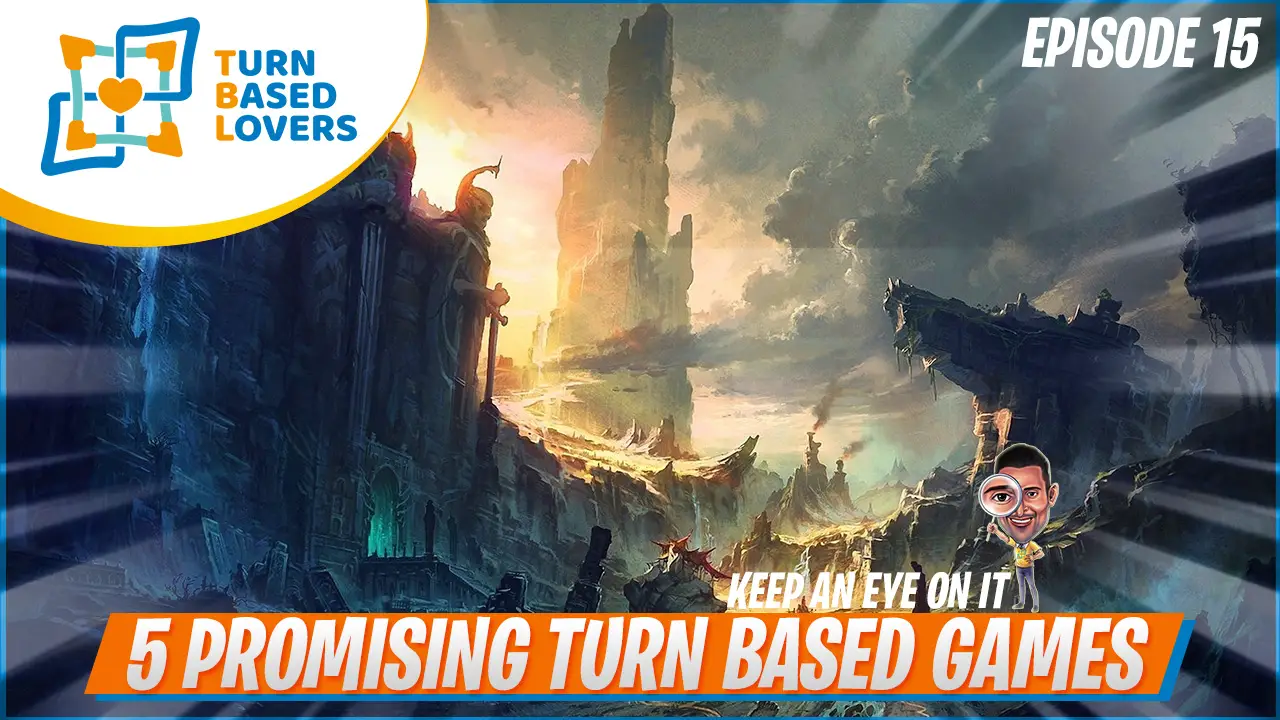 Ciao friends. A warm welcome to a new episode of my personal column called KEEP AN EYE ON IT. Going ...