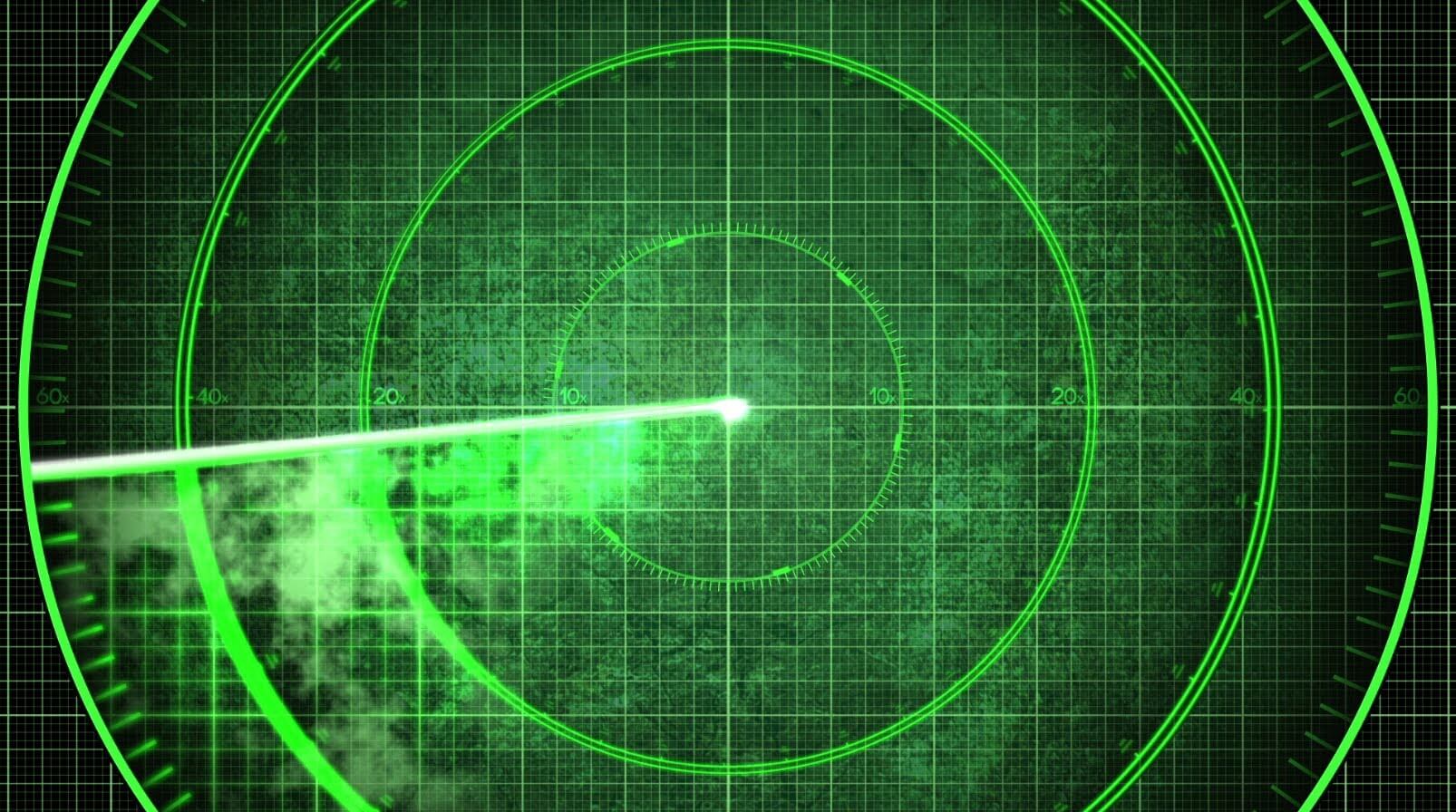 "We get these pills to swallowHow they stick in your throat?Tastes like gold"– Queens of the Stone Age ABOUT MEDVEDEV, ...
Hello, gamers! February is flying fast, and as such many of our picks in this edition of KAEOI include a lot of quick-playing options. If you need to find some games that let you get your fix in an hour or less but keep coming back for more, this is your issue! From speedy on-the-go multiplayer in Dominus to quick, puzzly city-building in Citizens and bite-sized roguelike action in Crown Uncrowned, these upcoming games can fit into any schedule.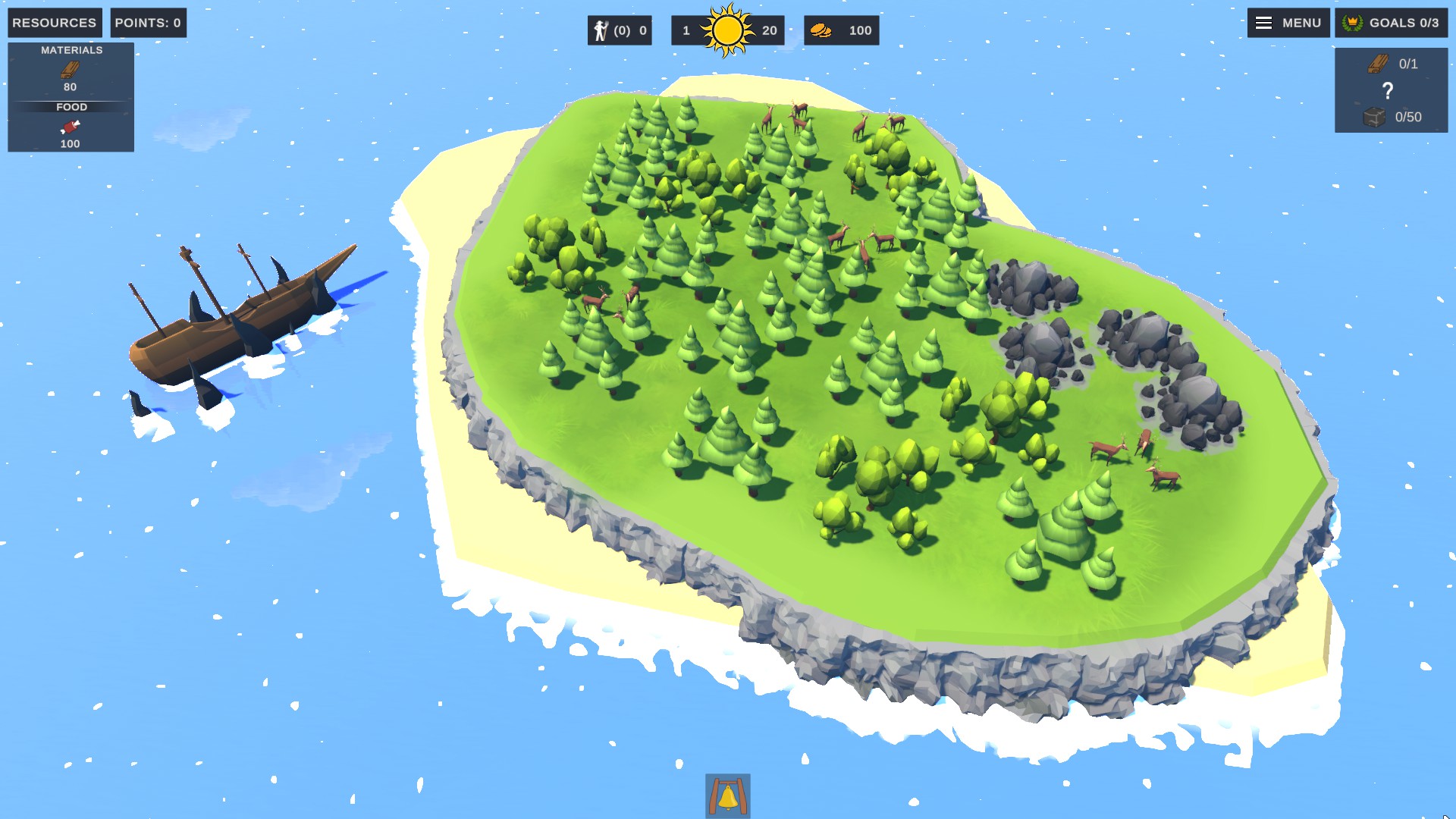 This April, gamers will be treated to a perplexing, puzzling city-builder from Redkar Limited. Citizens challenges players to start with an empty, forested island and construct a safe, bustling city within a given number of turns. Sometimes it's enough simply to reach a point of self-sufficiency; other times, you'll need to trade with other islands and fend off attackers to ensure your people's prosperity. With its colorful graphics and relaxing medieval music, Citizens is a chill game that's entirely capable of stumping you.