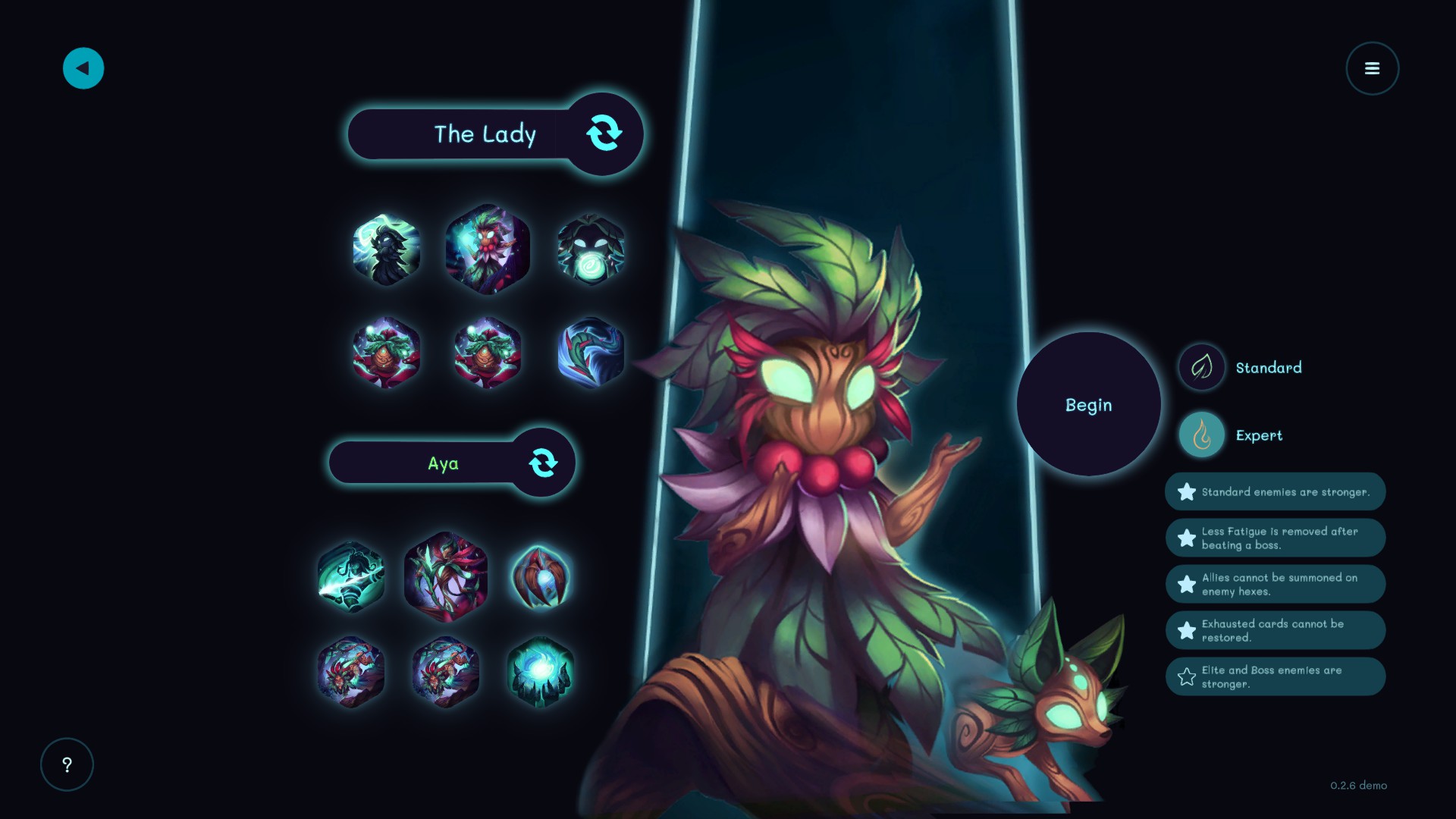 There are many terrifying monsters in the world of games, aren't there? Whether demons or Lovecraftian abominations, we certainly have to deal with plenty of terrifying creatures. So it's a welcome change of pace playing Oaken, which just came out in Early Access. Instead of scary monsters, as we voyage deep into the Great Oak's branches, we'll meet spirits and plants.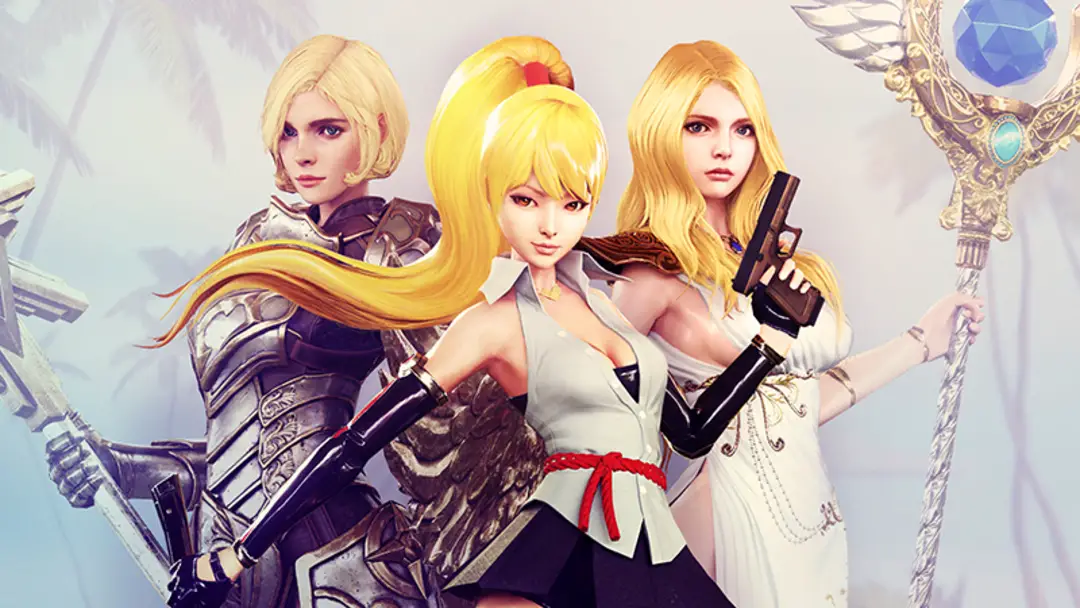 From the Korean study Tinogamez comes Neoverse, an entertaining deck-building rogue-like game without a told story, but with very interesting ...
Today I prepared a list with some of the best deck-building card games released in 2020 till now (April 2020) ...