There's a severe difference between the X-COM games of today and the classic titles from the nineties. But today we'll ...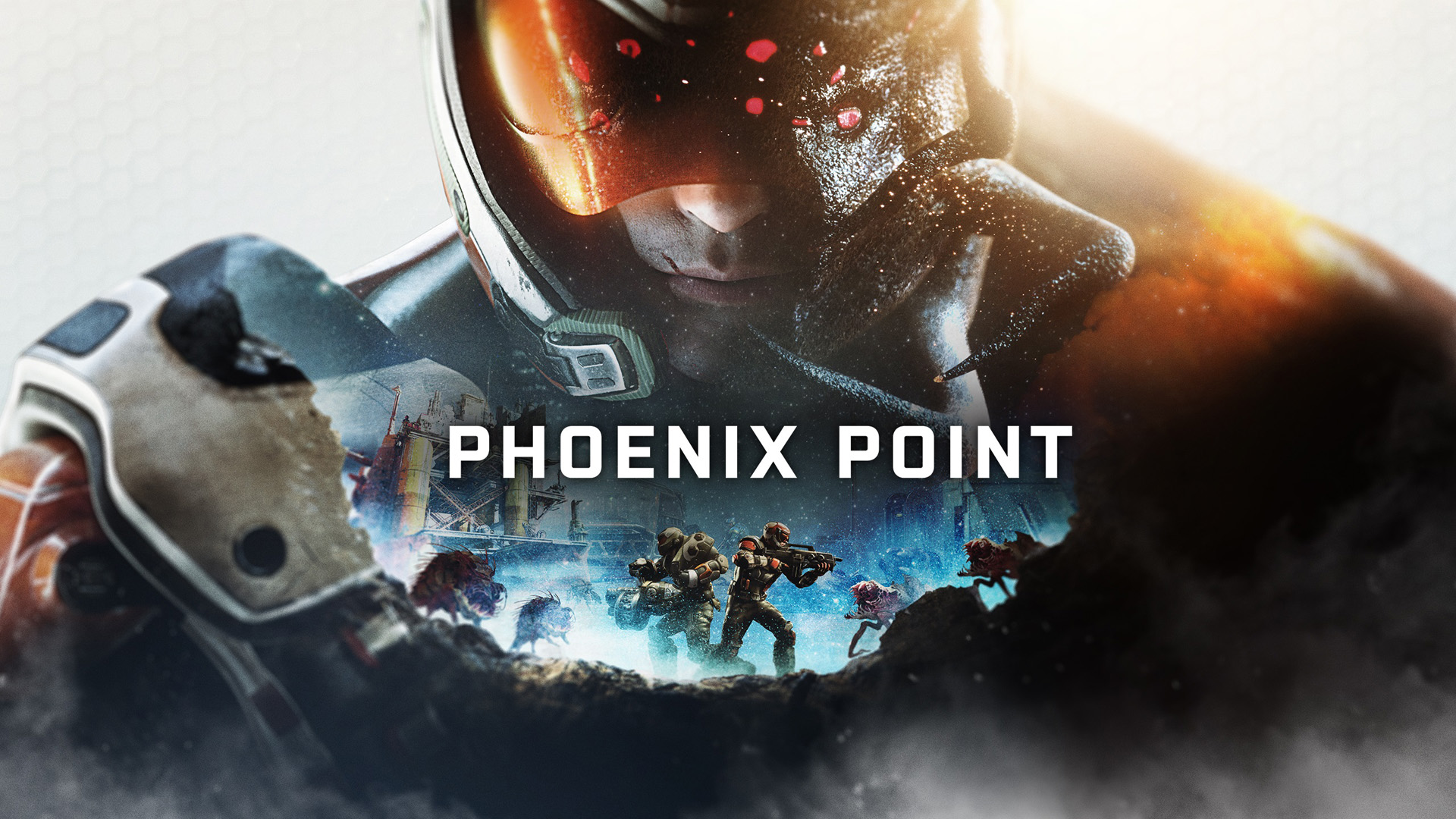 In this game I actually feel being in charge of "humanity defense organization", making tough choices to survive and not just participating in a Hollywood-like story (as that's how new XCOM feels like).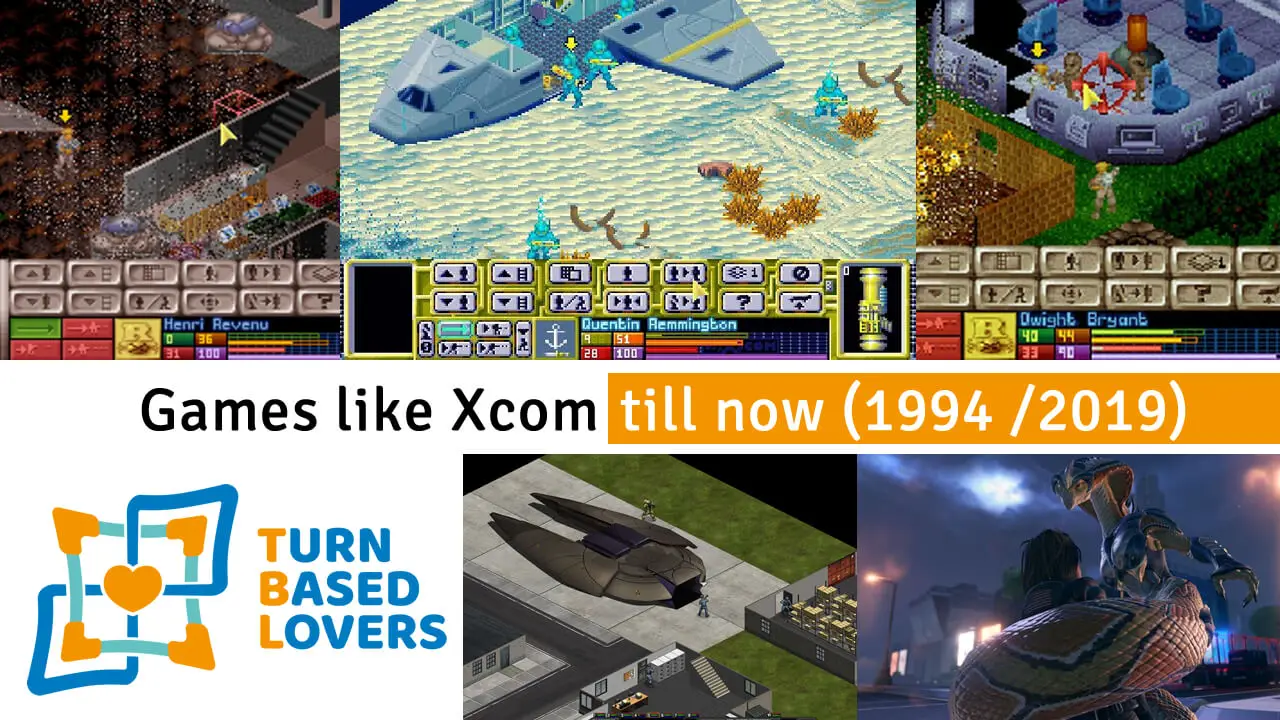 Today I want to talk about PC Games like X-Com, the strategic title par excellence. The game that has rewritten ...