Gather your party, and return to the Forgotten Realms in a tale of fellowship and betrayal, sacrifice and survival, and the lure of absolute power.
Mysterious abilities are awakening inside you, drawn from a Mind Flayer parasite planted in your brain. Resist, and turn darkness against itself. Or embrace corruption, and become ultimate evil.
From the creators of Divinity: Original Sin 2 comes a next-generation RPG, set in the world of Dungeons and Dragons.
Patch 5 will expand on the breadth & depth of Baldur's Gate 3. Starting Tuesday 13th, players will discover new game-changing mechanics, tons of combat and AI improvements, visual upgrades to...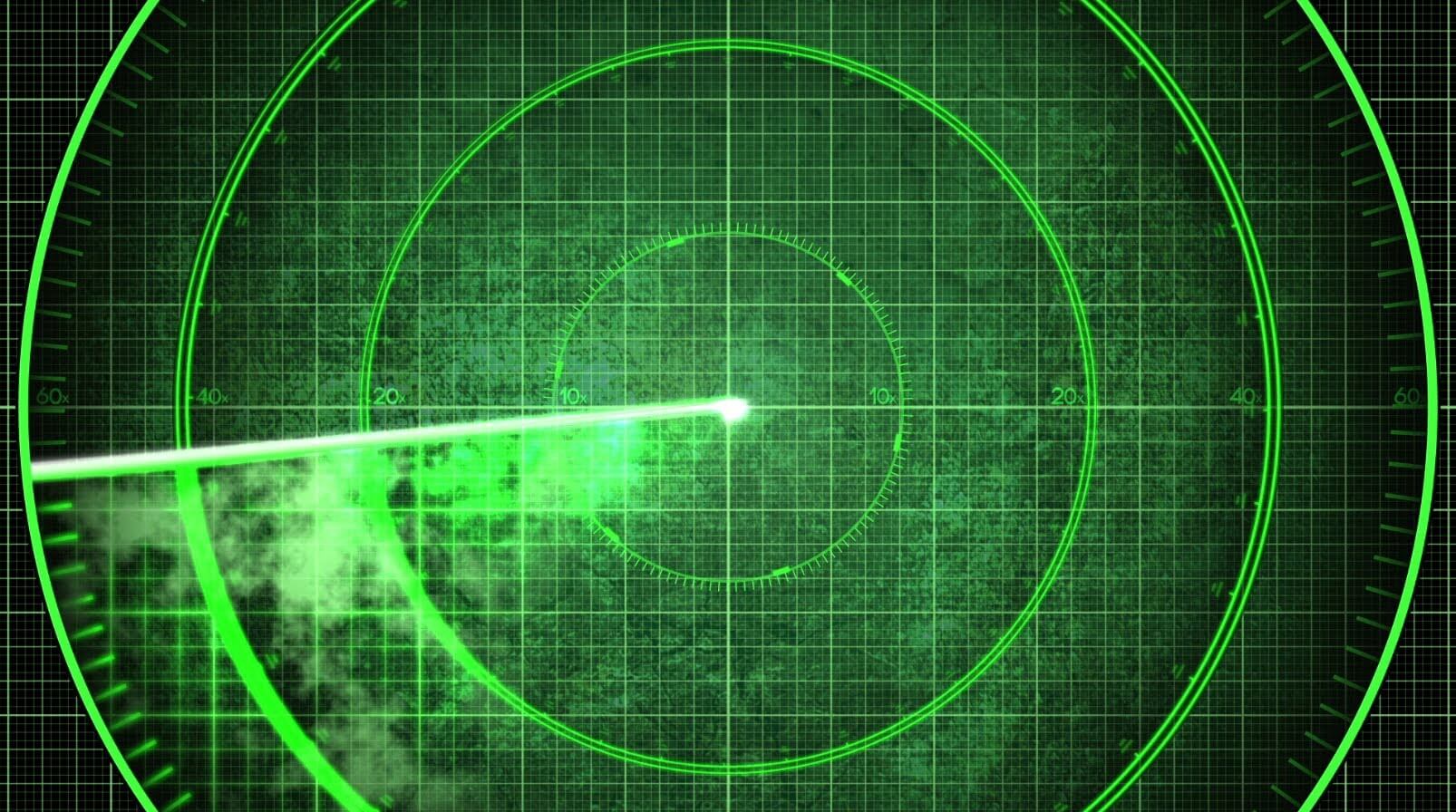 They are the topic of the moment, everybody talks about them, everybody pretends to love or hate them, everybody even dreams about them at night! And now, now that they are really arriving, everybody ...