The Sci-Fi Strategy 4X game unleashed a new update, adding lots of stuff.
The gaming universe is vast and ever-expanding, and with the release of the v1.8 Early Access Update for Galactic Civilizations IV: Supernova Edition, it just got a lot more intriguing. This latest update is not just a mere patch; it's a colossal leap forward, bringing a galaxy of changes that promise to redefine your interstellar gaming experience.
Hundreds of New Changes: A Universe Transformed
The v1.8 update is a testament to the developers' commitment to enhancing the game, with hundreds of changes, improvements, and fixes. Whether you're a seasoned player or a newbie just starting your cosmic journey, this update ensures a smoother, more immersive gameplay.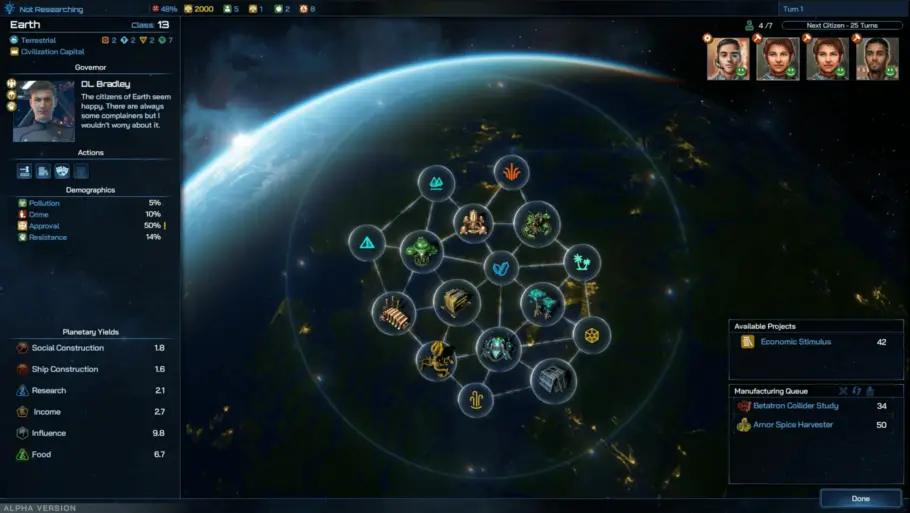 Introducing Two New Major Civilizations
Dive deep into the lore of the game with the introduction of two new major civilizations – the enigmatic Cosmic Contaminate and the visionary The Seeing. Each civilization brings its unique gameplay mechanics, storylines, and challenges, adding layers of depth and strategy to your gaming sessions.
Multiplayer Mode: Battle It Out with Fellow Starlords
The much-anticipated multiplayer mode is finally here! Challenge your friends or team up to conquer the galaxy. With the v1.8 update, the universe is not just vast; it's competitive.
Combat and Starbase: Major Overhauls
Experience combat like never before with major updates that make battles more strategic, intense, and visually stunning. Starbases, the cornerstone of your interstellar empire, have also received significant enhancements, making them more vital than ever in your quest for galactic dominance.
AI and UI Improvements: Smarter Gameplay, Sleeker Interface
The revamped AI ensures smarter planetary management and warfare tactics, challenging even the most seasoned players. Coupled with an improved user interface, navigating the vastness of space has never been easier or more intuitive.
Balance and Memory: Optimized for Larger Maps
For those who love epic-scale games, the huge balance and memory update promises smoother gameplay on larger maps. No more lags or stutters, just pure, uninterrupted space exploration.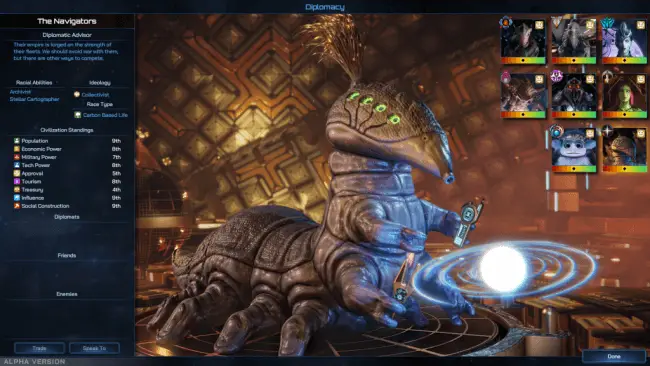 Engaging Story-Driven Events and Legacy Crisis Events
The narrative of Galactic Civilizations IV: Supernova Edition gets richer with the addition of engaging story-driven events and legacy crisis events. These events promise to keep players on the edge of their seats, adding twists and turns to their cosmic journey.
New Ship Components: Customize Like Never Before
With tons of new ship components, players can now customize their fleets with greater detail, ensuring that no two ships are the same.
Performance and Quality of Life: A Seamless Experience
The v1.8 update also focuses on the player's overall experience, bringing major performance and quality of life improvements. Whether it's faster load times, better graphics, or more intuitive controls, the game feels fresher and more polished.