Global interactive entertainment brand HoYoverse is all set to roll out Honkai: Star Rail's Version 1.2, Even Immortality Ends, on July 19, 2023. The latest update promises to escalate the stakes of the Xianzhou Luofu adventure, bringing it to an enthralling conclusion. Players have plenty to look forward to as new playable characters — Blade, Kafka, and Luka — will be introduced into the game.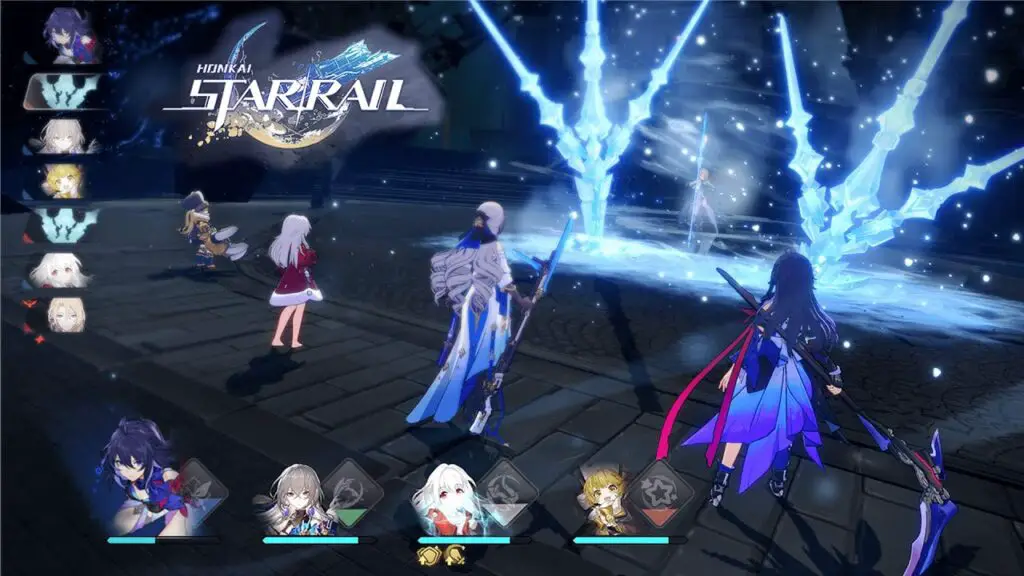 This update will see players exploring two new areas, the Alchemy Commission and Scalegorge Waterscape, to overcome challenges and confront decisive battles at the heart of the Stellaron disaster. Blade, a Stellaron Hunter, will be a significant addition to the roster. He is a five-star Wind-Type character who offers unique combat dynamics, leveraging his own HP to unleash amplified damage on enemies.
Joining Blade is Kafka, another Stellaron Hunter from the planet Pteruges-V. Known for her fearless disposition, Kafka is a five-star Lightning-Type character with an impressive ability to inflict damage over time on enemies. She also has the potential to inflict additional damage on those already suffering from her abilities.
Luka, a Belobog-born hero introduced at the Summer Game Fest in June 2023, will make his debut in the game. Luka is a four-star Physical-Type character whose optimism and combat skills are central to protecting the Underworld inhabitants.
Players will also enjoy a range of new events such as "Tales of the Fantastic" and the "Underground Treasure Hunt." The latest update also introduces "The Voyage of Navis Astriger," a new segment in the Forgotten Hall. Version 1.2 also brings updates to the Simulated Universe with the addition of World 7 and new rewards.
The exciting space adventure of Honkai: Star Rail will be expanded to the PlayStation®5 platform in the last quarter of 2023. Players can seamlessly continue their journey across different platforms with cross-save and cross-play features.
Visit the official website for more details and updates about Honkai: Star Rail Version 1.2, and stay connected on Twitter, Instagram, and Facebook.
About Honkai: Star Rail
Honkai: Star Rail is a widely acclaimed space fantasy RPG title by HoYoverse, a company renowned for creating immersive virtual world experiences. The game lets players navigate through vast unknown worlds as a "Trailblazer," equipped with a powerful artifact, Stellaron. The narrative is filled with myths, legends, unique cultures, and landscapes that provide a riveting exploration experience.