D20Studios proudly announces the official launch of Abalon from Early Access to version 1.0 on Steam! Embark on an epic adventure and experience the thrilling world of Abalon, now available for purchase at $29.99 with a 20% launch discount during the week.
To celebrate the 1.0 launch, D20Studios has introduced a significant content update that includes exciting new features. Delve into the game with four additional playable Summoners and an array of new cards. Among these additions are the Magiscales, a fascinating race of cyber psychic lizard wizards capable of manipulating gravity and transforming into various units.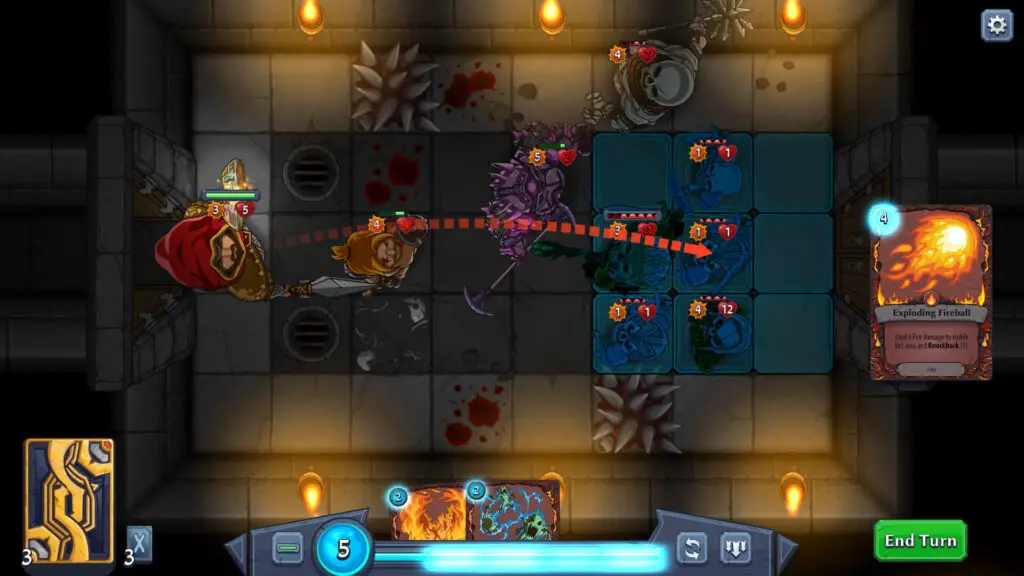 About Abalon
Abalon is a unique blend of turn-based tactics, strategic card gameplay, and roguelike adventure. Immerse yourself in a world of exploration, survival, and epic boss battles. Players have likened it to a masterful fusion of Magic: The Gathering, D&D, and Final Fantasy Tactics, offering an unparalleled and unforgettable gaming experience.
Key Features of Abalon:
Grid-Based Movement and Spell Cards: Engage in a chess-like experience where magic intertwines with tactical prowess. Command creatures to traverse the battlefield and unleash devastating attacks. Harness the power of fireballs and meteor showers to decimate both enemies and the environment. Manipulate gravity, time, and space to gain a tactical advantage and unleash satisfying combos.
Diverse Summoners and Characters: Choose from a roster of 20 unique characters, including druids who hurl squirrels, time-traveling steampunk rats, and liche kings who summon skeletons. Each Summoner controls two of five magical schools, enabling endless possibilities for customizing your strategic approach. Prepare for never-before-seen interactions, such as overwhelming your foes with mutant squirrel armies, summoning guardian angels to protect you, or achieving the perfect engine of endless miracle casting. Recruit, summon, and command over 200 additional characters throughout your journey.
Ever-Changing Open World Exploration: Embark on an adventure filled with thrilling encounters where a roll of the D20 can lead to recruiting new party members, brewing potions, or even joining a goblin birthday celebration! Enjoy the freedom to retreat, undo actions, replay battles, and more, allowing you to experience the wonders of Abalon at your own pace and tackle the most challenging quests when you feel prepared.
Deep Strategic Deck Building: Customize your deck to your heart's content during respite at the campsite. Select two guardians to support your hero and curate a deck of up to 20 cards consisting of spells, additional units, and equipment from a vast selection of over 400 cards. Discover additional artifacts to upgrade further and synergize your heroic team.
Highly Accessible and Playful Art Style: Immerse yourself in a visually stunning world where characters adorably look up at you, awaiting your commands. Seamlessly issue orders with simple point-and-click controls, fully supporting gamepad functionality.