The old-school turn-based isometric indie roleplaying game UnderRail is getting a brand new DLC. It's been 4 years since the last DLC dropped for the game, and finally, we are getting UnderRail Heavy Duty DLC, the newest DLC. The developers of Stygian Software have been hard at work in perfecting their game. Constantly improving the game over the course of its almost 8-year lifespan.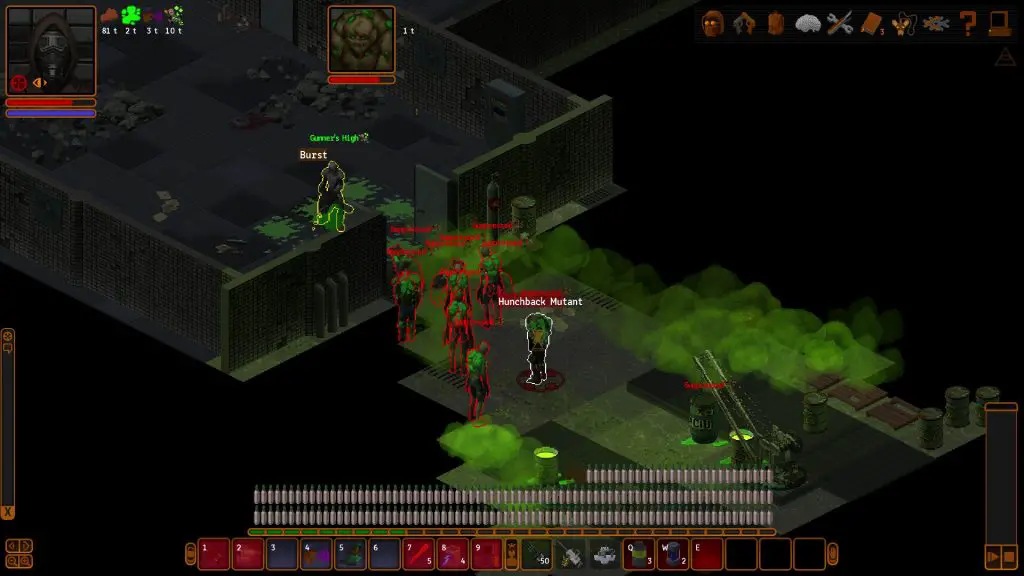 ANNOUNCING UNDERRAIL HEAVY DUTY DLC
Around September 29, 2023 Stygian Software released a post on steam announcing their new DLC.
Announcing UnderRail: Heavy Duty DLC

"Hi guys,

It is our pleasure to announce a second DLC called "Underrail: Heavy Duty."

This DLC focuses primarily on three new weapon types – light machine gun and minigun, both of which fall under a new skill called Heavy Guns, and grenade launcher which is a part of the existing Guns skill. These weapons will add a number of new interesting play styles.

In addition to this, the DLC will feature a high-level side-mission that is designed to provide a challenge to Underrail veterans. You'll be pitted against one of the most formidable fighting force in Underrail. On higher difficulties, especially, this mission will serve as an ultimate test of your particular build.

That's it. The DLC is out November 1st, but you can wishlist it now.

Cheers."

Post on Steam by Stygian Software
KEY FEATURES
New Skill "Heavy Weapons" which covers two new weapon types – machine guns and miniguns
Grenade launchers, an area of effect type weapon, added to Guns skill
New high-level side mission where you'll fight against elite enemies
IN THE MEANTIME
While waiting for the DLC to come out on November 1st, you can check out our list of the TOP BEST NEW TURN-BASED RPGS ANNOUNCEMENTS