Another week, another set of great Steam deals – and it's a great one for Turn-Based Lovers to start November ...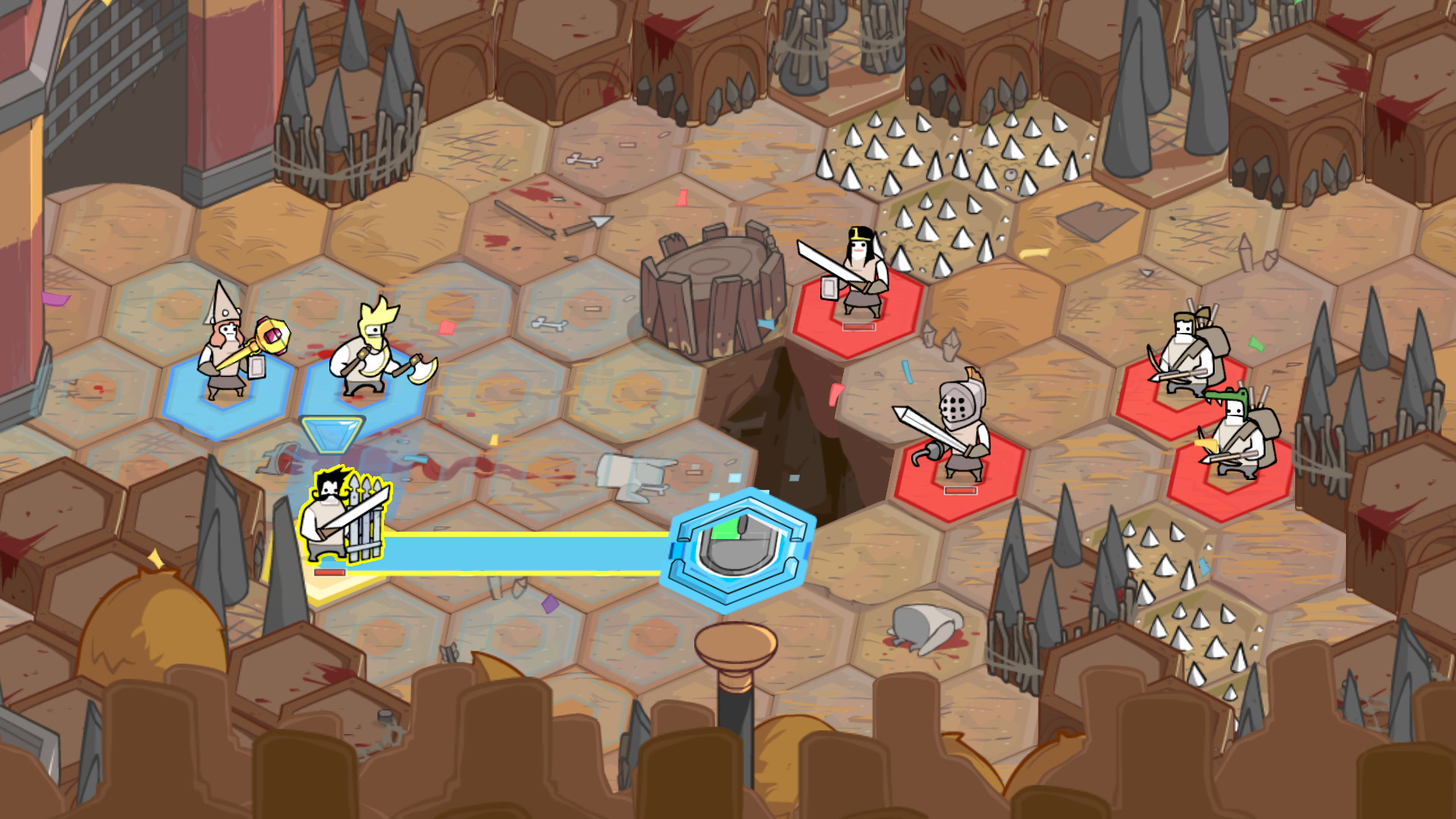 When I think of turn-based games, I think of many things: grand adventures, action, strategy… Rarely do I think of comedy. Sure, many had some great one-liners that made me chuckle. Still, of the ones I've played, the number of those centered around comedy is less than I can count on one hand. That's not to say comedy games don't exist. In fact, they are becoming increasingly frequent in the world of indie. This being the case, I thought it was high time for a list of comedic turn-based games - for when Turn-Based Lovers are in the mood for a laugh.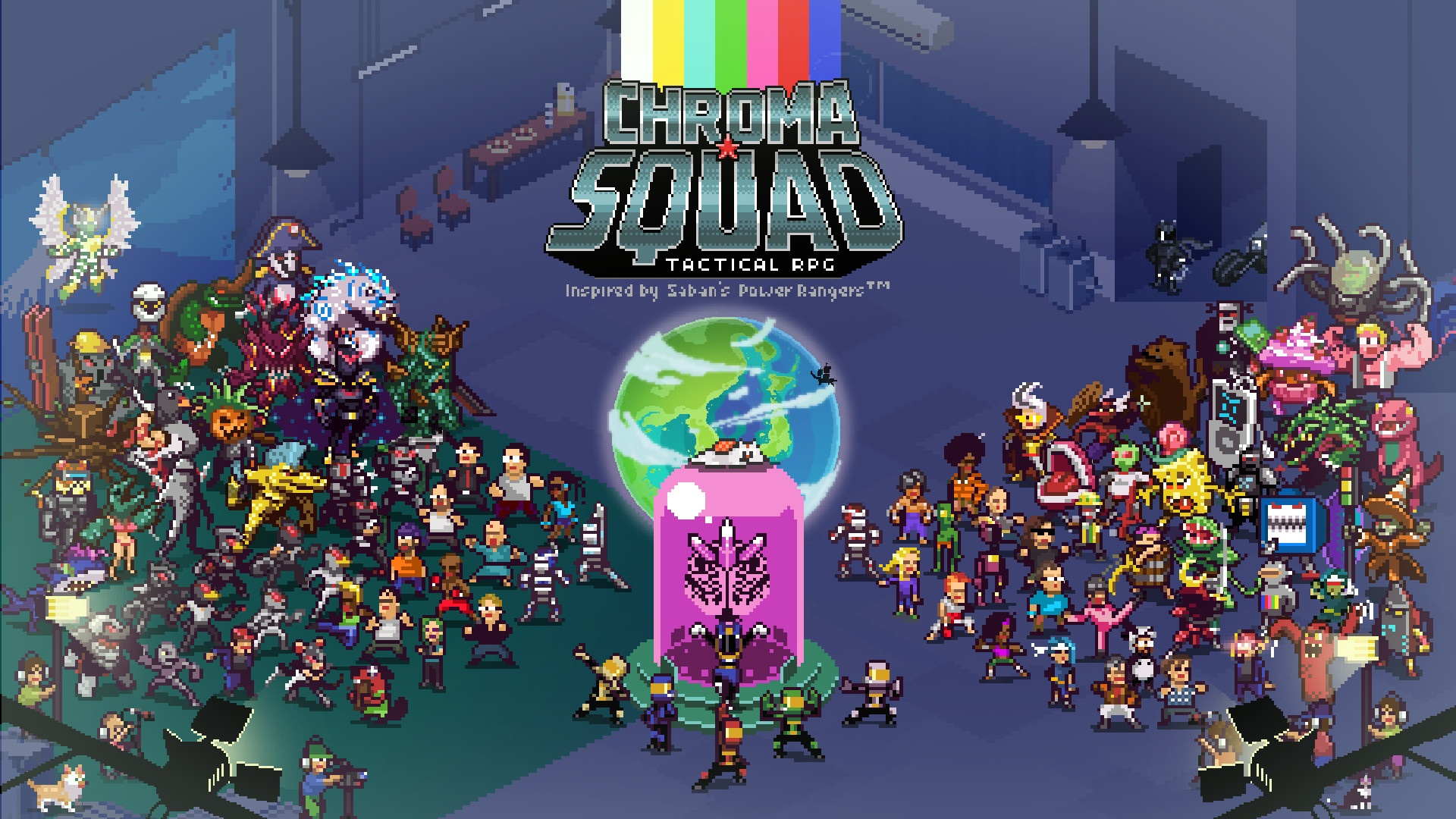 To say that Power Rangers, as well as their Japanese counterpart Super Sentai, were incredibly popular in the 90s is an understatement. Those shows had millions of fans, sold tons of merchandise, and had dozens of imitations and parodies. All despite, or maybe because, their simple formula, that felt more and more generic each time it was ripped off by yet another franchise.