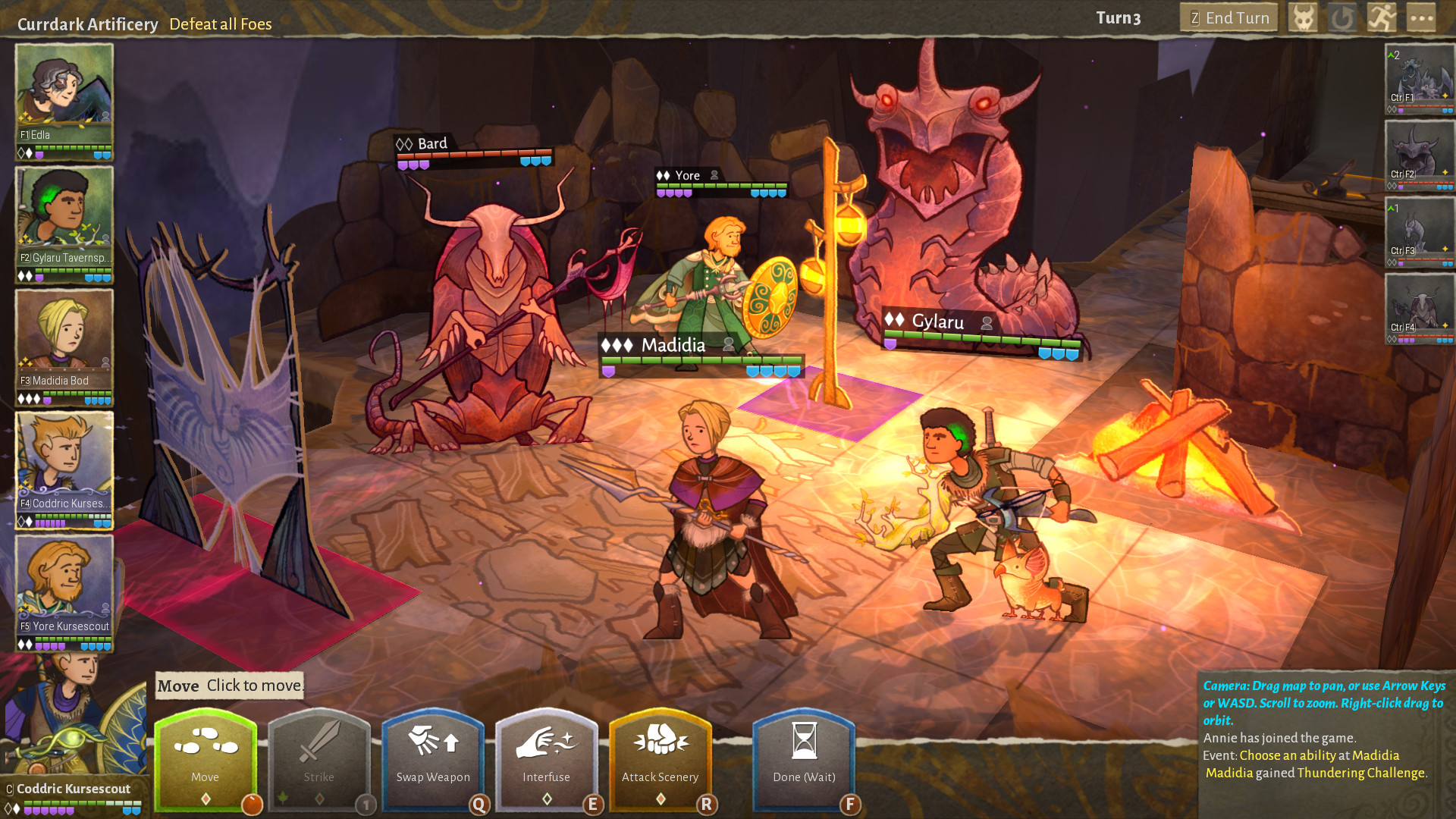 It's been a pretty good year for games, altogether. Sure, there were some high-profile disasters that made headlines in gaming media - the GTA fiasco, the advent of NFTs, Activision Blizzard - but those of us who just want to chill and enjoy turn-based games have a lot to be happy about. A few titles, in particular, rose above the rest; here are my picks for the best turn-based games of 2021.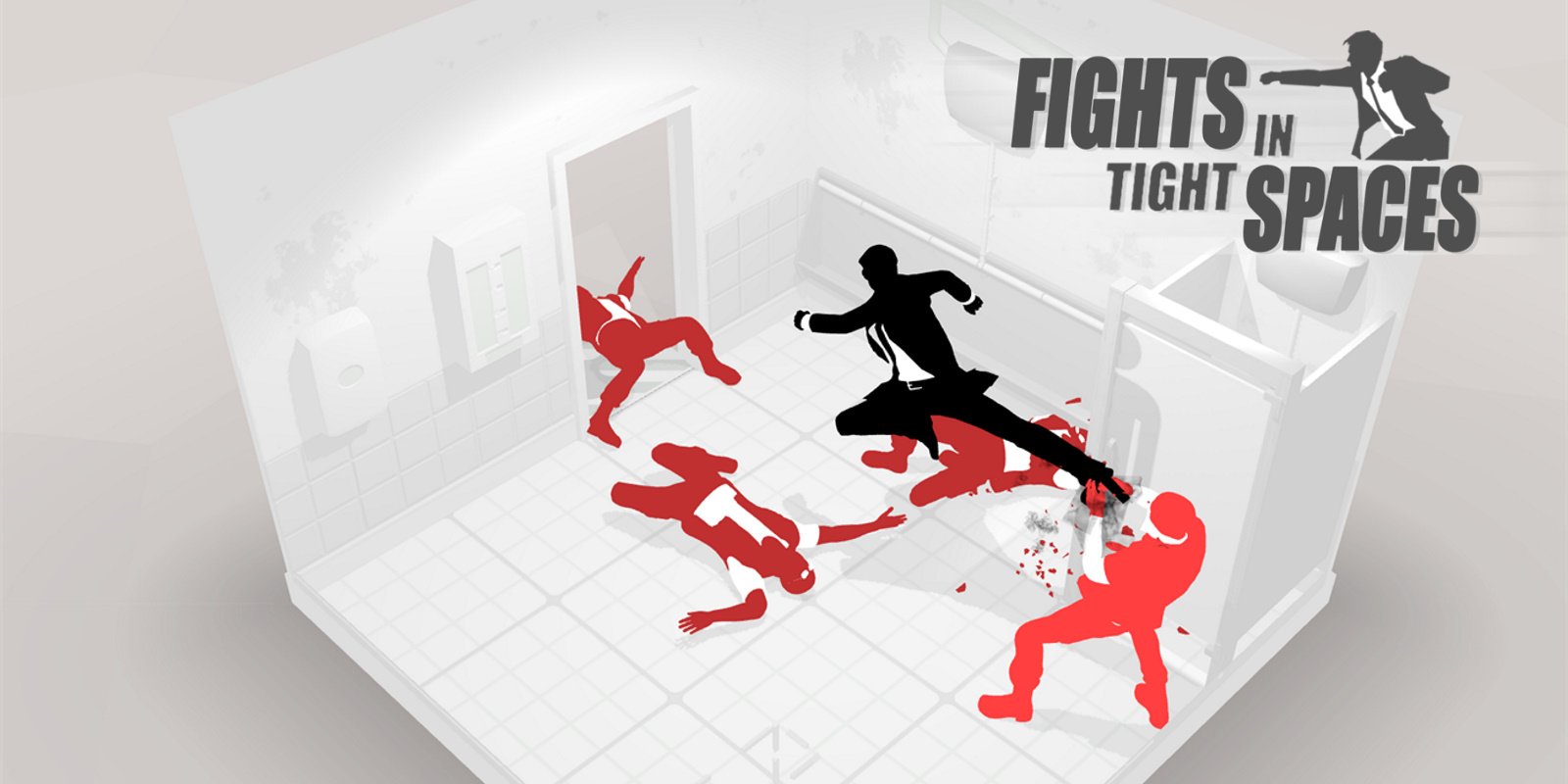 You're standing in an elevator with two burly purple guys wearing suspenders, ready to punch your lights out. If you ...
Fights in Tight Spaces is a stylish blend of deck-building, turn-based tactics, and thrilling animated fight sequences in classic action-movie ...