The Cruel King and the Great Hero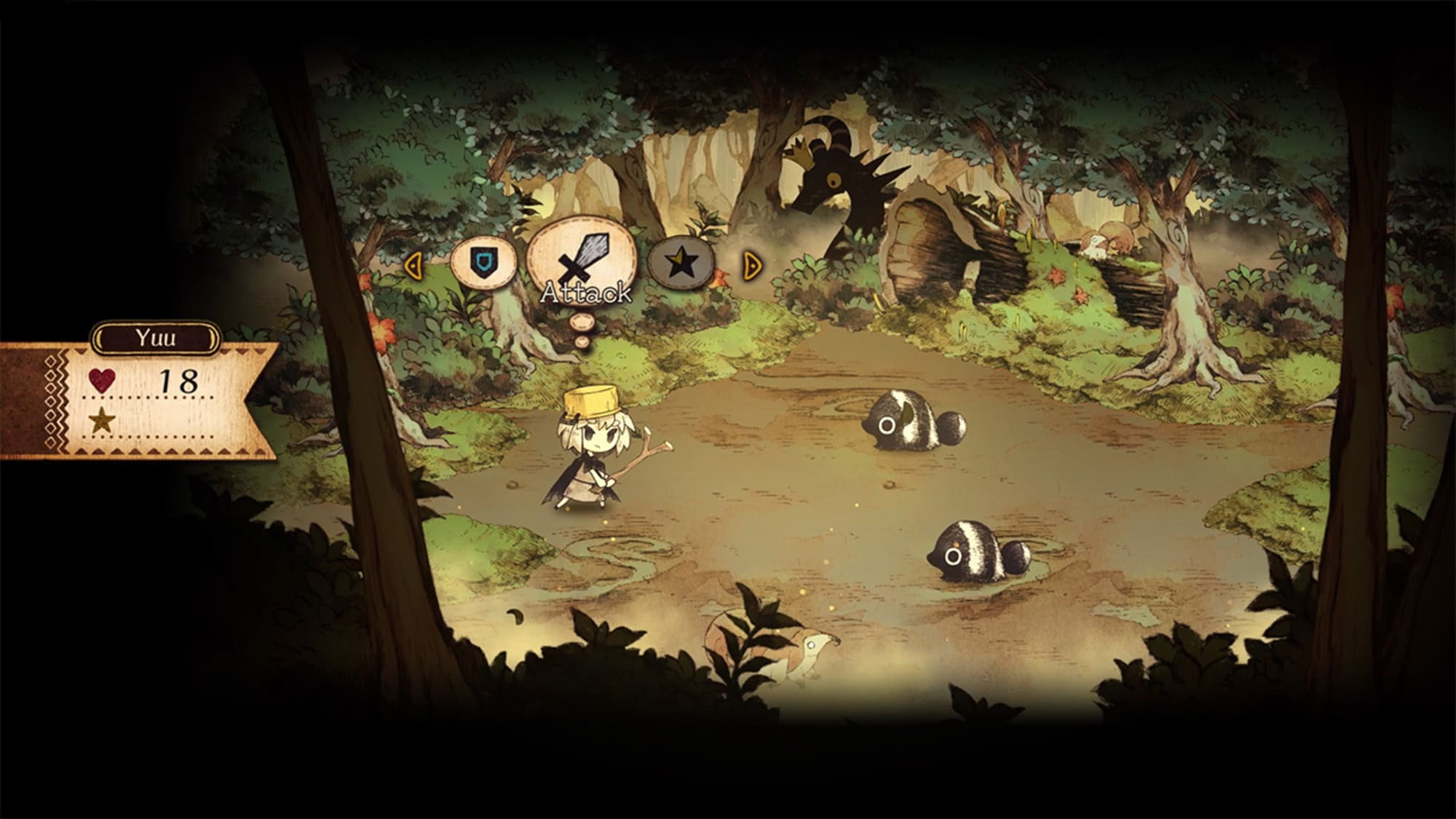 Wow, the year's going by so fast! I could swear it was only yesterday, when we've celebrated the beginning of 2022 - and here we are - in March. For gamers worldwide, however, it's March that's the beginning of their gaming calendar. Although there were some great releases in February, as well - it's the next months that promise to be chockablock with fantastic games. So much so that the players may not even be able to keep up! Well, luckily for any Switch turn-based fan out there, I've got you covered - with this list of just 10 amazing games to look forward to in 2022.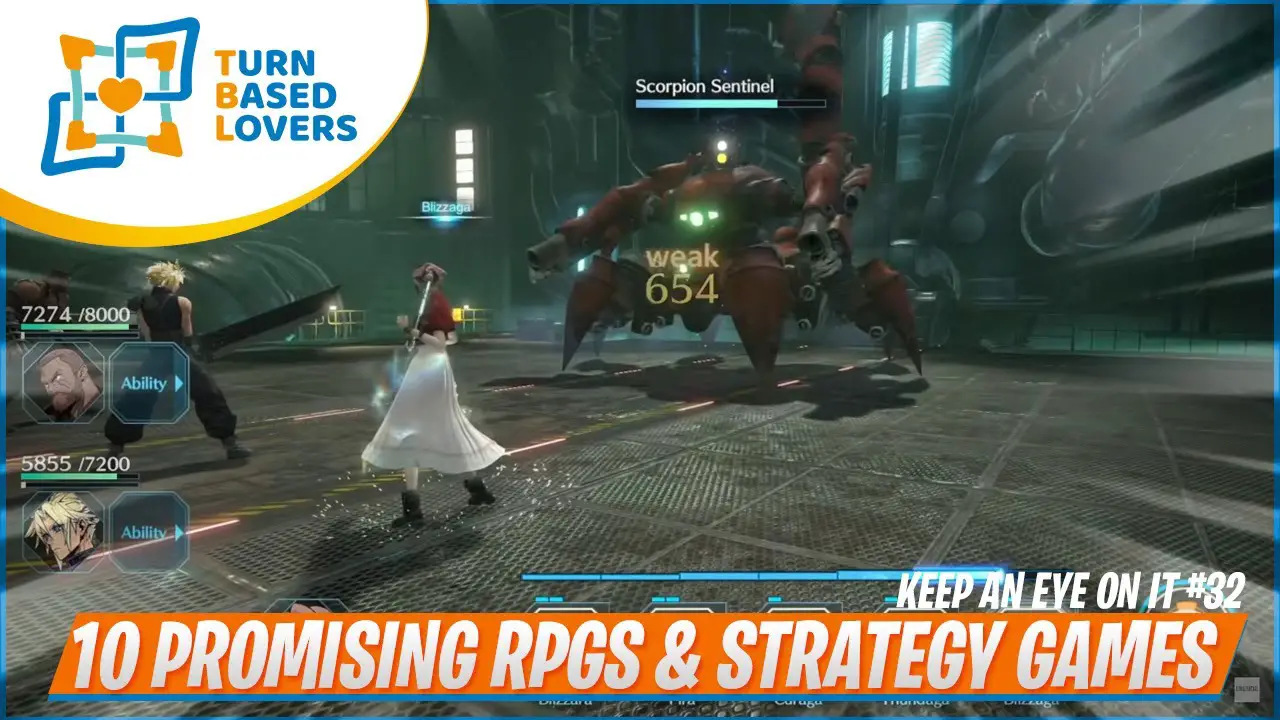 We are almost near to the Xmas holidays, but I'm still at work looking for promising turn-based RPGs and Strategy ...