It is quite lovely to see how JRPGs have transitioned to mainstream in the West. JRPGs at the time, were seen as "weird" or even "boring", especially those with turn-based mechanics. With the immense success of: Persona 5, Dragon Quest XI, and Fire Emblem: Three Houses, it cannot be said to be the case anymore. It's great to see Western gamers becoming ever more interested in the madness of turn-based JRPGs.
Below we take a look at a top 10 JRPGs with turn-based mechanics coming during 2022.
Sea of Stars – PC/Switch/Ps4/Xbox One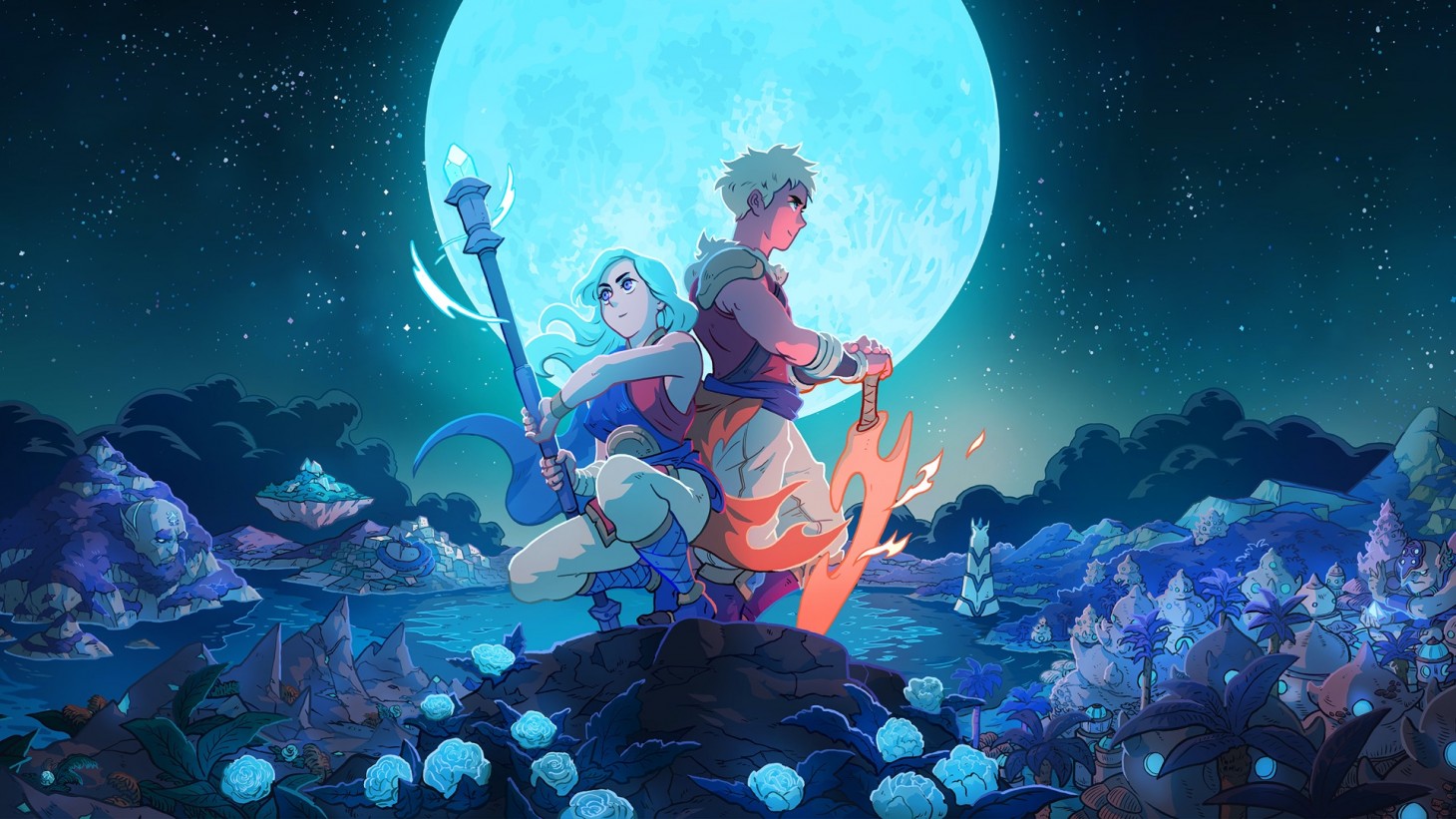 From the same award-winning studio of the Messenger series, comes Sea of Stars a retro-inspired RPG. It pays homage to its predecessors with exciting twists and looks really gorgeous. Even those of you not nostalgic about classic JRPGs should check it out.
To not include Sea of Stars in this list, would be a crime. Even if it is not of Japanese origin.
Monochrome Mobius: Rights and Wrongs Forgotten – PC/PS4-5
Having just completed a playthrough of the Utawarerumono series, I hope to cover these in their own article quite soon. Games from this series are a hybrid of visual novel and tactical RPG that are as well-designed as they are thoughtful. Not only do they possess great stories, but they continue to surprise me by the fact that their gameplay rules!
The developers behind this series are about to release a new JRPG made entirely in 3D. Their aim is to deliver a project that is visually closer to a high-budget AAA title, than the Eroge games of the early 2000s. A sure demonstration of just how far they have come. 
Monochrome Mobius: Rights and Wrongs Forgotten on Steam.
Soul Hackers 2 – PC/Xbox Series/Xbox One/PS4-5
Atlus is one of the most unpredictable studios you could think of. They released Persona 4 Golden on Steam out of nowhere, and now they are releasing a sequel to their 1997 cult classic, Devil Summoner: Soul Hackers. A game that even in Japan, wasn't very well received. 
Not all fans of the original game are happy with how different the sequel looks and feels. Yet despite these misgivings, the fanbase remains excited to see what this obscure series can achieve and bring to the massive and crazy world of Megami Tensei.
The Legend of Heroes: Trails from Zero – PC/Switch/PS4
The Legend of Heroes: Trails of Zero was released on PSP in 2010. It is a game I only managed to play much later, but quickly became one of my favorite games on console. Unlike many of the other Legend of Heroes games, it never received an official English version. Thankfully this will soon be rectified, so that English speaking fans can finally enjoy it in their own language.
The Legend of Heroes: Trails from Zero on Steam.
One Piece Odyssey – PC/PS4-5/Xbox Series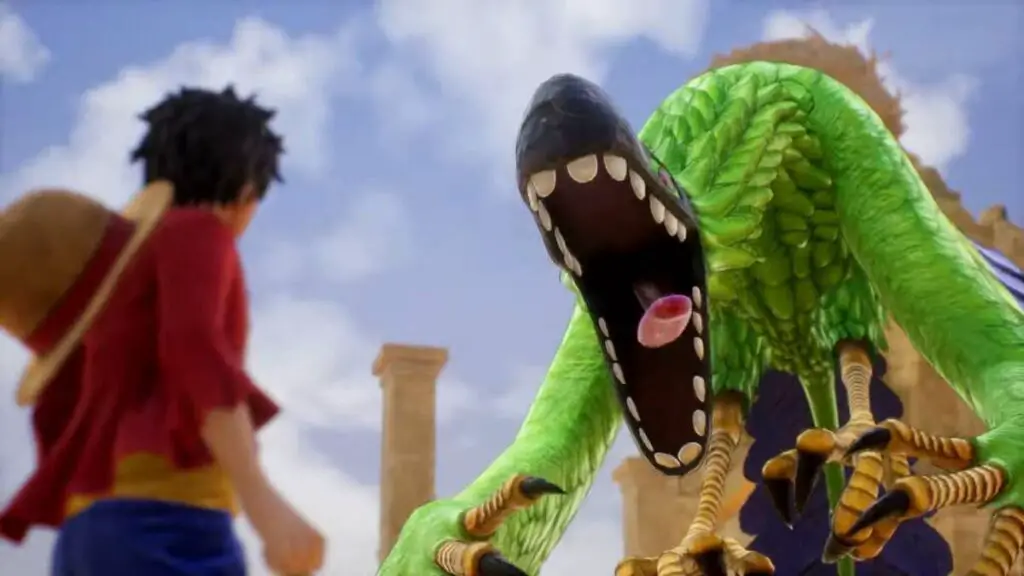 Yes, I know! One Piece Odyssey may sound like another mediocre anime adaptation from Bandai Namco, but it feels different. Even Eiichiro Oda went out of his way to praise the game and compare it to a movie. 
Odyssey features turn-based combat and looks a lot like a Dragon Quest-inspired JRPG. It also possesses characteristics that make it unlike any other One Piece game. With the release of this game it stands to reason that 2022 is going to be a great year for One Piece fans, along with the latest jaw-dropping episodes of the show and the upcoming movie.
Pokémon Scarlet and Violet – Switch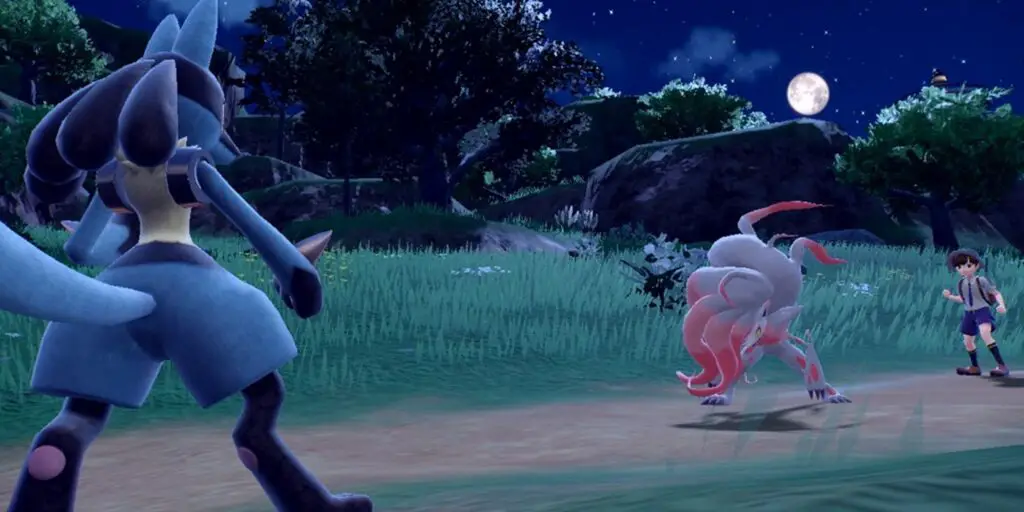 Its fair to say that the Pokémon community is not happy with the state of the franchise. The biggest issue has been that The Pokémon Company and Nintendo, have failed to deliver games that compare favorably to the legendary titles of The Legend of Zelda or Mario.
Pokémon Legends: Arceus aims to change this by introducing a vibrant and open world to allow gamers to better experience the world of Pokémon. This new approach to Pokémon games is coming to the mainline series with Scarlet and Violet, and many fans cannot wait for it.
Live A Live Remake – Switch
Alongside the Mother series (known in the West as EarthBound), Live A Live is one of the most incredibly unique experiences you can play. Despite this, it has never received a Western release.
Live A Live tells multiple stories in parallel about a variety of characters, set in different times and places. The game is filled with interesting gimmicks and different mechanics and has one of the best turn-based combat systems you could hope to experience. The involvement of famous artists such as Detective Conan's Gosho Aoyama, is a notable factor in its creation.
Digimon Survive – PC/Switch/Xbox One/Ps4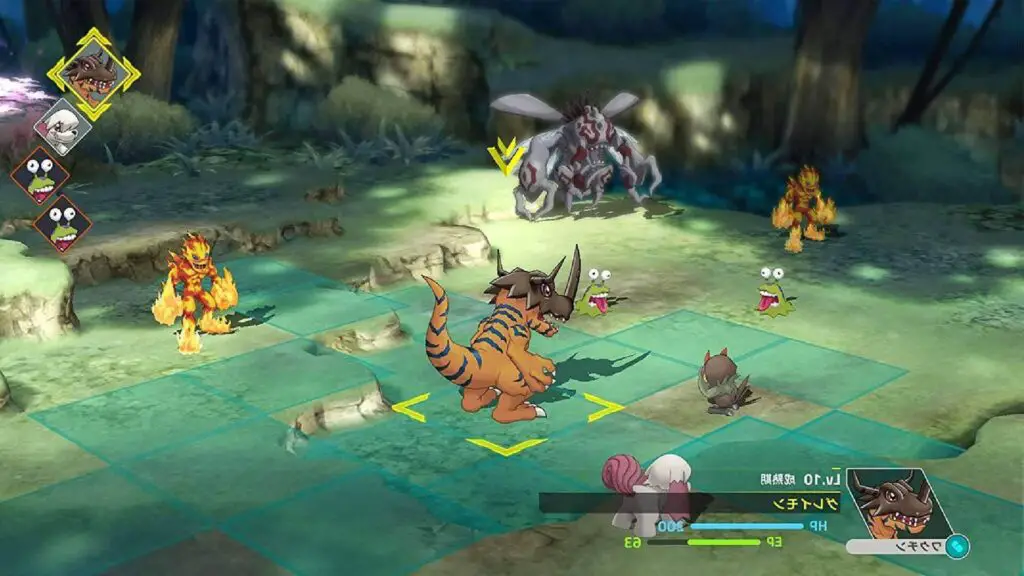 Digimon Survive is one of those turn-based JRPGs that I don't even have to play to know I am going to fall in love with it. The game has been delayed multiple times, breaking my heart on each occasion. However, it seems like this year, we are finally going to get the chance to play it and dive deep into the digital world.
Prinny Presents NIS Classics Vol. 2 – Switch
Nippon Ichi Software is one of the most well-known Japanese developers who are mostly famous for the Disgaea series. Now, they are going to collectively release their whole library of classic games with Prinny Presents NIS Classics collection. Unsurprisingly, the new volume includes two of the weirdest JRPGs ever produced.
Dragon Quest III HD-2d Remake – Switch/Ps4/Xbox Series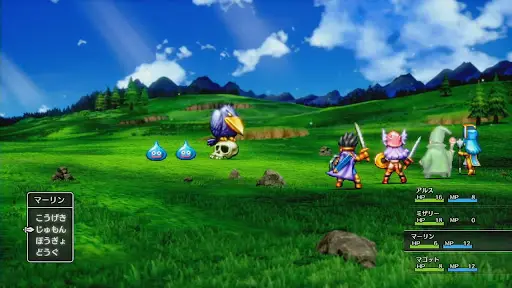 In my biased opinion Dragon Quest III is not just one of the best-made games of its franchise, it is one of the best JRPG/RPG games ever made. An undoubted candidate for one of the ultimate games of all time. With so much time having passed since its original release, it is great news to finally hear that we are getting the re-release it and we deserve.
Dragon Quest III HD-2d Remake is created based on the graphic style of Octapath Traveler, and as you can probably tell I cannot wait to get my hands on it.