After a long wait, it seems that there's finally some progress on the development of Another Angle Games' indie Tactical RPG, Shadow of the Road. The game has resurfaced with a new Teaser Gameplay that showcases some of its gameplay mechanics and unique settings, blending Feudal Japan with Steampunk elements.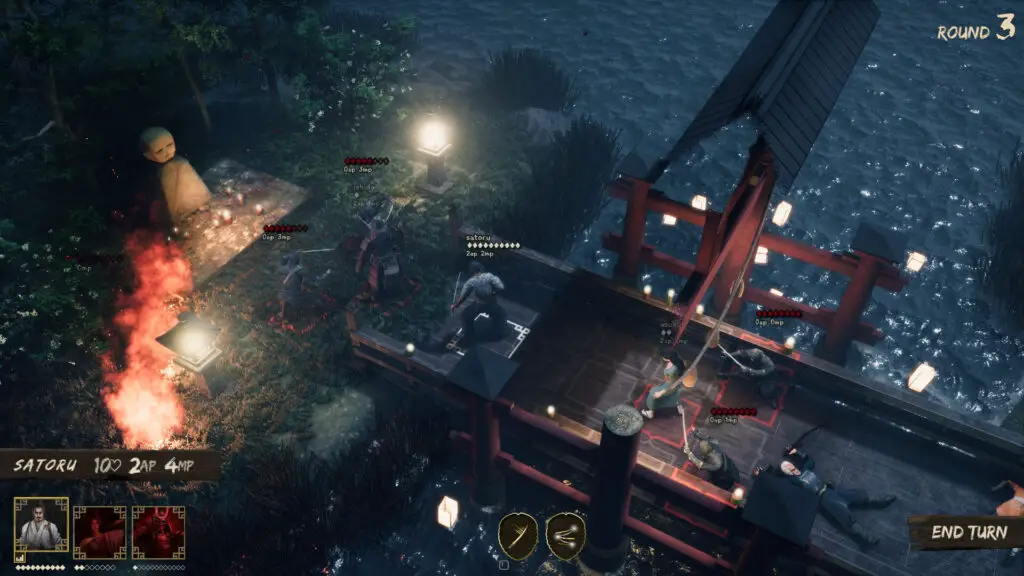 The teaser gives a sneak peek into the game's exploration sequences and tactical combat, leaving fans excited about what's to come. Although there is still no official release date, it's great to see that Shadow of the Road is still in active development.
About Shadow of the Road
Shadow of the Road, a turn-based tactical RPG that plunges you into the tumultuous final days of Japan's feudal era, where the Boshin War is tearing the nation apart. In this game, you'll face various enemies, from samurai and yokai to ruthless steampunk mercenaries from the East Nippon Company. Your decisions will profoundly impact the story's outcome as you choose between staying true to your principles or betraying your allies.
But in this game, you won't just play as one character – you'll become an entire team of master strategists, each with their own motivations, desires, and fears. And as you traverse different paths, you'll build new bonds, abandon lifelong friendships, or rebuild family ties, all while engaging in intense battles that will test your tactical skills.
So will you choose the disgraced Ronin seeking redemption, the lost boy destined for greatness, or the avatar of death who lives for love? The choice is yours, and your journey will cast a shadow upon the lives of many. Choose wisely, and discover what lies at the end of your own unique path in Shadow of the Road.
Below the New Gameplay Teaser while here, you can join their Discord Server