After WrestleQuest, there is another contender on the scene of Wrestling games featuring a turn-based combat system. Wrestle Story is its name and is developed and published by indiedev Tic Toc Games.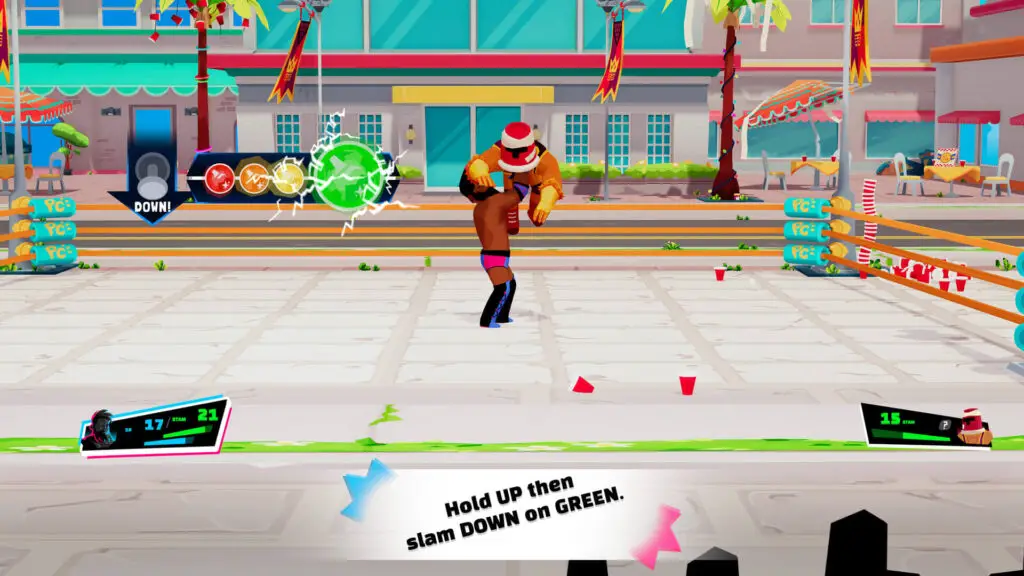 Get ready to live your pro wrestling story in a brand new way with Wrestle Story. In this hard-hitting, smack talkin', RPG adventure, you'll create your own wrestler and build your tag-team from scratch. Customize your characters' looks, backstory, and even ring entrance music as you explore the vibrant and unexpected world of the Five Territories.
With dozens of enemies to defeat, you'll need to master timing and use action-based attacks to boost damage and find your flow in the ring. Level up, equip stat-boosting ring gear, and unlock dozens of powerful new ring skills to help you along the way.
But it's not just about winning matches – you'll need to bond with your faction and recruit unique tag-team partners to unlock powerful new techniques, both in and out of the ring. And when a mysterious conspiracy threatens the integrity of the sport you love, it's up to you to save wrestling and stop the forces behind the plot.
So what are you waiting for? Join this expansive 3D world where wrestling is everything, and live your story as a pro wrestler!
Wrestle Story is planned to be released on PC via Steam but no release date has been announced yet. Below you can find the Announcement Trailer