The challenging old-school narrative driven open world RPG, Fabled Lands, makes its way into the Nintendo Switch. The announcement from Prime Games, came with another surprise. They also revealed that the next upcoming DLC promises to be the most expansive content update yet!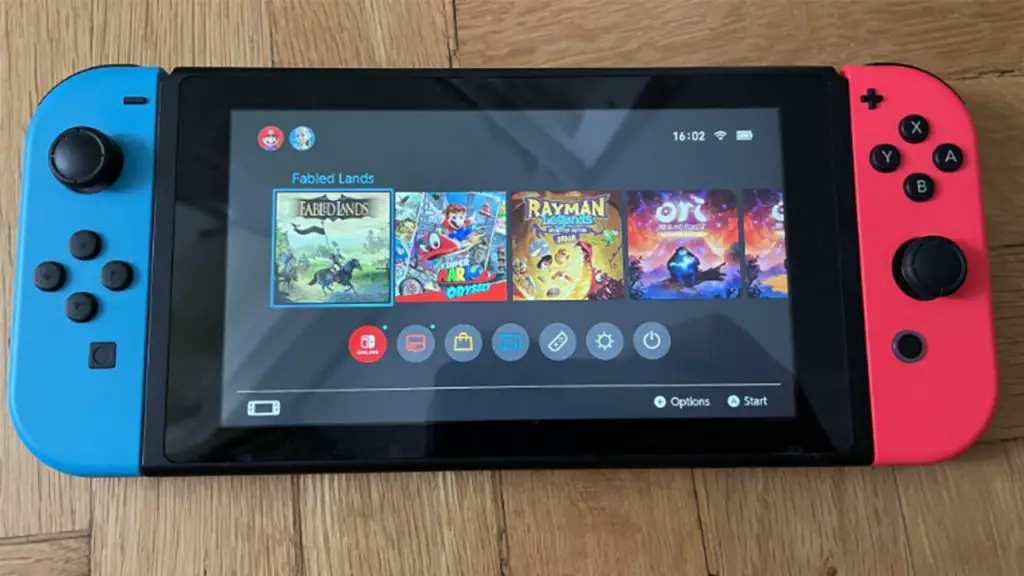 About The Announcement
Folks, FABLED LANDS is NOW AVAILABLE ON NINTENDO SWITCH!

The pride I feel about this release is immeasurable. It's yet another testament to the caliber of this series published way back in the 90s. Nintendo holds a special place in my heart, as my childhood was filled with dreams of creating games, inspired by the magic of titles like Super Mario Bros. Dreams do come true!

Not only that, but I've become a father for the 2nd time! Welcoming our newest Rank 0 adventurer, a baby girl eager to showcase her wayfarer skills and travel the Fabled Lands far and wide! It was only after becoming a game dev that I was able to produce my true masterpieces 😉

Big announcement after big announcement!

For those of you who might not be eyeing the Switch release as closely, hold onto your hats because I have BIG, BIG NEWS!

The upcoming DLC for Fabled Lands promises to be the most expansive content update yet! Not only will you sail across the Violet Ocean (Book 3), but you'll also tread through the dense jungles of the vast southern CONTINENT: Ankon-Konu (Book 7)!

The sheer amount of choices, quest, items, and challenges is going to be massive. Make sure to wishlist to not miss the upcoming updates!

Steam Page announcement
About Fabled Lands
The game is described as a "challenging old-school narrative RPG set in an open world." Based on the gamebooks written by Dave Morris and Jamie Thomson with the same name. Have now been transformed into an epic, digital adventure of interactive fiction with a massive open world.
For more turn-based RPGs coming to the Nintendo Switch, check out another one that's releasing on the Switch this month.