Every Monday and until the following Monday, on Steam, you can find a lot of super-discounted games, and this is the perfect way to add new titles to your library. Let's see then what the Steam Weeklong Deals have to offer in terms of quality turn-based RPGs and strategy Games.
Darkest Dungeon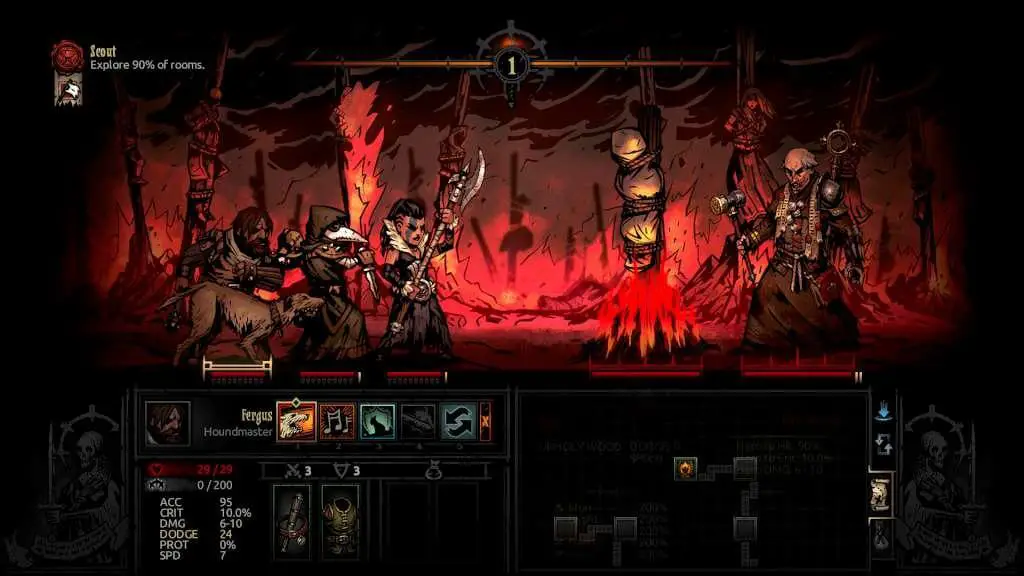 Is still someone who doesn't know Darkest Dungeon at all? It may be difficult but possible, so, the 85% discount could be a perfect reason to take it and discover why the Red Hook Studios game became a reference in the rogue-lite genre.
ATOM RPG Trudograd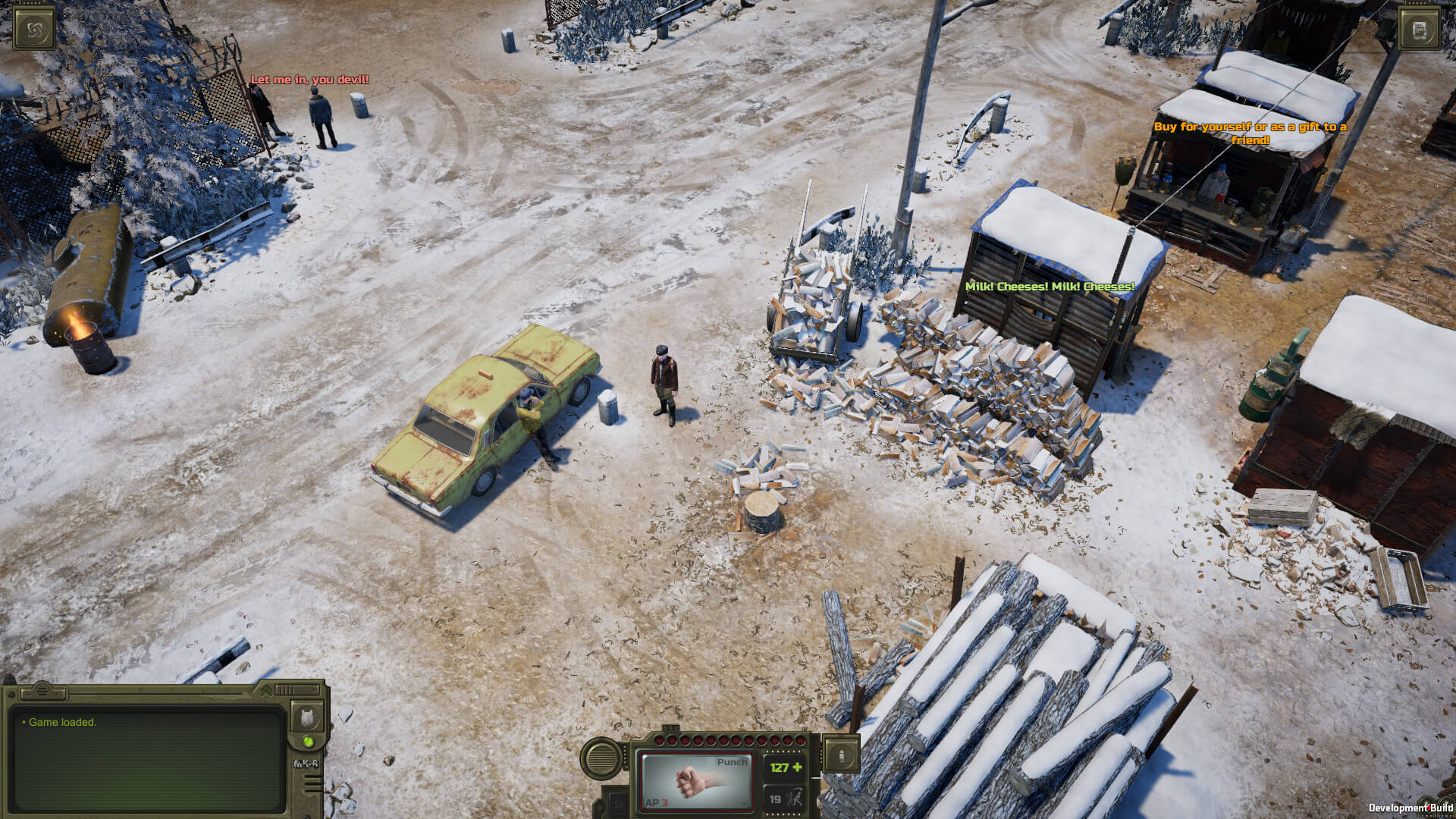 The second chapter in the ATOM RPG series. Not so popular but surprisingly good. Setting and gameplay seem to recall games like Wasteland and Fallout as it offers solid turn-based tactical battles and lots of quests to take. Nice addition, if you played the first chapter you can import the character and continue the tale. Now with a 40% off
Mutant Year Zero: Road to Eden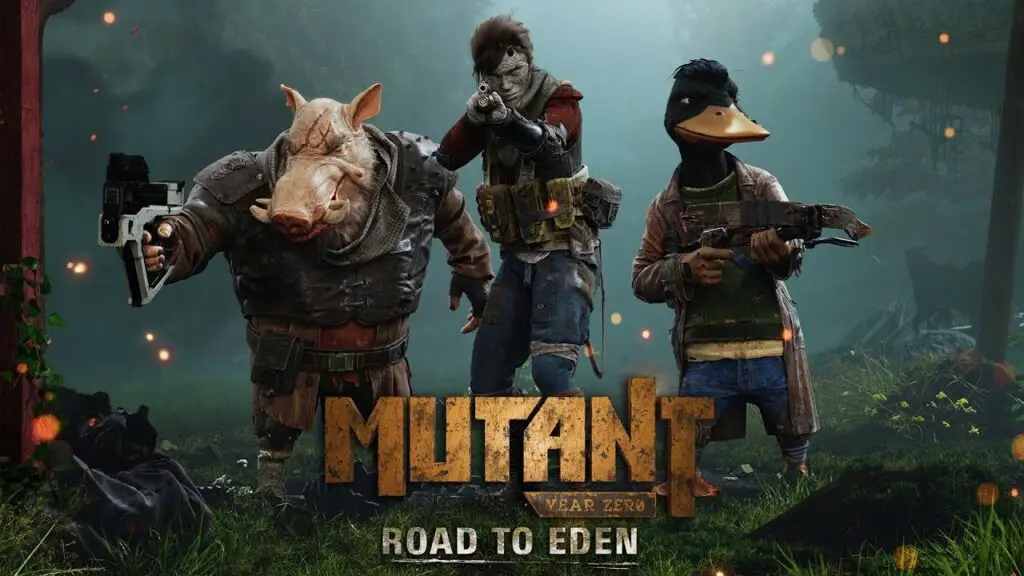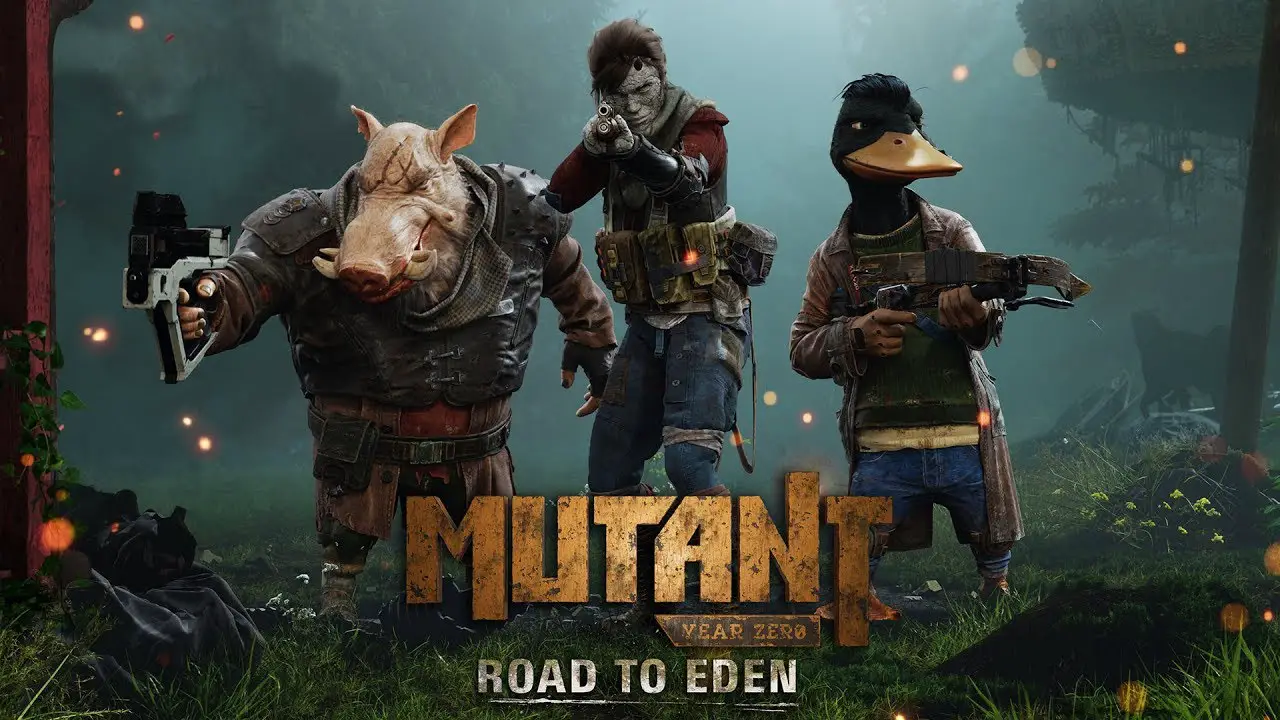 What do a Duck, a boar, and a human do together? Obviously, they try to survive in a post-apocalyptic world, scavenging for supplies and taking on quests. In Mutant Year Zero, players in fact, take control of a strange team of mutants and try to explore the "zone" looking for legendary heaven. Tactical combat, innovative stealth approaches and mutation to unlock. One of the best games of 2018 now with a 60% off.
Pillars of Eternity II: Deadfire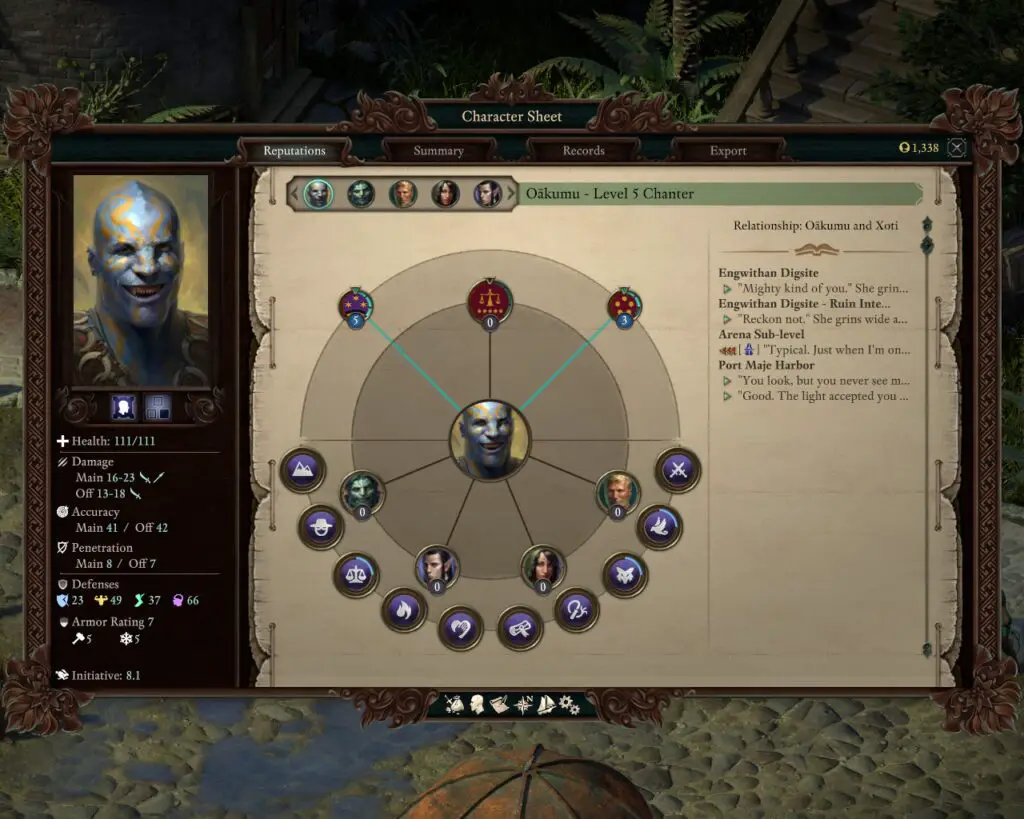 If CRPGs are your bread, then you can't miss Pillars of Eternity II: Deadfire. The second pirate-theme chapter in the Pillars of Eternity series will bring players to the vast unexplored archipelago region of the Deadfire. As players navigate through the various isles, lots of new and old characters will show up, as they try to stop a rogue god. Pillars Of Eternity II offers 2 different approaches to combat, you can play it in RTWP or Turn-Based mode. Now with a 75% off
Lords of Xulima
Lords of Xulima is a little (not so little) gem developed by Numantian Games, famous for the strategy game They Are Billions. A challenging RPG, and when I say that, I mean it. Players explore the mythical land of Xulima for more than 100 hours of gameplay, fighting in first-person turn-based combat, and exploring a map where the paths to be taken are determined by the strength of the enemies only. Now with a 30% off.
Geneforge 1 Mutagen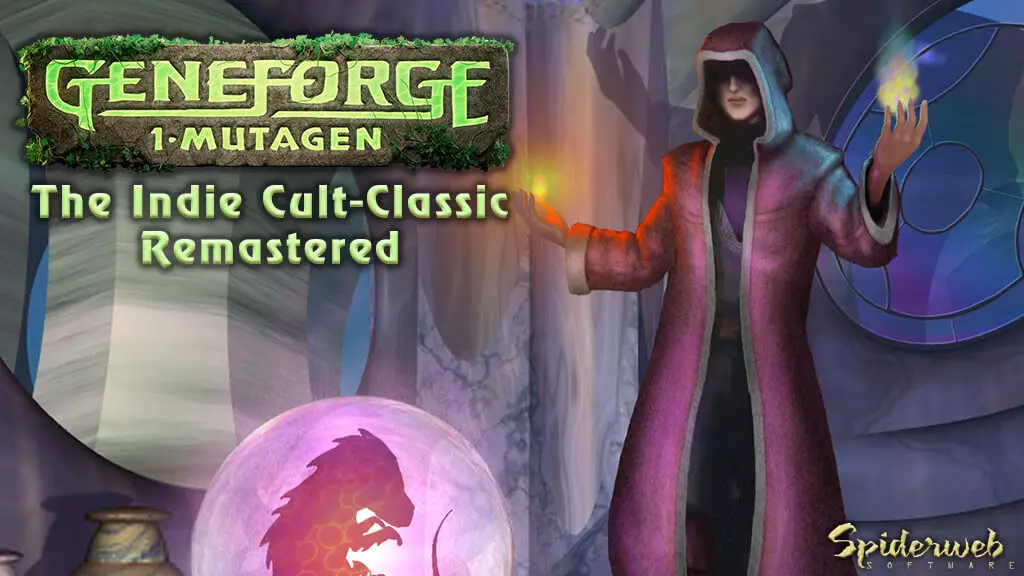 The perfect occasion to jump in a Spiderweb Software game. With 40% off, the award-winning Geneforge 1 Mutagen is the perfect choice for those who love deep-detailed CRPGs with a free approach to the story and more than 50 hours of gameplay. Geneforge 1 Mutagen is a remaster of the 2001 cult classic, and it improves in every single aspect. You can also take a read to our review.
Himeko Sutori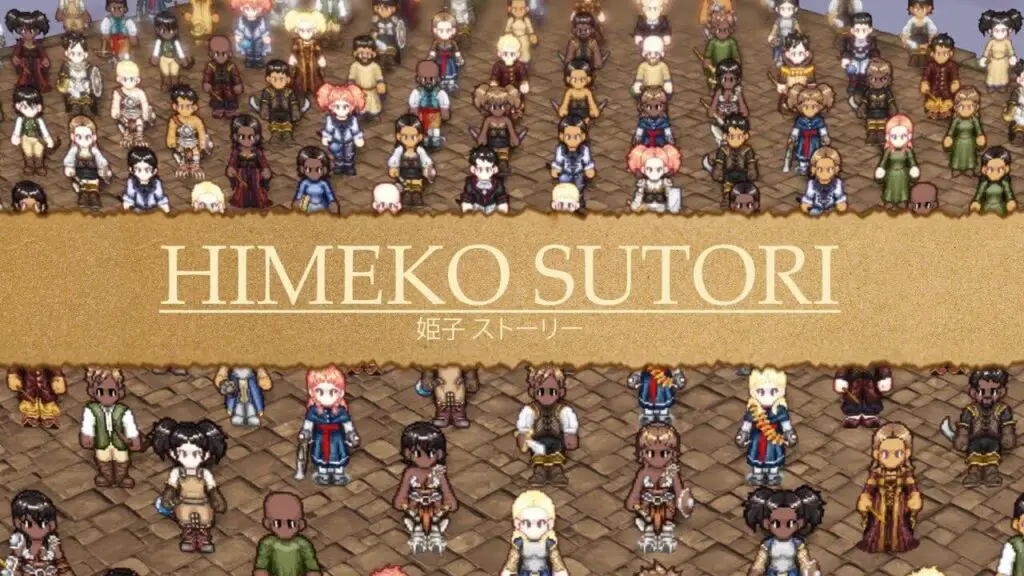 Himeko Sutori is a Turn-Based Tactical RPG developed by passionate indie dev Rockwell Studios. Battles happen on hexagonal maps, and a single unit is composed of various unique characters with the addition of creatures of different kinds. Deeply satisfying battles and various combinations to be made are the pillars of Himeko Sutori, which is now 50% off.
Thea 2: The Shattering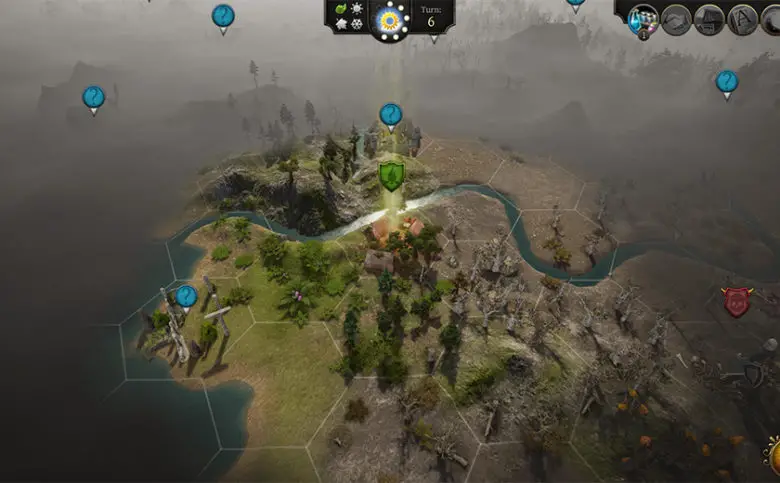 One of the most beloved 4x series on the scene is now 60% off. Thea 2: The Shattering offers an innovative mix of 4x strategy, RPG, and card mechanics in an in-game world inspired by Slavic myth. There is also a cooperative mode up to 3 players, which is an excellent addition.
Virgo Vs the Zodiac
JRPG lovers, i didn't forget about you. It would be a shame to miss indie Virgo VS The Zodiac during these Steam Weeklong deals. As Virgo, players must purify the zodiac and punish the heretics one by one. A charismatic hero, rewarding exploration, and innovative combat system. 50% discount on it
Chaos Galaxy & Chaos Galaxy II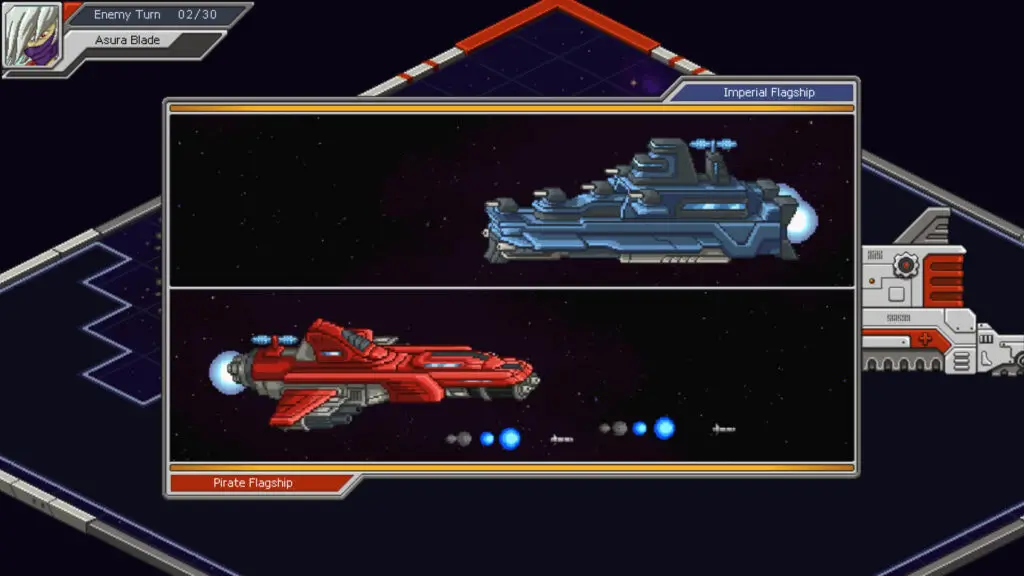 An unexpected-really good turn-based strategy game set in space. Warships and mecha are some of the units players must control on square grid maps after choosing one of the 14 factions available, each one offers a different approach to missions and battles. Chaos Galaxy is 50% off, and maybe you can start with that and jump on the second chapter freshly released on July 2022 with a 10% off.
Dead Age
Last week i pointed out the second chapter, now, amongst the best Steam weeklong deals, we can find the Dead Age first game, completing the library with both titles is possible now because of the 85% off, a great deal for only 2,24€.
Z Dawn
GoldenGod Games is a very active indie studio. They just released in early access Jurassic Clans, a survival game set in Jurassic. But now i want to talk about Z Dawn, actually with a 70% discount. Released in 2019 and with Mostly positive reviews on Steam, Zombie Apocalypse RPG Z Dawn, gives players the task of surviving and finding a cure to the infection, and the only way to do this is by loot, exploring, building, crafting, defending, and attacking rival factions.
Now let me know what you think about this Steam Weeklong Deals by reaching me on Twitter and on the Youtube Channel.